Huawei is about to pass its first year as a company banned by the US government. Back in May last year, Uncle Sam's country determined that the company couldn't use any kind of hardware or software from the United States. Companies based in the country couldn't also deal with the Chinese maker. According to Trump's administration, Huawei was sending key information to the Chinese government. Until today, the company is one of the most affected by the US vs China trade war.
Due to the ban, Huawei lost its Android license and was unable to keep using Google Mobile services. The Chinese firm started a race to develop its own solution, now named Huawei Mobile Services, and keep its business relevant. Despite the new HMS, Huawei still has a lot of challenges to sell its smartphones out of China. In Europe, customers are used to Google Mobile Services, some are dependants of the search giant's ecosystem. For that reason, it's hard to suddenly change to a brand new ecosystem that still lacks a lot.
Gizchina News of the week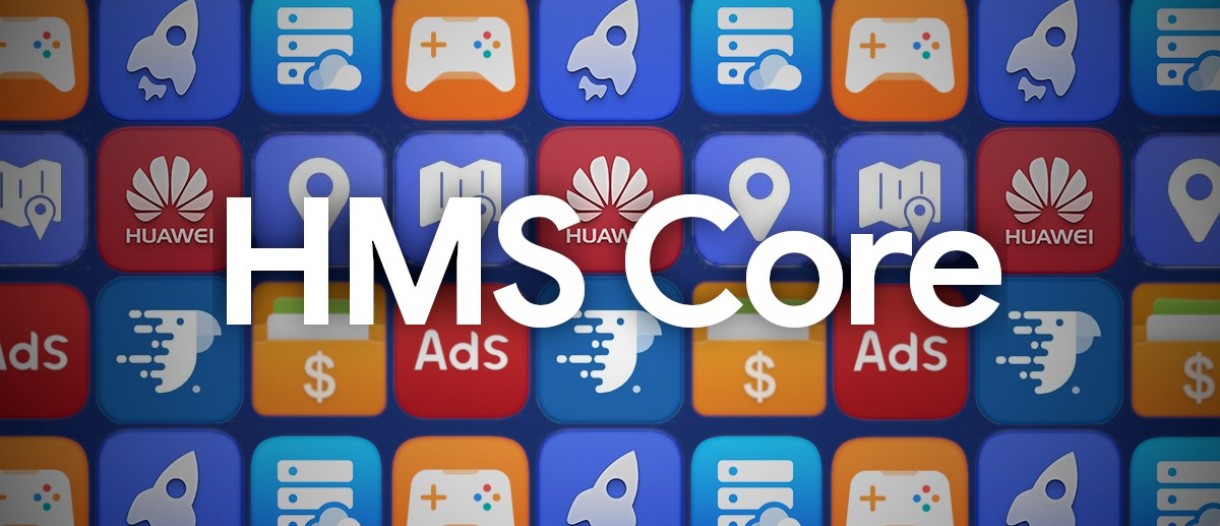 According to reports, Huawei managed to increase its revenue by 19.1%. However, Huawei's Western Europe business president, Vincent Pang, states that 2019 was a hugely challenging year for the company. As aforementioned, it's hard to seel Huawei phones in Europe with Google's essential apps. According to him, the US government keeps refusing to talk to the company in an attempt to sort this out. Even Google already showed interest in a resolution for this problem. After all, the search giant lost millions of potential Android phones with the ban. Huawei also states that its enterprise business with servers was also affected since the company can't use Intel's chips.
The only thing the Chinese giant can do now is increasing the development efforts on its own ecosystems.