If you live in the United States and bought a pair of wireless Powerbeats 2 before August 7th, then you could soon get a payout over the alleged device. According to MacRumors, Apple has agreed to pay out $9.75 million, after it was accused of falsely advertising the so-called "shoddy" earbuds as "sweat & water-resistant" and "build to endure". However, some users report that these claims weren't true. Moreover, the earbuds will stop holding their charge after "minimal use." The company didn't admit that there was an issue with the 2014 Powerbeats 2. However, it said it's easier and cheaper to settle without having to go to court. As a result, Apple has agreed to pay out $9.75 million.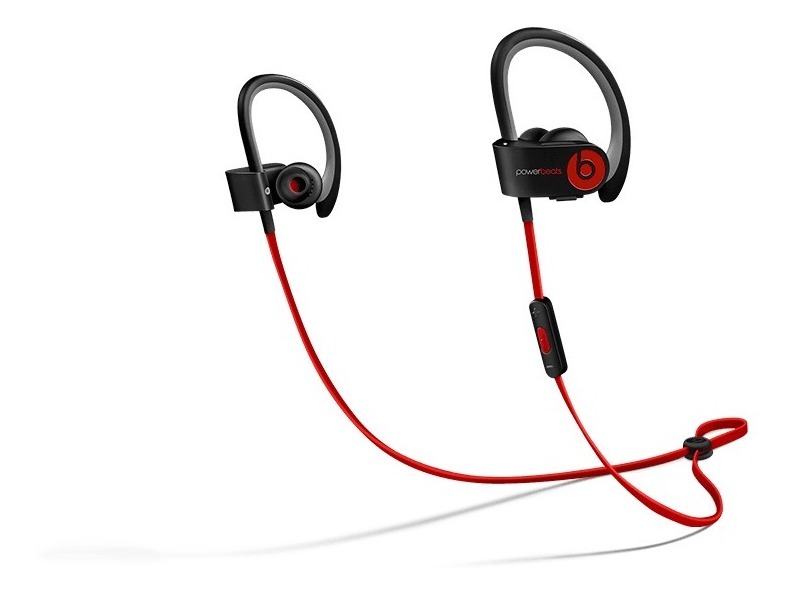 Interestingly enough, the original lawsuit filing claims that Apple's 2016 Powerbeats 3 headphones were also defective. However, the settlement only mentions the Powerbeats 2, which were first released back in 2014.
Gizchina News of the week
Users could receive up to $189 per proof of purchase
All users wanting to submit a claim can do so by filling out a form on the lawsuit's website by November 20th. The amount you could get out of the lawsuit will vary based on a number of factors. It includes a number of people that make a claim in the lawsuit, whether you submit a proof of purchase, and whether there are any records of you getting a warranty repair or replacement for your headphones. According to the document, users could receive up to a theoretical maximum of $189 per proof of purchase.
Of course, users will still need to wait for the final hearing scheduled for January 15. On that date, the court will finally decide whether the $9.75 million settlement is enough. For those who owned or own Powerbeats 2, claims can be submitted online through the settlement website. It also includes more information on the settlement agreement. Those who want to participate in the settlement need to do so by November 20, 2020.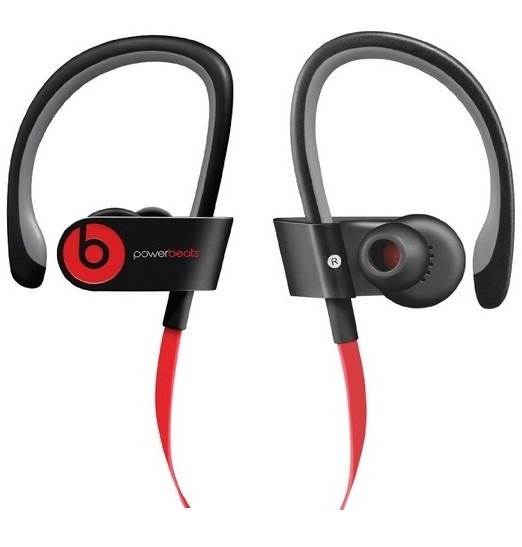 It's interesting to see the end of this case. Especially the solution adopted by the Cupertino-based firm. Rather than having to expend with the court the company is deciding to pay for the defective products. Even though, Apple keeps denying all accusations involving its Powerbeats 2. We are curious to see if the 2016's PowerBeats will also be added to this lawsuit in the coming months. It will certainly increase the amount to be paid by Apple.