TCL is gearing up to become a more expressive smartphone maker. After releasing interesting smartphones in the form of TCL 10 series. However, the company also holds the rights for other popular brands like Alcatel and Blackberry. It has been a while since the last time we saw anything coming under these brands, meanwhile, the brand keeps its global campaign as a smartphone brand.
To promote its commitment, the company has signed a contract with the football player Harry Kane. According to the company, their market philosophy will "provide consumers the best possible experience and technological innovations". Tottenham's football player will be TCL smartphones' ambassador over the next twelve months.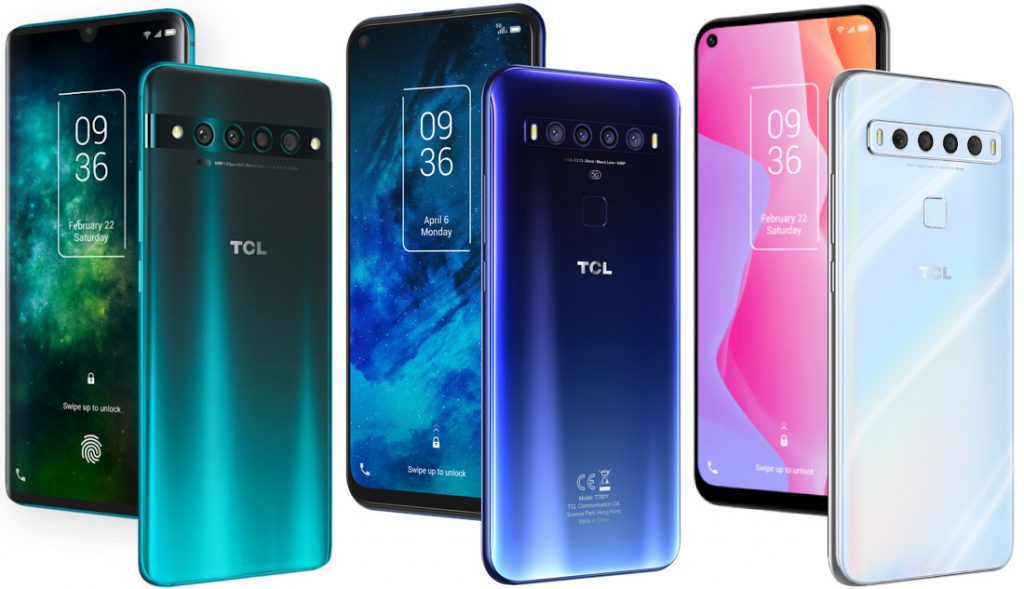 Harry Kane, captain of England's national football team and forward at Tottenham is considered a game-changer o the field and a leader for this team. Now, TCL hopes to see the same effects for its brand. He wants to embody the company's philosophy to "Display Greatness", both sides strive to inspire people by being leaders in the respective field.
The company recently unveiled the TCL 10 Plus and TCL 10 SE as solid affordable offerings for global markets. Apart from mid-range smartphones with AMOLED displays and gorgeous design, the company even plays with concepts of foldable smartphones. Moreover, TCL is working to become a relevant player in the market of AI and IoT solutions.
TCL HAS A HUGE PORTFOLIO OF PRODUCTS, MORE WILL COME IN THE FUTURE
TCL Communication Group is the world's leading mobile terminal company. Among its main products, we have smartphones, tablets, computers, mobile internet devices, wearable devices, and accessories. Maojia International is engaged in the research and development, production, and sales of smart TVs and related products. Back in 2019, Maojia International Group shipped 11.36 million units, and the production and operation conditions were pretty fine.
As aforementioned, the company is expanding its strategy in the mobile department. Apart from releasing new smartphones and keep good software support, the company wants to bring innovative products to the market. Back in the last month, we saw a pretty interesting patent revealing a new smartphone with an under-display camera and no buttons at all. We're pretty sure that this is a product that might see the light of the day in the next year. After all, TCL will further expand its smartphone offers.
In a few months, we will know how TCL strategy is working.