The curtains for August are finally closing, and September comes with a set of new revelations thanks to IFA Berlin. The annual trade fair will be quite different this year due to the ongoing pandemic. For the first time in years, it will not be open to the general public. Moreover, some key companies like Samsung will be absent. However, while Samsung jumps out of IFA several other companies are joining and supporting the event. A few examples are Realme, Nokia, Huawei, and its Honor sub-brand. The latter scheduled an event on September 4 where it will reveal how to "expand your smart life". According to the rumors, we'll get the Honor Pad 6, Honor Pad X6, and the rugged smartwatch Honor Watch GS Pro on that event.
Honor's keynote will be part of this year's edition of IFA in Berlin and it's good to see that exciting products are coming from the brand. After all, Huawei still is fighting to keep its business moving forward after all the casualties in light of the US ban. According to the teaser, the new tablets will come alongside the new Honor Watch GS Pro. As previous rumors suggested, the company's new watch is all about the "on-the-go" lifestyle. The new wearable will feature complex sport modes and features. We wouldn't be surprised to see some advanced sensors. After all, this proved to be an important feature nowadays.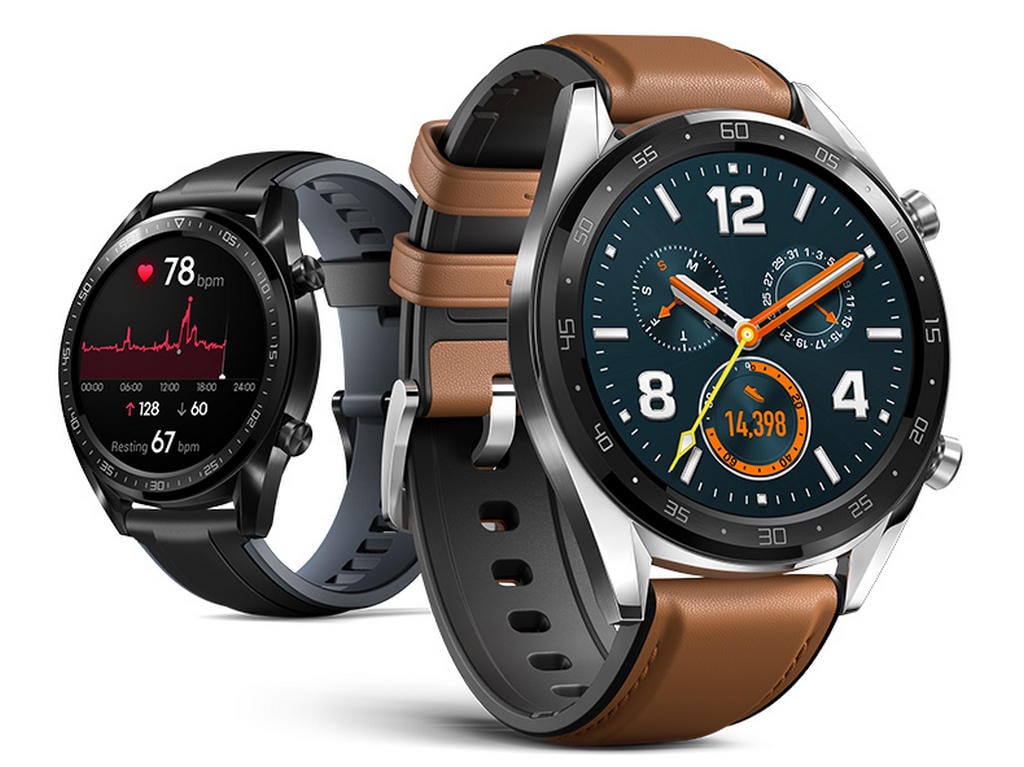 Unfortunately, information still is scarce regarding the new products coming from Honor at IFA 2020. Hopefully, the new wearable will be able to stand against other popular brands in the segment like Garmin.
Global Honor Pad series coming too
As per the tablets, it's important to note that these are already available for costumers in China. The Honor Pad X6 is called Tablet X6 in the company's domestic market. It's quite affordable at a $155 price tag and offers a 9.7-inch display. The Honor Pad 6, on the other hand, comes with a massive 10.1-inch panel with 3GB of RAM and 32GB of storage and Wi-Fi only connectivity.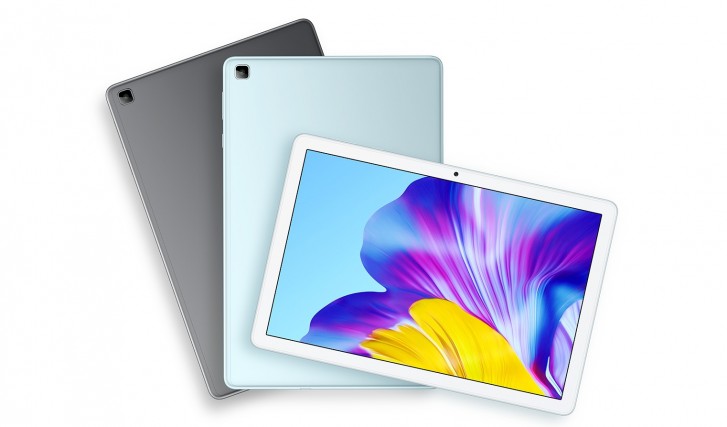 Both tablets share similar specifications, however, the bigger variant is called Tablet 6 in China and retails for $180. These prices may be slightly higher for the European market, but we still need to wait for more details.
Apart from the new wearable and tablets, the company will also unveil its range of new MagicBook 14 and 15 laptops featuring AMD Ryzen 4000 CPUs.
We'll don't have to wait much longer for more details since September 4 is just two weeks away from now.