On June 6, Wu Qiang, vice president of OPPO, released a note on Weibo giving the history of the OPPO Find series leading to the development of POOP Find X. In less than two weeks, OPPO will release this long-awaited new line of the Find series in Paris, France. This Find X represents the perfect combination of technology and art.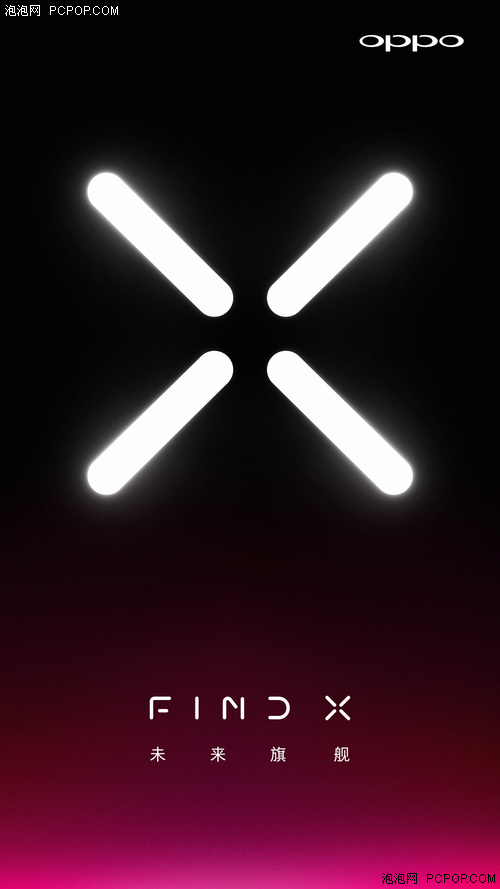 Wu Qiang said in the article that since the announcement of Find X, many users and friends have expressed their love for the OPPO Find series. The OPPO Find X is the totem of OPPO's spirit of exploration. It also shows OPPO's relentless pursuit of integrating art and technology. The X is actually two diagonally crossing strokes representing the convergence of art and technology. Thanks to technological innovation, OPPO is fully capable of turning dreams into reality.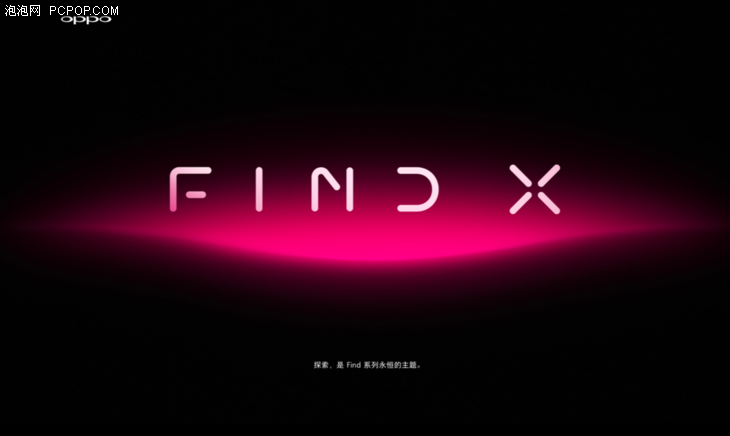 Mr. Wu said, "Our duty has always been OPPO's corporate culture. In today's impetuous atmosphere, it has been very commendable to maintain one's heart". 
The OPPO Find series was launched in 2011 and the first OPPO Find X903 marked OPPO's official entry into the smartphone business. According to reports, this smartphone has been developed by more than 600 people in OPPO over three years, using the most advanced configuration at the time, and its sleek design combining sliding and touchscreen also brought an extraordinary interactive experience at the time.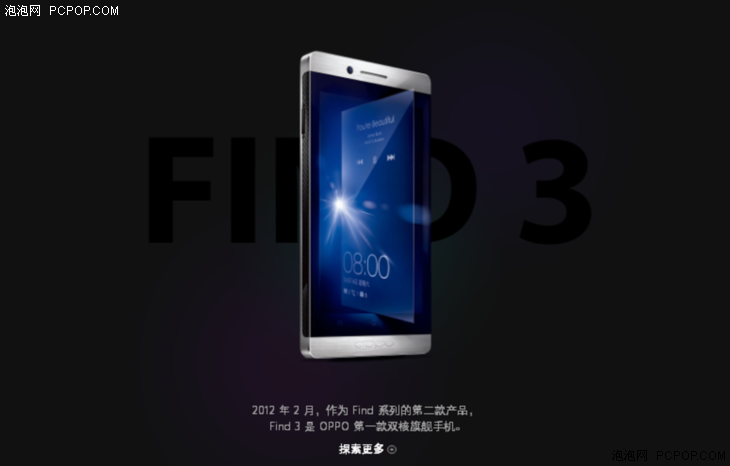 Gizchina News of the week
In 2012, the OPPO Find 3 was released with a state-of-the-art manufacturing process. Its brushed stainless steel body is complemented by a polished metal frame that is exceptionally fine in appearance. At that time, it was powered by a flagship processor and configuration. It was a flagship device.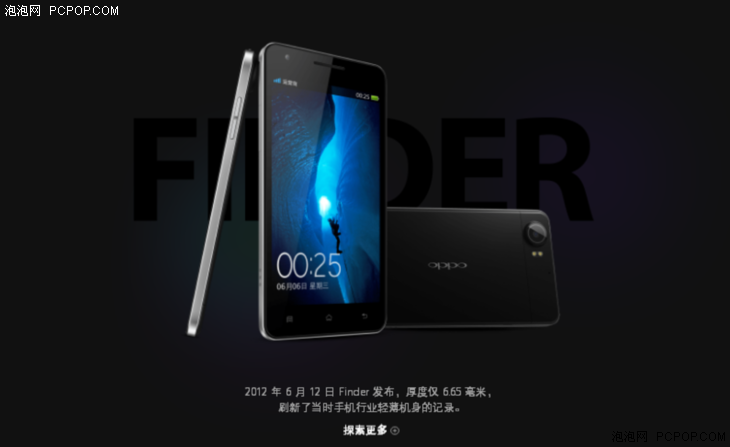 At the middle of 2012, OPPO released the OPPO Finder which has a 6.65mm slim body became the thinnest mobile phone in the world at that time. By the end of 2012, OPPO Find 5 arrived and it re-defining the flagship standard with the 1080P screen, 3.25mm ultra-narrow frame, NFC and other functions up to the flagship level. Find 5 also received the IF Design Award, which is hailed as the "Oscar of the smartphone design community."
That not all, in 2014, OPPO released the OPPO Find 7 which according to OPPO vice president, is an all-round flagship that users have talked about for four years. It used some top features like a 50MP camera, skyline lamp, and the VOOC flash charge.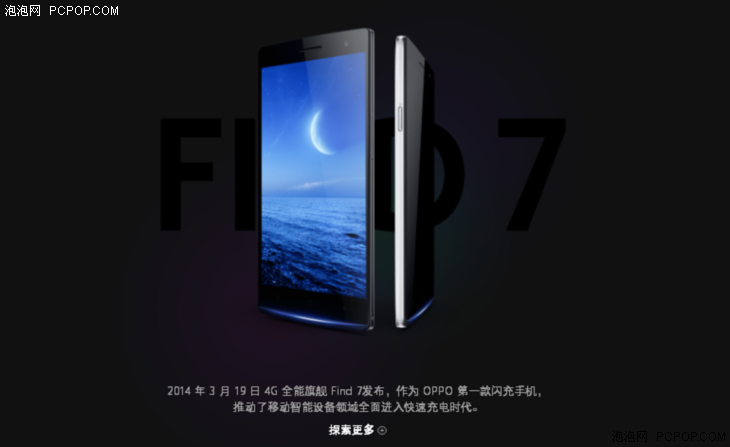 Four years after releasing the last of the OPPO Find series, the company with the OPPO Find X which is a flagship just like the rest of the OPPO Find series. OPPO has demonstrated its strength in technological innovation and it completed the first 3D structured light technology 5G video call demo. It subsequently launched the OPPO AR developer platform. Do you think the OPPO Find X will be an amazing smartphone? Let us have your view in the comments.