While the rumours surrounding the Samsung Galaxy X are anything but real, the battery developed by Samsung SDI does suggest that a fold-able phone might be in the works.
Apparently, Samsung is expected to start the mass production of foldable phones in the second half of 2018 for a launch slated in early 2019. Four years ago, Samsung had developed a foldable battery that had a 2100mAh capacity, which was not at par with the batteries of then. This year, Samsung SDI has developed a fold-able battery that has two capacity variants, 3000mAh and 6000mAh.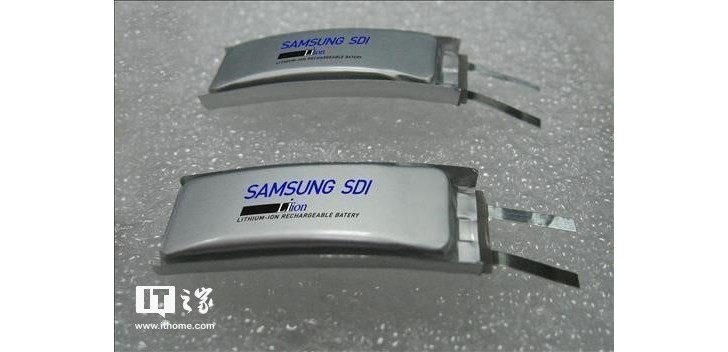 This is quite a big leap in the fold-able space which has started getting traction. With screens getting bigger and bezels getting smaller, a fold-able smartphone seems like a solid bet. The Samsung Galaxy X is expected to be launched alongside the Galaxy S10 next year. It will probably be a limited edition offering with a price tag that would create a black hole in your pocket. Apparently, the screen of the Samsung Galaxy X will be a massive 7.3-inches when open and 4.5-inches when folded. It would be great to see a foldable phone hitting the market. I am quite excited about seeing how Samsung manages to implement the mainboard and other components of the phone.