Technology is increasingly intertwined in every aspect of our lives and Google considers it essential to balance its use for our well-being.
Like last year, even during the Google I/O 2019, the Mountain View giant took the time to discuss how its users can find a balance using technology in a more intentional way.
A recent survey commissioned by Google found that one in three Americans took steps to improve their digital well-being in the last year and over 80% said that this had a positive impact on their overall sense of well-being.
Google is making numerous improvements to existing Digital Wellbeing features, such as greater visibility on the app timer status and the ability to program Wind Down based on the day of the week, and extending the app timer concept to Google Chrome on Android.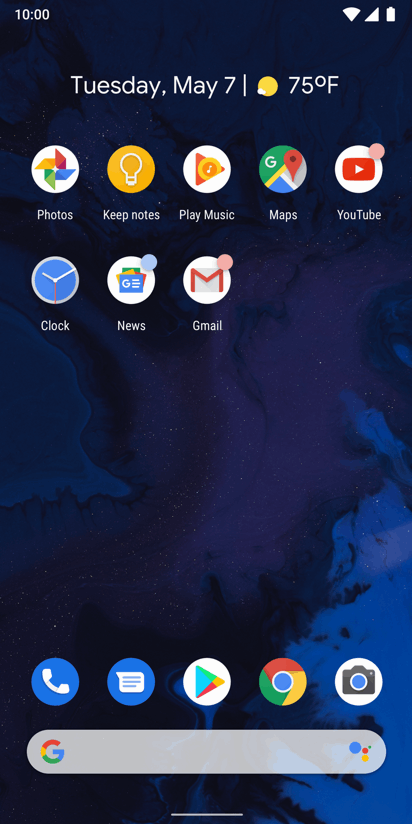 Gizchina News of the week
Now it is possible to make some notifications more discreet so as not to generate noise, vibrating or appearing on the lock screen, and the Focus mode allows you to temporarily suspend the apps that distract you with just one touch from the quick settings.
The recent study commissioned by Google shows that 67% of parents are concerned about the amount of time their children spend on devices.
Last week, the company announced that Family Link will distribute new features that allow parents to refine the time limits, and has made expert tips and advice available on wellbeing.google including a conversation guide to help parents talk to their children about the use of technology, which should improve life and not distract it.