In the Second Quarter of 2019, Huawei started to experience the negative impact caused by the struggle with US authorities. The research published by Kantar came today to shed some light on this situation.
While still achieving a better Q2 compared to Q2 2018, Huawei's sales in Europe's large markets were down 1.9% over the first quarter and 9% from May to June. The Chinese Behemoth started to feel the biggest impact during the past two months. While Huawei lost presence, Samsung and Xiaomi both lifted their numbers thanks to the situation.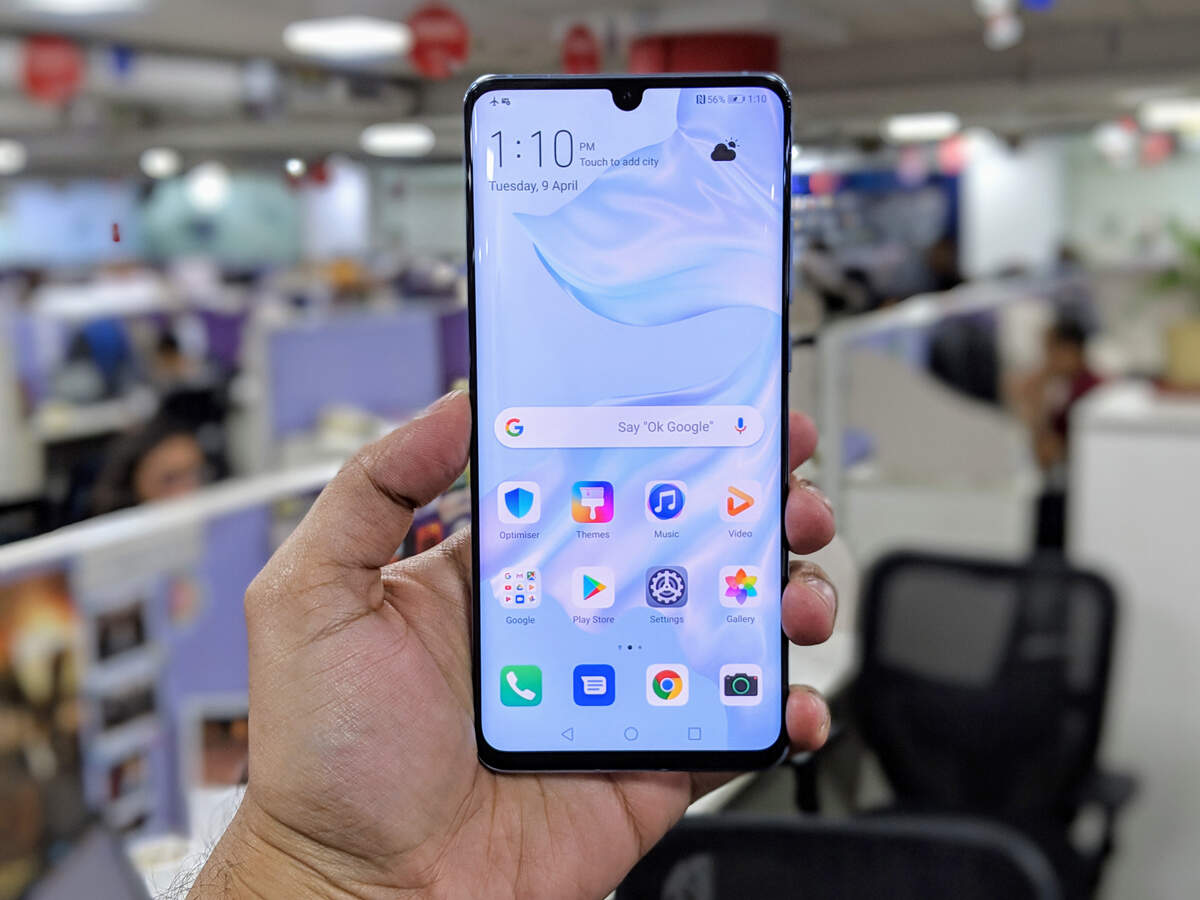 According to Kantar, the negative press surrounding Huawei since it went on the US' Entities list, caused customers to second guess acquiring a Huawei device. Despite the decrease in Q2, the dominant quarter of 2019 was due to the company's massive performance in China.
In combination with Honor, Huawei commanded an impressive 46.1% of the Chinese smartphone sales in Q2 of 2019. The researchers also informed that Motorola captured 8.1% market share in Q2 of 2019. In the United States, the biggest performer was the iPhone XR, followed by the iPhone 8 and XS Max. Samsung's Galaxy S10+ and Galaxy S10 were in fourth and fifth, respectively.
According to Guo Minghao, a well-known analyst, Huawei will regain Google's GMS certification by the end of July. When this happens, its sales in Europe will rebound. In addition, he believes that in 2019, Huawei's mobile phone shipments will exceed 260 million units.