According to Realme's CEO Madhav Seth, the company is working in their own OS. So far, the Oppo's subsidiary has been using the ColorOS system that is the very traditional platform found in Oppo handsets. Unfortunately, ColorOS currently limits Realme plans of offering features requested by users and fans. Since Realme is a separate brand, RealmeOS will bring separate software for all its enthusiasts.
The company didn't disclose details about RealmeOS availability. The new platform should become available by the end of this year, or perhaps, early in 2020. Also, it's unclear if any of the Realme phones currently available in the market will be upgraded to RealmeOS. We believe that the new OS will be based on Android Q, but the CEO didn't confirm. It that is the case, then, we believe that all Realme phones eligible for Android Q should receive Realme OS. After all, there's no point in developing two Android Q branches for every device.
Gizchina News of the week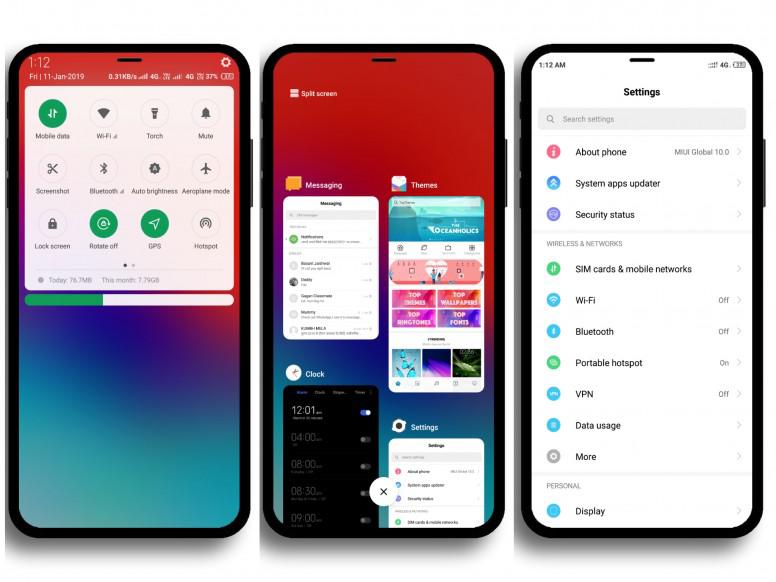 Moreover, we can't say which features will be packed into the new software. Is RealmeOS another fancy-colored skin with plenty of features like ColorOS? The community of users who prefer vanilla Android-based ROMs is huge, but it will be enough to make Realme promote a drastic change in their handsets?
According to the CEO, "Stock Android is not the right experience". Back in April, he has given an interview stating that while the company aims to deliver the performance and long support of stock Android. But it also wants to retain some value-added features to the package. While we agree with this statement, we can say that OnePlus managed to find the perfect formula with OxygenOS combining useful features in a fast and clean software experience. For now, we will have to wait for more details about RealmeOS.