Apple announced the new iPhone 11 trio two weeks ago, however, the rumor mill is already moving on to next iPhone series. We already saw a couple of reports regarding the display's size in the 2020 iPhones – 5.4 to 6.1 and 6.7-inches. In addition, the Cupertino-based firm may finally reduce the size of the notch and will introduce 5G support. Now, the reputed Apple analyst Ming-Chi Kuo's is predicting some details about the next year's iPhones. According to him, the iPhone 12 series will bring a radical design change, returning to an iPhone 4-like chassis.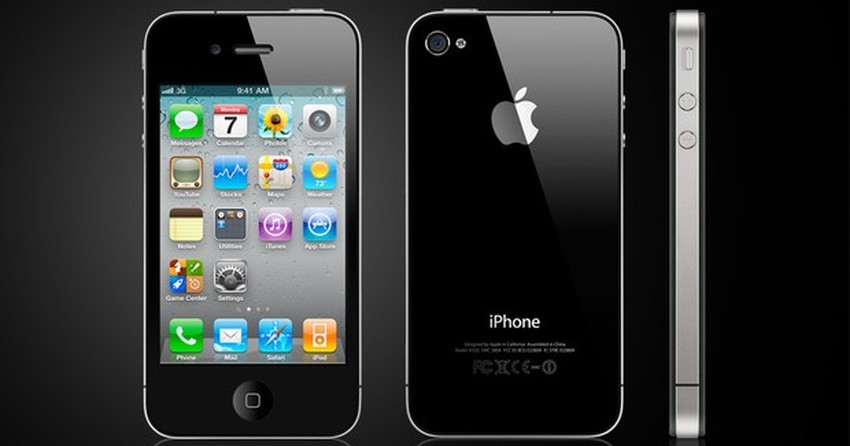 Gizchina News of the week
Kuo further states that the 2020 iPhones will bring a flat metal frame with 2.5D glass build. Interesting enough, the new design overhaul and 5G support may lead to a higher demand for the next year's models. Kuo states that Apple may hit the 85 million shipments mark with the 2020 iPhones. Of course, the 5G availability and improved design may be reflected in the final price of the handsets. That won't be a big surprise, after all, smartphones are becoming more expensive every year.
As previously stated, the iPhone 11 will be the last handset in the company to feature a non-OLED screen. In the next year, all three iPhone models will ship with OLED. Hopefully, Apple will re-introduce Touch ID with the iPhone 12 series using an under-glass fingerprint solution.