A few days ago, we started to see the first rumors about Apple's Worldwide Developer Conference's possible cancellation in light of the COVID-19 pandemic. Well, today the Cupertino company published a statement to reveal that, in fact, the local event is canceled, but it will run an online-only conference to present all the new goodies. For the first time in its history, Apple WWDC won't happen in California, as it is every year.
We know, for obvious reasons, that the COVID-19 crisis is the only plausible explanation behind this decision. However, Apple fails to mention it on the statement. Instead, the company relies on the phrase "the current health situation has required that we create a new WWDC 2020 format".
Gizchina News of the week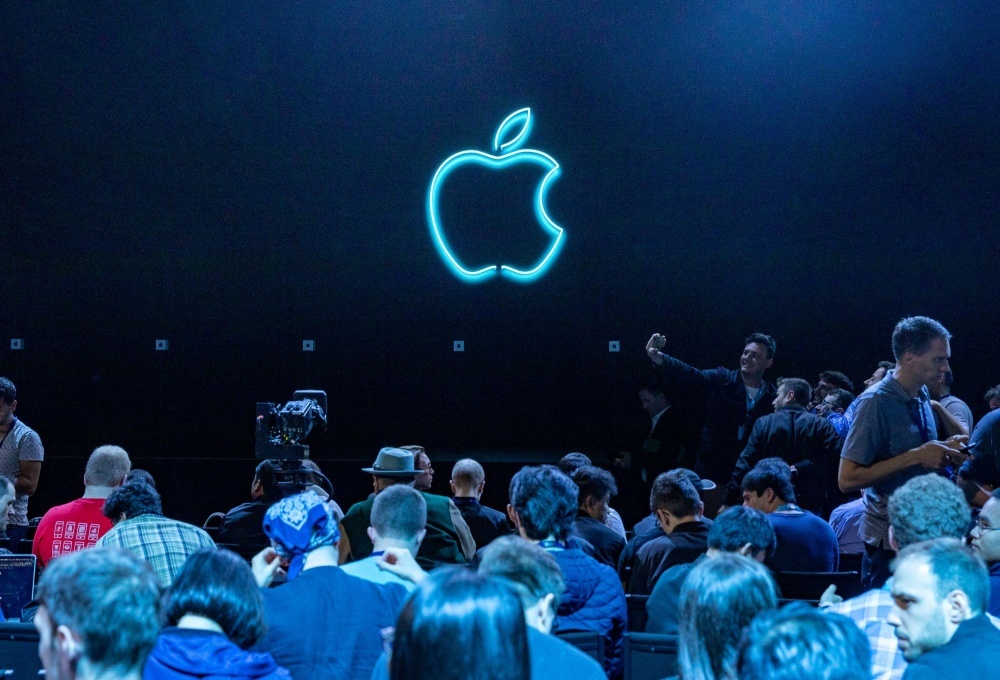 Apparently, Apple's infamous "reality distortion field" is alive and well. After all, all companies are suffering from the new Coronavirus pandemic and are openly talking about that. Other big tech events were already canceled such as MWC 2020 and E3 2020. But the Cupertino firm still wishes to live inside of a bubble. Or at least, make things look better than they really are.
WWDC is an important event for Apple. After all, the company uses it to talk about the future of its software. We're going to see the reveal of iOS 14, iPadOS 14, watchOS 7 and the new macOS. There's also the remote chance that the iPhone 9 unveiling takes place during the event.