An upcoming version of the YouTube app for Android will allow users to set preferred video quality for streaming. This feature was discovered in APK version 15.12.33 and given the all-caps "BETA" notes next to the new toggles. Apparently, Google is fixing some bugs before an official rollout of this new feature.
Currently, YouTube has a default video quality for streaming that is set server-side. The new option will surely open many possibilities for content creators in the popular video platform. However, we don't know if this feature will be widely used right now. After all, Google decided to reduce the global streaming quality, setting up 480P to free up bandwidth for other users. That's another way to prevent overcharge in-network providers. Other streaming platforms also had to adopt such policies to ensure that bandwidth is free for health purposes, education.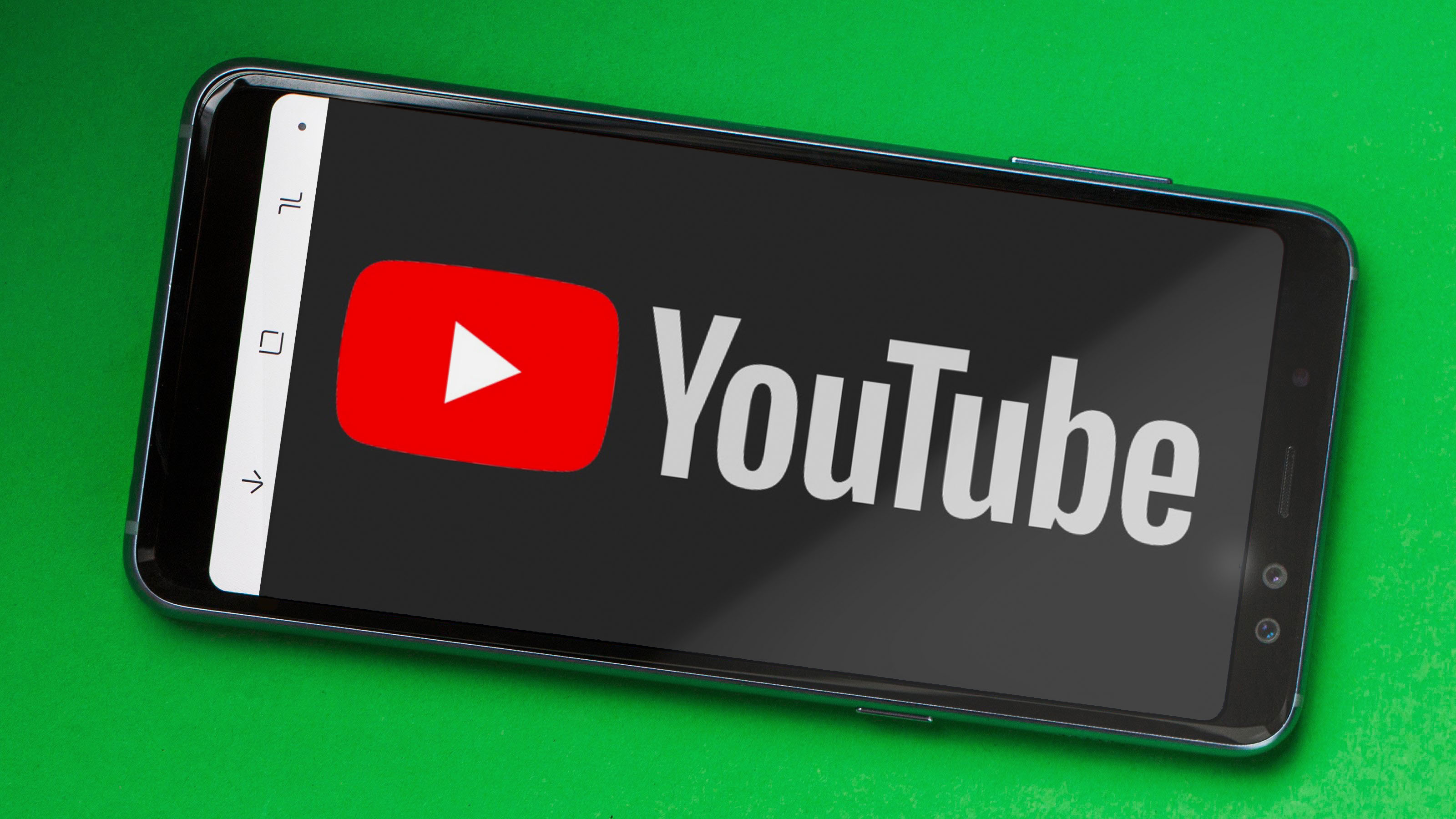 Once the new YouTube App feature lands, users will have two separate controls for default video quality. One will be set when the phone is connected to Wi-Fi and the other for when you're using mobile data. Interestingly enough, there's a limited version of this right now, a toggle that defaults to 480p on mobile data and HD.
As we mentioned before, this feature may not become available until the COVID-19 outbreak is over.