Rumors about a new iPad Pro with 5G connectivity and a brand new mini-LED display technology have been frequenting the rumor mill for quite some time. However, if you've been eagerly waiting for this new piece of technology, we have some bad news. According to a report from China's Economic Daily News, the Apple mini-LED iPad Pro launch will be pushed back to the spring of 2021. The reason behind this change is surely another of COVID-19 consequences.
The report states that Apple pushed the tablet launch to the next year due to supply chain delays with Apple's component suppliers. The previous rumors were pointing that the new tablet would reach the market in the second half of this year. It would likely come with the next-gen iPhone lineup which will mark Apple's entry in the 5G era. Apparently, LG was the main mini-LED manufacturer for Apple's upcoming 10-inch and 12-inch tablets. Later this year, we would also see a new MacBook Pro flaunting  15-17-inch display with mini-LED as well.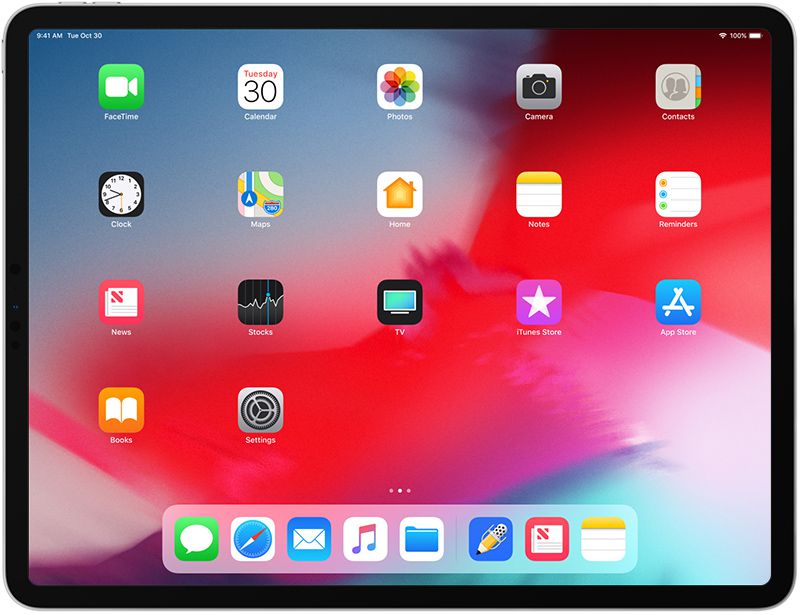 The race for mini-LED technology is obvious. The new panels are thinner and lighter than common LCDs and have similar performance to OLED displays. Moreover, they're compared to OLED panels also when it comes to color production and power consumption. It also represents a move away from Samsung display which has been Apple's key display supplier. Samsung left the LCD display market in the last month. Hopefully, we'll see the birth of Apple mini-LED iPad Pro in the next year.