HMD is establishing a deep bond with the 007 franchise starring James Bond. It started with the Nokia 8.3 5G and quickly expanded to the Nokia 6.2 and 7.2. Now, a Kevlar case with the new James Bond-branding has been spotted in some stores. It fits Nokia 5.3.
One store in Germany is asking around €20 James Bond 007 case for the Nokia 5.3. Curiously, it has set a delivery time of around 60 days from now. So even if you order it right now, you'll probably receive it only in late June. Another store is Dutch and is asking €35. This one accepts pre-orders, but there is no information regarding the shipping time.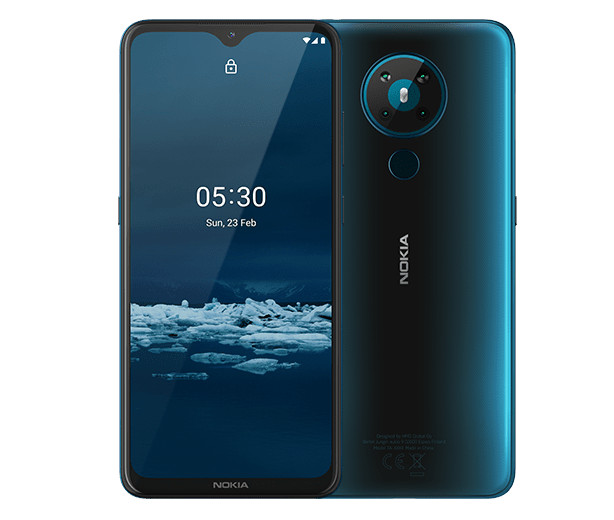 Unfortunately, none of these stores provide an image of the case itself. However, if you're familiar with the case for Nokia 6.2 or 7.2 you already have an idea. It is angular and is covered with a layer of Kevlar. In the Dutch store there is the following description:
"My name is Bond, James Bond. With this case, your smartphone is literally undercover. The Nokia 5.3 Kevlar James Bond case is made of hard plastic and protects the device against scratches and bumps. In addition, the phone case features a kevlar design with the 007 logo. This gives the smartphone a tough look. Are you also a fan of the James Bond film series? Then you will certainly hit the bullseye with the Nokia 5.3 James Bond Kevlar case."
The Nokia 5.3 is a recent release, the model is available for pre-order in the UK at £150 and shipping starts early in May.