Back in February Samsung revealed its new champions for 2020 in the form of Galaxy S20 series. The new Galaxy S20, S20+, and S20 Ultra became available for pre-bookings in several markets. During the Galaxy S20 launch campaign, the South-Korean firm revealed that the offers can be redeemed till April 30th. Now, the company reveals that customers in India who have pre-booked the S20 but have been unable to redeem the offers due to the lockdown in the country can now collect and activate their smartphone till May 20, 2020.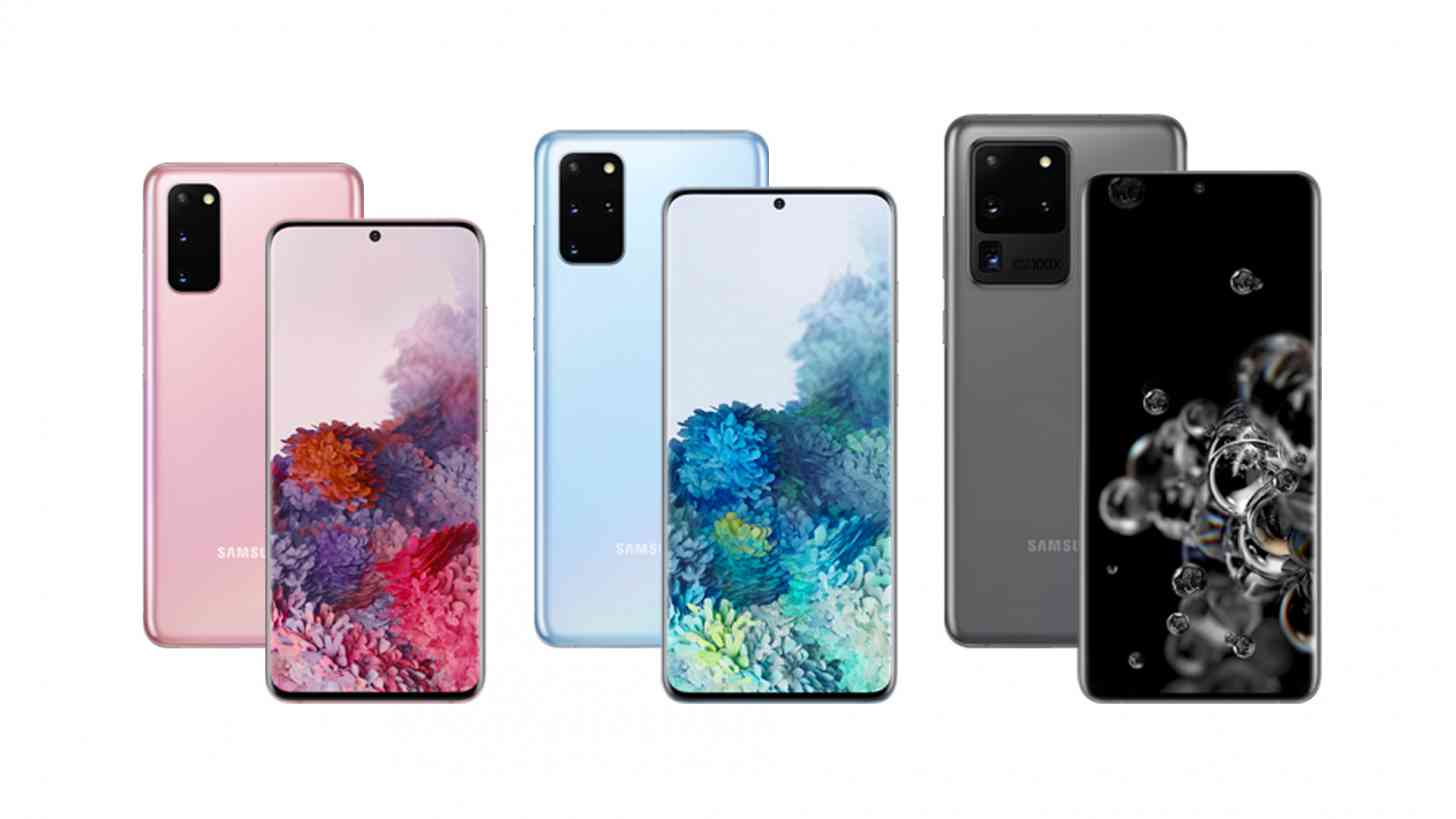 That's a good move from the company to show commitment with its customers. When the S20 series launched we were in the beginning of the crisis of COVID-19. The things happened so quickly in a way that no one could predict. Now, customers who purchase and activate their devices on or before May 20, can redeem the bellow offers till June 15, 2020.
Gizchina News of the week
Worth noting that these offers are exclusive for the Indian market where nearly 1.3 billion people are under lockdown to prevent COVID-19 from spreading.
Upgrade offer
Avail an additional bonus of up to INR 5000 with the upgrade offer on purchase of Galaxy S20, S20+  S20 Ultra in India.
Galaxy Buds+ offer:
S20+ and S20 Ultra pre-booking consumers can get Galaxy Buds+ worth INR 11990 at INR 1999 and S20 pre-booking consumers can get the Buds+ at INR 2999. This offer can be redeemed by June 15.
Samsung Care+ offer:
Galaxy S20+ and S20 Ultra pre-booking consumers can get Samsung Care+ benefits worth INR 3999 at INR 1999. This offer can be redeemed by June 15.
Double Data – Telecom offers
Reliance Jio, Bharti Airtel, and Vodafone to provide double data benefits to S20 series subscribers.
YouTube Premium offer:
S20, S20+ & S20 Ultra consumers get a 4-month subscription for YouTube Premium.