The smartphone world was pretty crazy in 2014 when Chinese companies were still giving its first steps to become mainstream. On that year, we saw the birth of a small startup that originated from the same group of Oppo dubbed OnePlus One. The company came with high promises to deliver the world its first flagship killer. The handset promised high-end specifications, long-standing battery, and a very affordable price. Those were pretty ambitious promises, but the company managed to fulfill most of them with the OnePlus One. The phone came with that year's flagship Snapdragon chipset, a more than capable battery, and a very affordable price tag below $400. It's weird to think about how cheap flagships were in 2014.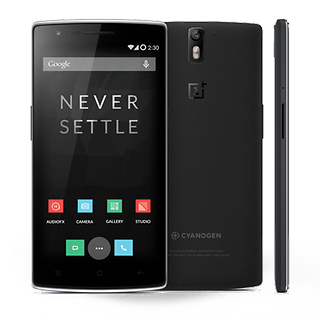 Another interesting detail on this handset was the presence of CyanogenOS as an operating system. This partnership explains the phone's success among Android enthusiasts and in the International markets. While most Chinese companies were shipping phones with their heavily customized ROMs, OnePlus decided to give a go with a ROM that apart from some custom features, felt like vanilla Android. In 2014, even Samsung was struggling in the software department due to its buggy TouchWiz. The OnePlus One bought us some fresh air with its KitKat based ROM. Unfortunately, the partnership with CyanogenMod didn't last much time. The team behind the ROM was involved in some controversies after partnering with Microsoft and saying things like "We'll take Android from Google" or "We will put a bullet on Google's head". You know that none of these strategies worked. CyanogenOS is gone, and in its place we saw the arrival of LineageOS.
Gizchina News of the week
OnePlus One receives Android 10 six years after its launch thanks to LineageOS 17.1
OnePlus was forced to develop its own software and that gives birth to the OxygenOS which most updated version is based on Android 10. The original OnePlus One has been left behind for quite some time. However, it still breathes thanks to the efforts of custom ROM developers. Now, the 2014 phone will receive Android 10 thanks to LineageOS 17.1.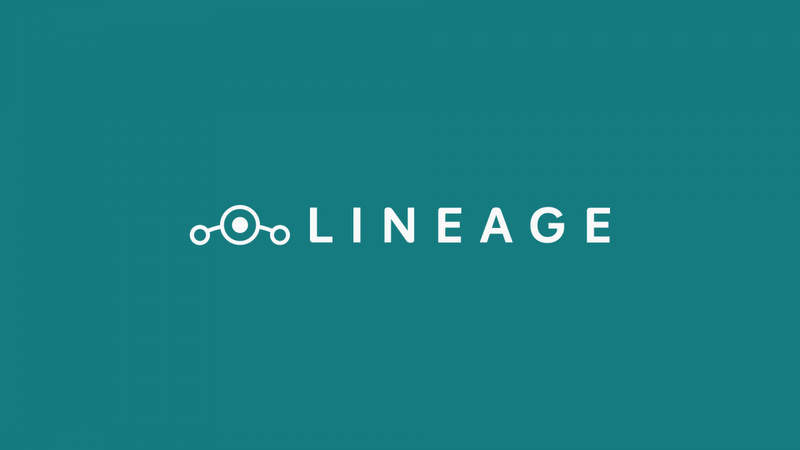 The LineageOS 17.1 builds based on Android 10 started to pop-out for supported devices from April 2020. Since then, new devices have been added to the list. OnePlus One is the latest phone to get official support from LineageOS. However, the first builds with Android 10 are yet to come for this handset. At this point, the first builds that will pop anytime soon should be full of bugs. However, if you still have an OnePlus One we believe that you might give a go. After all, the 2014 device hardly is your daily driver at this point. With Android 10, the device can breathe some fresh air. In a few months, we believe that the ROM will be stable enough for the handset. Moreover, the LineageOS 17.1 source code will allow developers to build other Custom ROMs in the future.
If you want to give a go, check the source link with more details.