Realme is pretty mich making its name in the market as not only a smartphone maker but a company that produces several products with a big focus in "lifestyle". The company already introduced smart TVs, a smartwatch, and TWS earbuds. According to the latest episode of #AskMadhav, the company will introduce the next version of the Realme Buds, Realme Buds 3 in India next month. He also disclosed details about future AIOT products and a range of 5G smartphones.
The company's Realme Buds 2 wired earphones were introduced back in August last year. Now, it's natural to wait for a new refreshment. While the market is moving towards the True Wireless solution, the company wants to be loyal with the user base of its wired earphones. According to the Realme India Ceo, Madhav Sheth, the company will introduce the Realme Buds 3 in a "different style" this time. Moreover, it will bring "something unique" with the product as early as next month in India. More details should emerge in the next month.
New wired earphones coming
Apart from the new Realme Buds 3, the executive also revealed that the company is already working on a new high-end smartwatch and new Realme Buds featuring Active Noise Cancellation (ANC) feature. This is one of the most demanded features lately, even Samsung took a long time to unveil earbuds with this technology, this will finally happen with the upcoming Galaxy Buds Live. When it comes to the future Realme Buds, the company states that it will come with a new "industry-leading ANC technology". Those are bold words for sure.
Gizchina News of the week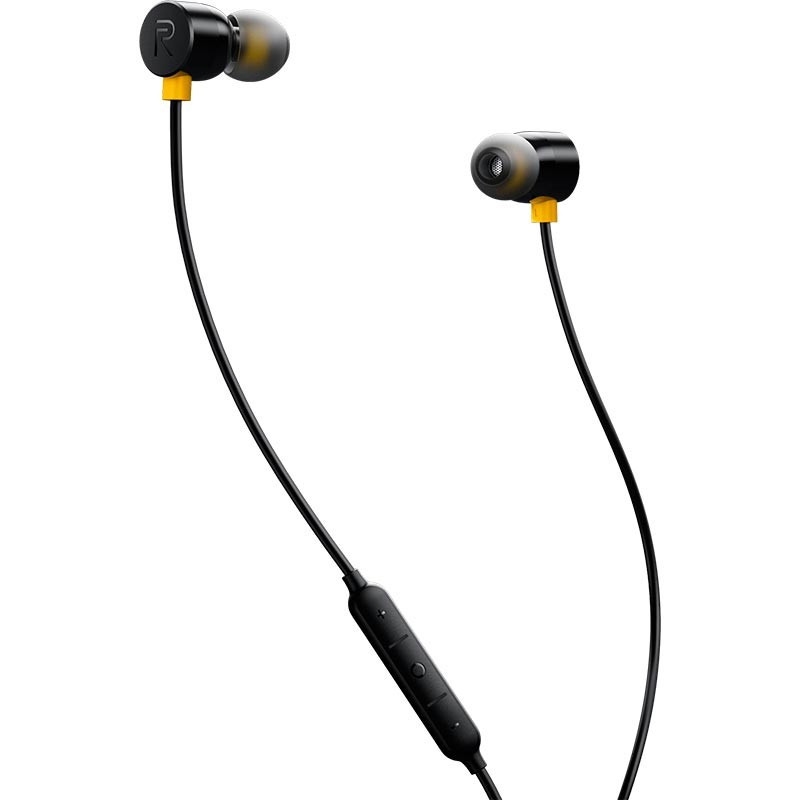 Besides the wearable segment, Madhav also revealed Realme's intentions of entering the laptop market as well. We could see that coming after the company published its 1+4+N product strategy that consists in 1 Core Product, 4 Smart Home Products, and N (infinite) AIoT devices. The company already introduced a 55-inch 4K TV Model and a 100W soundbar. More products will come in the next months.
When it comes to new 5G smartphones, the company will release a new smartphone dubbed Realme V5 in the next week. The new handset will be the first phone to sport a 5G-enabled MediaTek 720 chipset and will also debut the new V-series. The launch of this phone will happen in India first, however, considering that Madhav is mentioning new 5G phones for India, then we can expect the phone to eventually reach the country.
You can watch the entire streaming below: