Xiaomi currently sits as India's largest smartphone brand and the market itself is one of the most important for the world of handsets. India is also an important place for smart TVs, and Xiaomi currently has this market under his belt. Now, the company wants to give an important step to further establish its presence in India and its domain as a top smart TV manufacturer. The company states that local manufacturing of televisions will boost this year due to the recent import restrictions introduced by the Indian government.
Xiaomi has been manufacturing and selling smart TVs in the country since 2018. Now, a spokesperson reveals that 85% of the televisions sold by the company in India are manufacturers locally. Currently, only 35% of Mi TVs sold in India are imported. The company expects this amount to further drop in the coming months due to the new import policy on color television sets. It is now under the "restricted" category by the Directorate General of Foreign Trade. The company needs to boost its local manufacture otherwise the prices of its TVs would arise.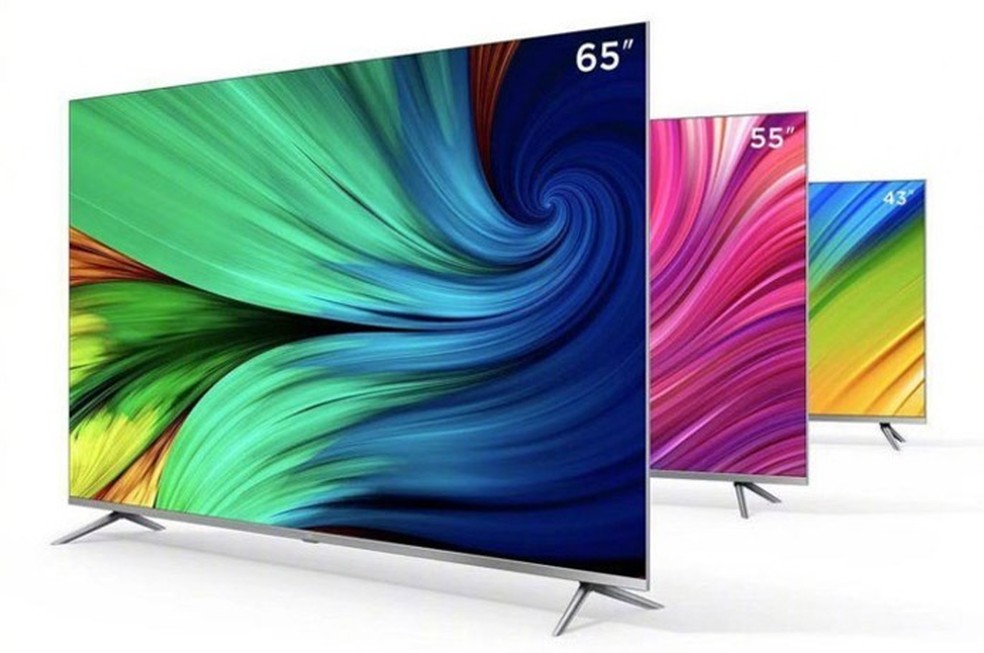 Interestingly enough, this change in policy is also applicable to televisions under the "other color" category. This includes the likes of LCD TVs. During the fiscal year 2020, the total imports under the now restricted category accounted for $781 million. Out of this amount, goods worth $428.37 million came from Vietnam. This value is way above the $292.48 coming from China.
Another company moving towards the "Make in India" campaign
It's not the first time that we see companies adopting such measures. Several firms are increasing efforts to further establish its presence in the country. The Indian government is trying to boost domestic manufacturing by cutting down imports on non-essential goods like televisions. In the coming months, this should expand to other product categories including plastic goods, toys, and sports goods. The "Make In India" campaign practically invites companies to switch to Indian manufacturing and experience some benefits in the country.
In related news, another Chinese player, Hisense announced the arrival of its smart TVs to India. Hisense is one of the well-consolidated smart TV suppliers in China. Moreover, the company acquired the Toshiba television division in 2017. We believe that they will come to India with full force in a bid to conquer the market. Xiaomi can't rest on this.