Well, it's not always that we see Meizu's name in the headlines. The company once was one of the most notable Chinese smartphone makers, but failed to keep up with the competition and nowadays struggles to stay relevant. Moreover, the company is also losing its loyal users in a fast pace due to the poor software support offered. While there is a big interrogation point on the company's future in the smartphone business, Meizu has just released a new Meizu UR Live Special Edition earphones. The price is quite high for earphones at CNY 1,299 at (~$195) and it's not a truly wireless earphone like most companies are releasing today. It's wireless earphones with a neckband wire that connects both buds.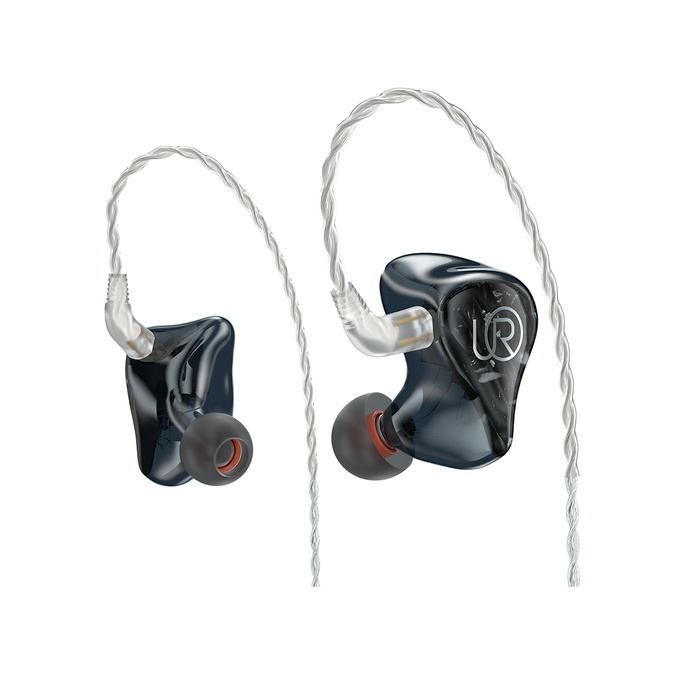 High-Quality Sound and Perfect Fit
Meizu is very proud of the compact design of these earphones. The company states that it achieved this form factor without compromising the audio quality offered by the buds. The new UR Live Special Edition earphones come with two customized subwoofers that take care of the low-frequency sounds along with a dual-channel independent conductive structure. It provides accurate low and high-frequency sounds. The company also states that the headphones will provide a natural fit for most customers. The company collected a huge amount of ear molds to make the perfect form factor and ensure a perfect fit. It comes with an oxygen-free copper wire connecting the two earphones. The connectors and panels come with carbon, gold, and silver foil build. The buds offer a frequency response range between 20Hz and 40kHz. Moreover, the impedance is 18Q and the sensitivity is 97dB@1kHz.
Gizchina News of the week
The Chinese company, unfortunately, has not been very transparent in regard to the specifications. The company just states how these earphones offer a good sound with crispy quality. Unfortunately, we don't know the battery size and the actual endurance of these earphones. Hopefully, more details will emerge in the future. We don't think getting this product will be an easy task if you live outside of China. Obviously, third party seller may give an option to global customers, but we don't think that Meizu will be bringing this to more countries.
The company has been absent in the global scene for quite some time. In this year plagued by COVID-19, the company didn't give a good response to its fans and enthusiasts. Let's see how the new earphones will perform.