Interbrand has just shared its new ranking of the most valuable brands in the world. According to the research firm, Apple is the leader as the world's most valuable brand in 2020. The Cupertino-based iPhone maker has an estimated value of almost $323 billion. This is more than some countries' GDP (Gross Domestic Product). The second company is the e-commerce and media giant Amazon, while the third place belongs to Microsoft. As you can notice, Google one of the most notable brands is out of the top 3.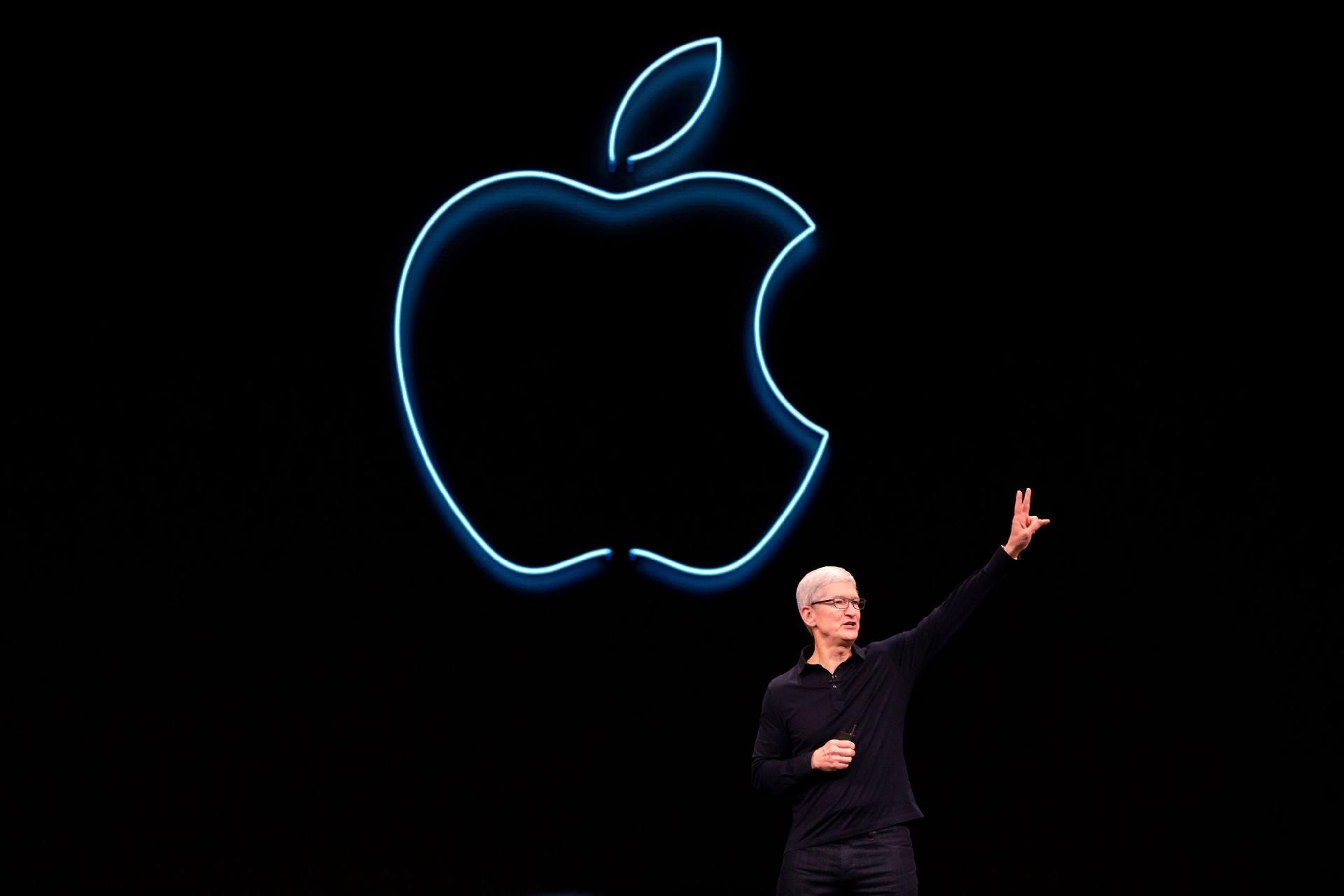 "Apple revolutionized personal technology with the introduction of the Macintosh in 1984. Today, Apple leads the world in innovation with iPhone, iPad, Mac, Apple Watch, and Apple TV. – Interbrand."
The search giant is down two spots compared to the 2019 ranking. The company has a value of "just" $165 just a little more than Apple's half value. Google has recorded a decrease of 1%, while Microsoft recorded an impressive 53% growth reaching a $166 billion value.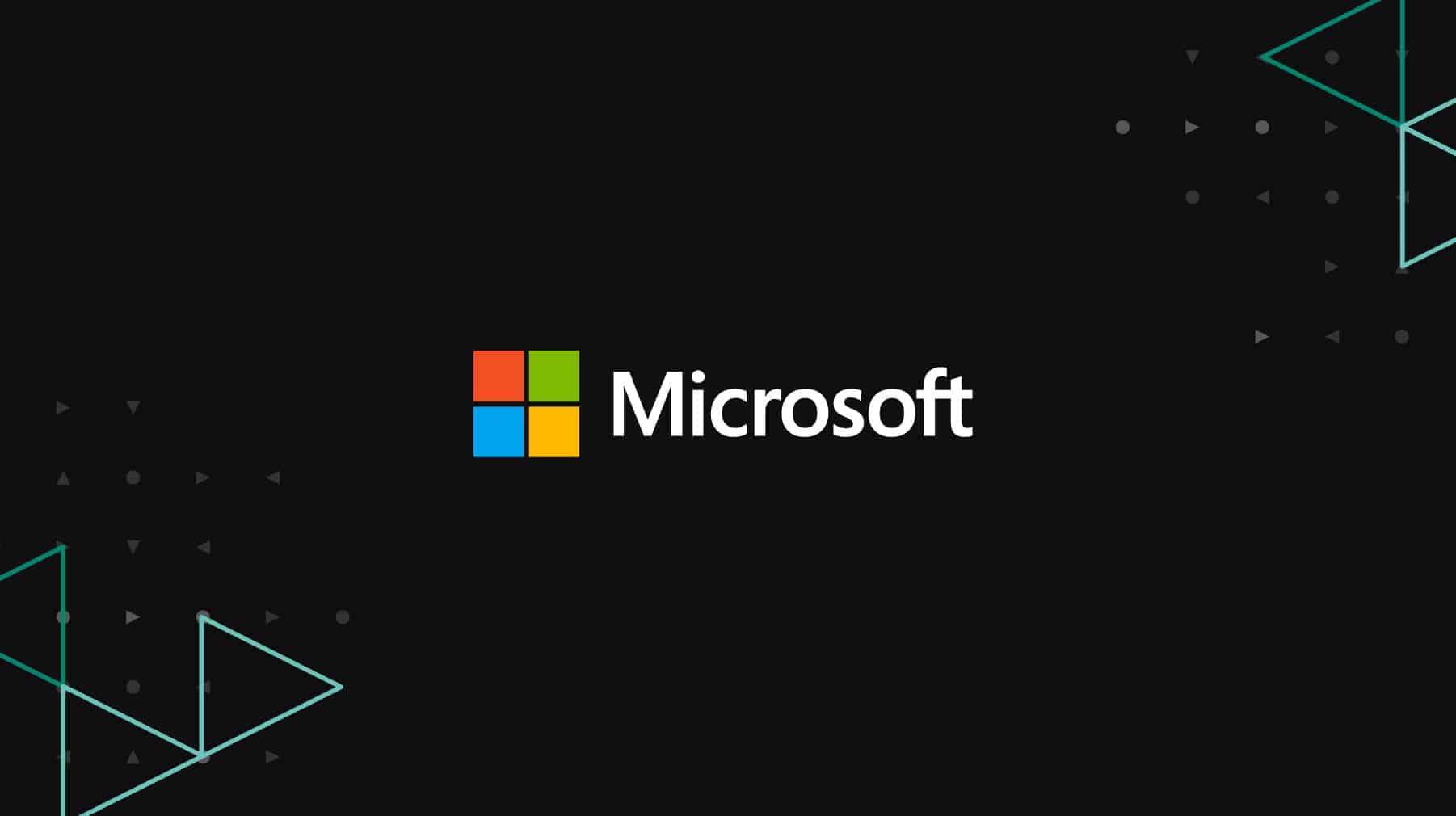 Gizchina News of the week
"Microsoft enables digital transformation for the era of an intelligent cloud and an intelligent edge. Its mission is to empower every person and every organization on the planet to achieve more."
It's interesting to see how the Windows company managed to get back to the top 3 after some tepid results in the past years.
"Amazon is an e-commerce and cloud computing company, guided by four principles: customer obsession, passion for invention, commitment to operational excellence, and long-term thinking."
Amazon takes the second spot with an impressive value of $200 billion and a 60% yearly growth. As you can notice reading this, Apple is an undisputed winner.
There are other notable companies in the ranking. In the 5th place, we have the world's smartphone leader – Samsung. The social media giant Facebook and its Instagram platform are placed in 13th and 19th positions, respectively. Interestingly enough, these estimates don't represent the brands' actual value. For instance, Apple worth more than $2 trillion in market value, this is much more than what Interbrand states.
We also have some popular names non-related to technology, like Coca-Cola which takes the sixth spot, and Toyota that takes the seventeenth place.
The results are interesting but hardly bring any surprises. After all, 2020 was a rather strange year due to the COVID-19 issues. The interesting detail is that Apple still is the top brand. The company managed to overcome some issues after the 2018 iPhones' failure by focusing on services and a deep ecosystem. Now, the iPhone lineup is trending again and the company also has a lot of other businesses to generate revenue.