MediaTek passed the past years in a quite irrelevant position. The company couldn't find a way to compete in the flagship segment, and its mid-range SoCs were far from being impressive. Everything started to change with the introduction of its Helio G90T gaming chipset in the last year. After the arrival of an excellent gaming SoC, OEMs started to look again at the Taiwanese chipmaker direction. This year, the company nailed it with the launch of its 5G-ready Dimensity lineup of chipsets. The company really developed excellent chipsets with cutting-edge technology, strong performance, power efficiency, and more importantly, phones with it were cheaper than ones sporting Qualcomm's Snapdragon 765G. The Taiwanese chipmaker forced its US rival to quickly deploy more 5G chipsets for the mid-range segment. According to a recent report, MediaTek has more chipsets in tow.
According to the popular Chinese leakster, Digital Chat Station, the company is preparing two new chipsets for the market. The two new chipsets are known as MT6839 and MT6891. They'll be based on the 5nm or 6nm nodes and will offer high-performance thanks to the presence of a more powerful ARM Cortex-A78 core. While the marketing names of these chipsets are unknown, we have more than enough reasons to believe that they will enter the very successful Dimensity lineup.
Gizchina News of the week
The two chipsets bring significant improvements over the MediaTek Dimensity 1000+
Interestingly enough, MediaTek's most powerful chipset is the Dimensity 1000+. It comes with Cortex-A77 cores and it was developed on a 7nm process. Therefore, the new chips will bring significant boosts in performance and will also be more power-efficient than the company's current offering. Of course, we expect the duo of chipsets to feature 5G modems. After all, there's no reason to skip the fifth-gen network nowadays. The Dimensity lineup helped more people to get their hands on a 5G-ready smartphone. We believe that the company will keep this legacy in the next year.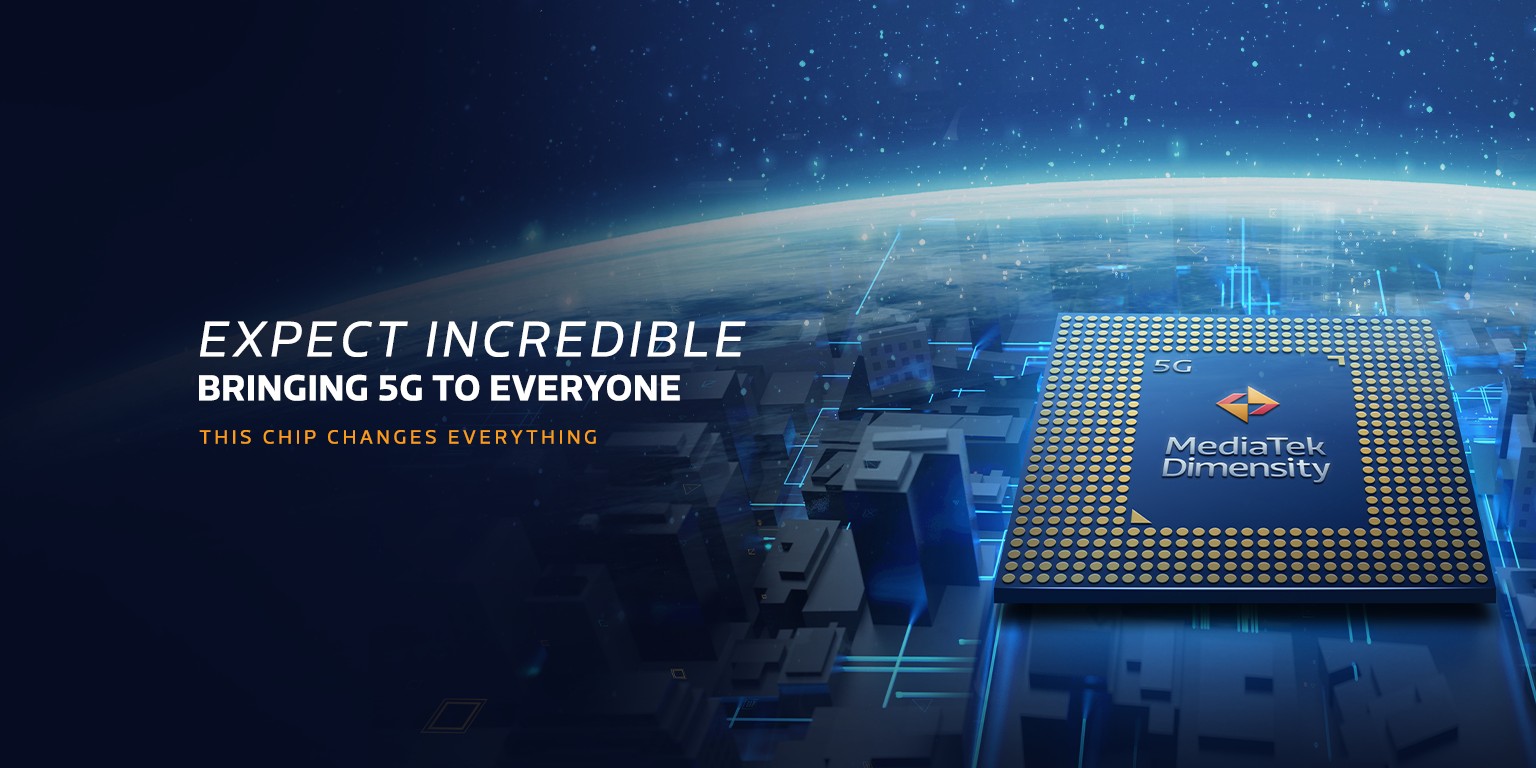 Unfortunately, there are no details regarding the availability of the new processors. However, Digital Chat Station says that the development is progressive at a faster pace than last year's chips. So they'll arrive much earlier than their predecessors. We expect to hear more details in the coming weeks. Moreover, we wouldn't be surprised to see MediaTek announcing the new chipsets before the end of 2020. The Taiwanese chipmaker should ramp up its production due to increased demand. After all, Huawei will probably be a strong user of its chipsets in the next year.