A couple of months ago, Samsung announced the One UI 3.0 version. It will be the Android 11-based version of the company's proprietary skin and will introduce a set of new features for Galaxy smartphones. The program is currently available for some of the company's flagships. Beta builds aren't recommended for average users since it often comes with bugs and issues that can compromise usage. Today, Samsung started the rollout of the One UI 3.0 beta update for the Galaxy Z Fold2. However, the update has been halted since it came with a critical issue. Apparently, it locked the users on the lock screen and didn't let them go beyond.
One UI 3.0 beta "locked Galaxy Z Fold2 users in the lock screen"
According to SamMobile, the issue popped up on the Samsung Community Forums in South Korea a few hours after the start of the rollout. Apparently, the OneUI 3.0 beta carrying the Z Fold2 F916NKSU1ZTKB firmware came with an issue that made the foldable phone unusable. Just imagine having your super-expensive smartphone unusable… Well, I would never flash a beta firmware on a super expensive phone. However, the world needs courageous beta testers. This isn't the first time something like this happens. Samsung already had to postpone the Galaxy Note 10 update due to issues with battery and performance.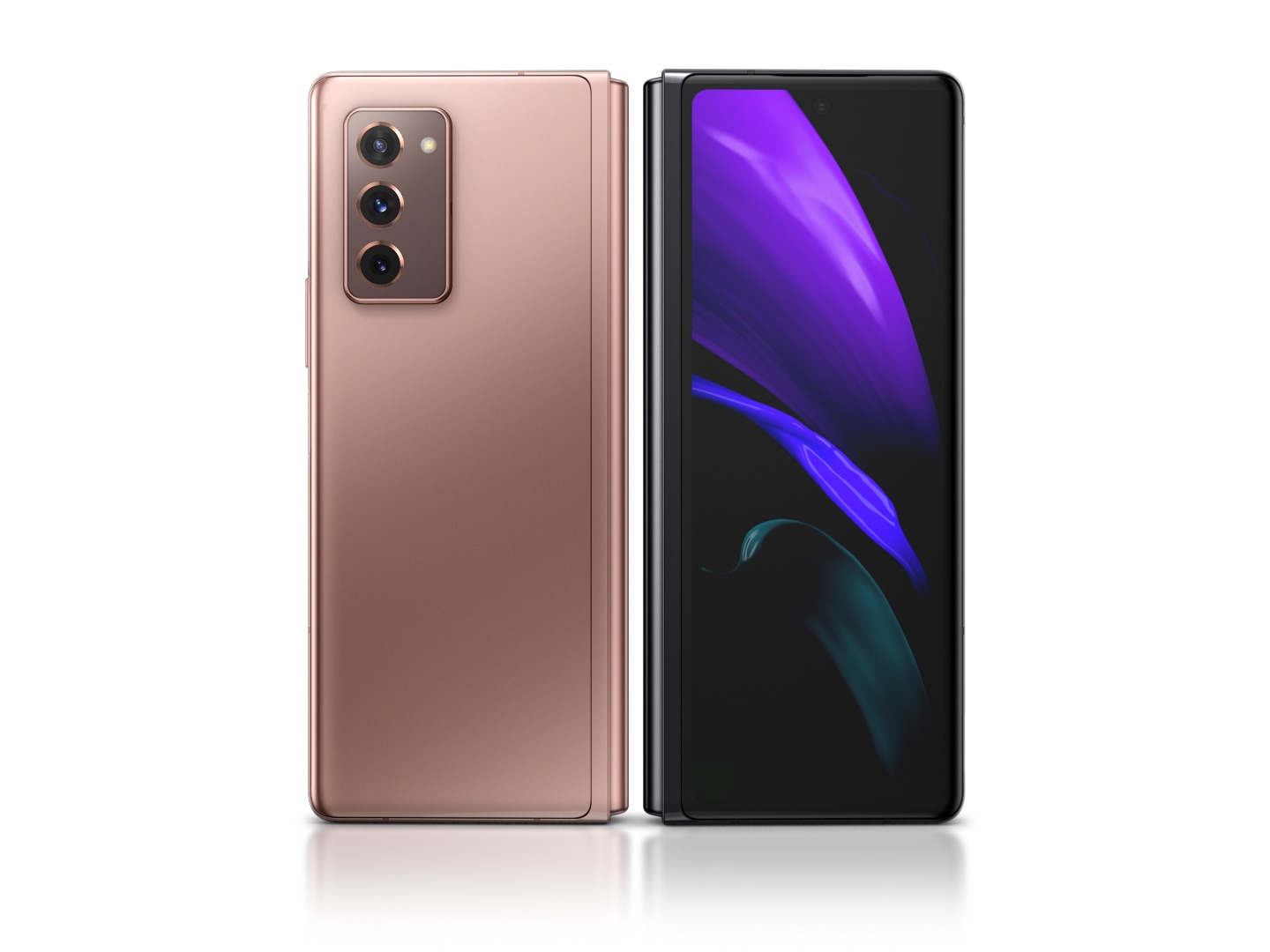 The company resumed the One UI 3.0 beta program a couple of days ago and rolled out a beta for the Galaxy Z Flip. The device now is running the Android 11 beta that is quite stable according to users. However, this isn't the case with the latest foldable smartphone. As usual, a new beta comes to fix a set of issues, but unfortunately, introduces new bugs. The company has a multitude of devices to adapt and make its software ready. One UI 3.0 has a set of interesting features and Samsung is working hard to ensure that they will be compatible with the new device. Which also has a distinct software due to its "folding" nature.
While the Galaxy Z Fold2 will need to wait a little longer for a stable update, the One UI 3.0 beta update is also reaching the S10, S10+, and S10e in India, UK, and South-Korea. Of course, to be eligible users need to open Samsung Members App and click on the One UI banner. After signing, you'll need to install the update via Settings >> Software Updates and Download and Install option. However, we advise you to wait a bit longer before proceeding with the update.