OnePlus gave important steps in 2020 to expand its name as a smartphone maker. Well, now the company has devices in multiple market segments. The OnePlus 8 series fits in the flagship segment, the OnePlus Nord is a 5G premium mid-range phone, the OnePlus Nord N10 5G is a mid-range device with 5G and, finally, the OnePlus Nord N100 is a low-end device. With more smartphones, more challenges are falling in the company's hands. Since the release of the OnePlus Nord N10 and N100, we've been seeing the company rolling out multiple updates to improve and address bugs. Apparently, the handsets are reaching the market before finishing the software and testing it. Now, the OnePlus Nord N10 5G is getting a new software update to improve and address bugs.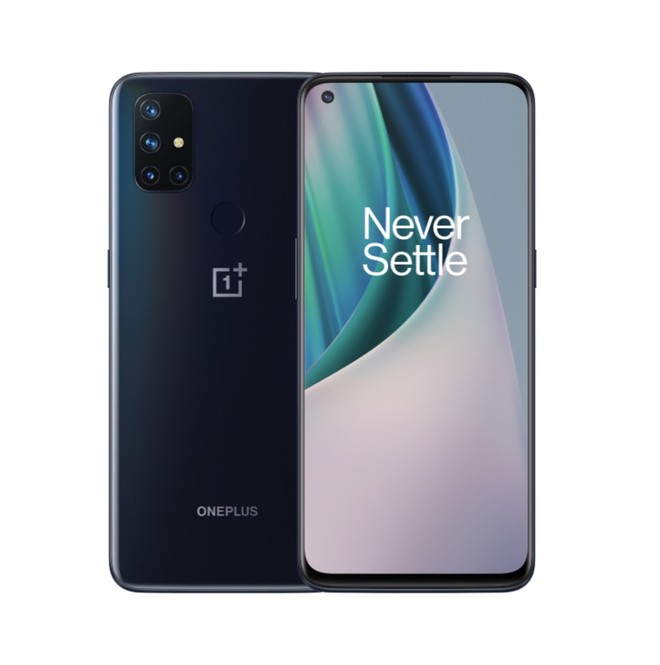 The new update comes in the form of OxygenOS 10.5.8 and brings many important fixes. According to OnePlus, this is nothing beyond an incremental update. However, it's quite an important one if you want to have a smooth experience with your N10. Users in Europe are getting the 10.5.8.BE89BA update, while the North American units are getting an update with build number 10.5.8.BE86AA, respectively. Below, you can find the full changelog:
Gizchina News of the week
System
Optimized power consumption of the system
Updated Android Security Patch to 2020.12
Updated GMS package to 2020.09
Improved system stability
Camera
Improved the shooting experience with the camera
Network
Improved connection stability of the mobile network to improve the experience.
The update comes right before the holiday period when we're not expecting many big updates. So, for the next few days, eligible users will be able to enjoy a smooth software experience. According to the Chinese firm, the software will further improve power consumption and generate more battery life. Moreover, the firmware address issues with the camera. So you'll be able to capture better shots as record videos with improved quality.
We don't need to tell you that this isn't an Android 11-based update. Of course, the device is eligible for Android 11. However, only OnePlus can tell when the device will get it. Another sad point is that the company will only provide one major Android update over the device's lifetime. It came with Android 10, so it will be only eligible for Android 11, and that's it.
That's a huge disappointment that comes from a company that conquered users due to its software support. As we've stated above, the company's software department isn't evolving in the same proportion that new smartphones are coming. Of course, if OnePlus fails to provide updates, we know that the Android community lead by talented independent developers will eventually resume with custom ROMs based on future Android versions.