Google announced this week that it will integrate Google Pay in Google Maps. So users will be able to pay parking fees and to buy public transportation tickets directly in the map program. The former will appear in 400 cities in the United States. The latter will be integrated with 80 worldwide organizations.
Also Read: Google Pay Expunges PayPal From Payment Service
In addition to being embedded in Google Play, Google Maps also integrates parking solutions from Passport and ParkMobile. So users can select a parking grid on the map program, enter the parking time, and pay for parking with Google Pay, or directly through the map. The program will extend the parking time automatically.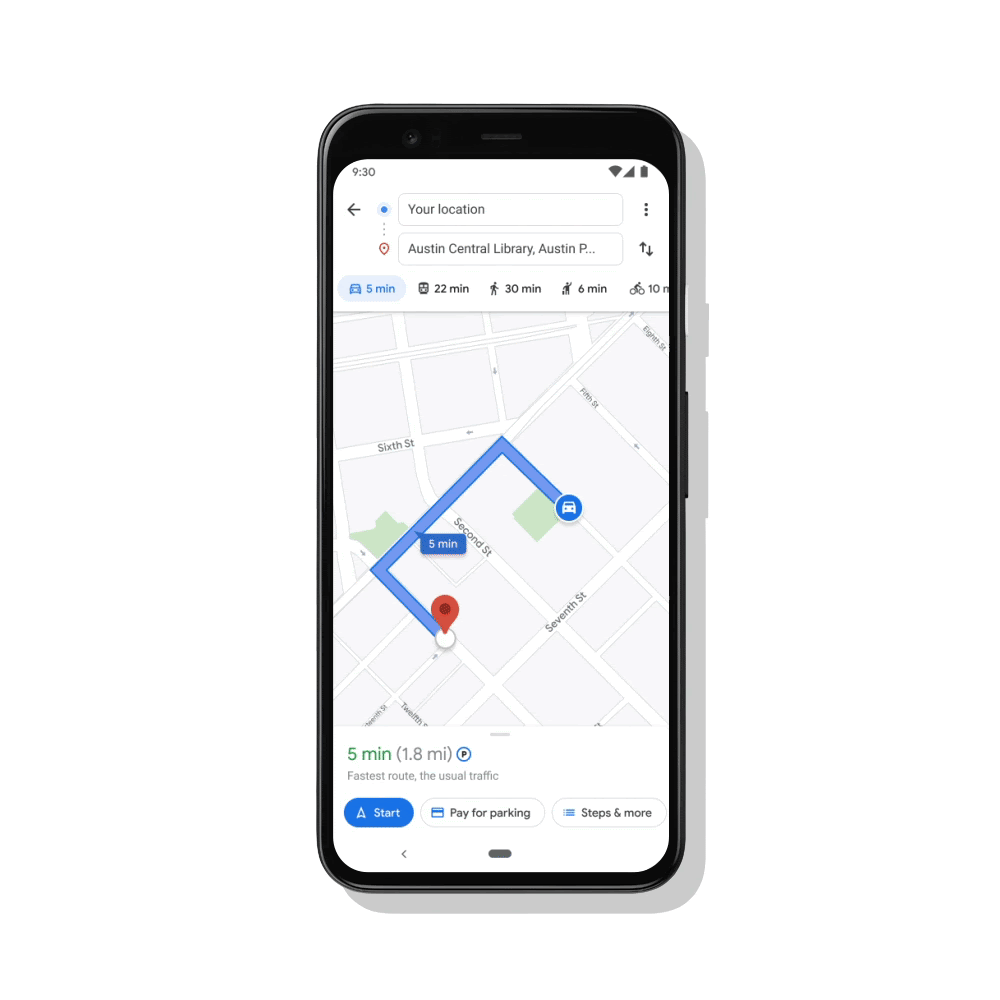 Gizchina News of the week
"These days, people are upping their hand sanitizing game and avoiding touching public surfaces as much as possible. Thanks to an integration with parking solutions providers Passport and ParkMobile, you can now easily pay your meter right from driving navigation in Maps, and avoid touching the meter altogether. Simply tap on the "Pay for Parking" button that appears as you near your destination. Then enter your meter number, the amount of time you want to park for, and tap "Pay." Need to add more time to your meter? Easily extend your parking session with just a few taps."
Buy Tickets Directly On Google Maps
As for buying tickets directly on Google Maps, you can save time in queuing to buy tickets. There is no need to switch programs or worry about the payment method when buying tickets. Users can directly use Google Pay to pay by credit card or debit card after arriving at the station. Just scan your smartphone or show your e-ticket to board.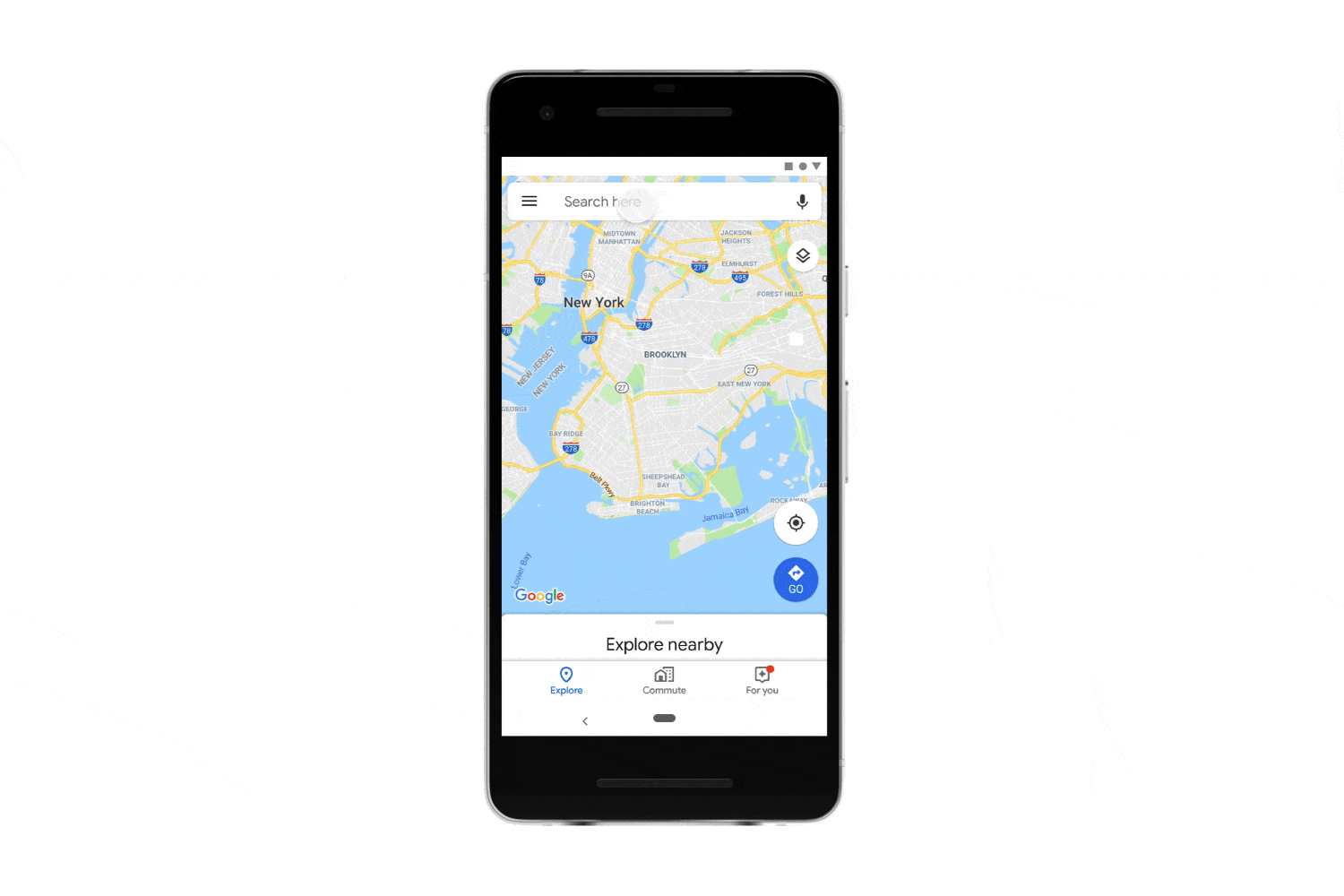 Users in 400 regions in the United States will be able to pay for parking with Google Maps, including Boston, Houston, Los Angeles, New York and Washington, DC. It has been deployed to the Android version of Google Maps from now on. The iOS version will be released soon. As for the ticket purchase function, it will be deployed on the Android version of Google Maps in the next few weeks. It will support 80 booking/ticketing services worldwide.