Huawei has yesterday unveiled the Huawei P30 Pro smartphone that features an innovative quad rear camera: Main camera, ultra wide-angle camera, 5X optical zoom camera and ToF camera.
The main camera incorporates a Huawei SuperSpectrum sensor of 40MP, with f/1.6 aperture and optical stabilization. Huawei has replaced the traditional RGB color filter (Red, Green and Blue) with a new Red, Yellow and Blue filter (RYB) that allows more light to be captured.
The ultra wide-angle camera (more than 120 degrees) has a resolution of 20MP and an aperture of f/2.2, and provides great versatility when capturing photographs of landscapes or architecture.
The 5X optical zoom camera uses periscope technology and offers 5X optical zoom, 10X hybrid zoom and 50X digital zoom.
Now, we have the first photo samples captured using the new smartphone on the streets of Paris. Here we bring you a selection of some of the captures.
We start with the ultra wide-angle camera, which allows taking stunning architectural photographs like this one.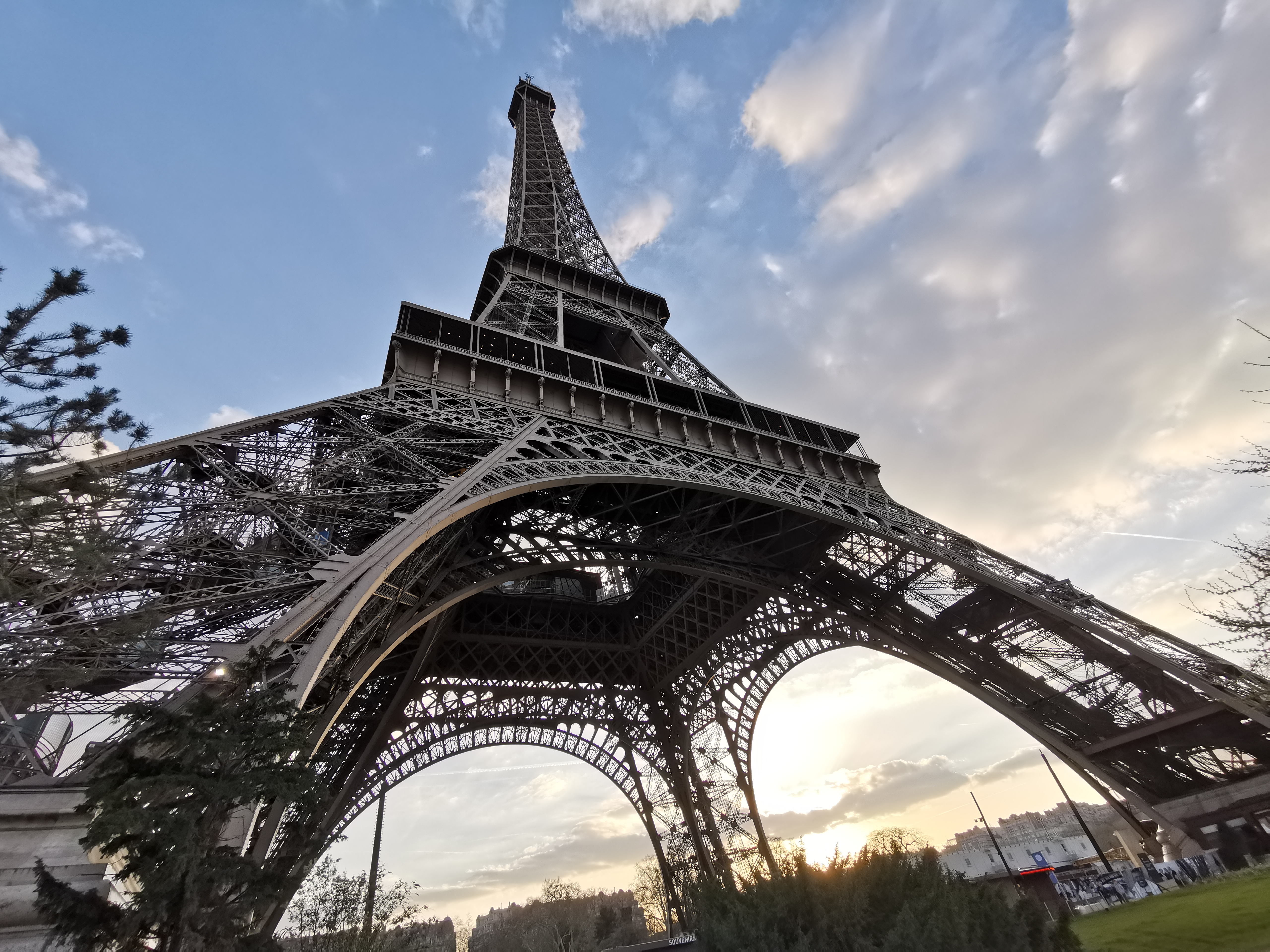 The ultra wide-angle camera has no optical stabilization and its aperture is somewhat limited (f/2.2), so at night the photographs are not so impressive.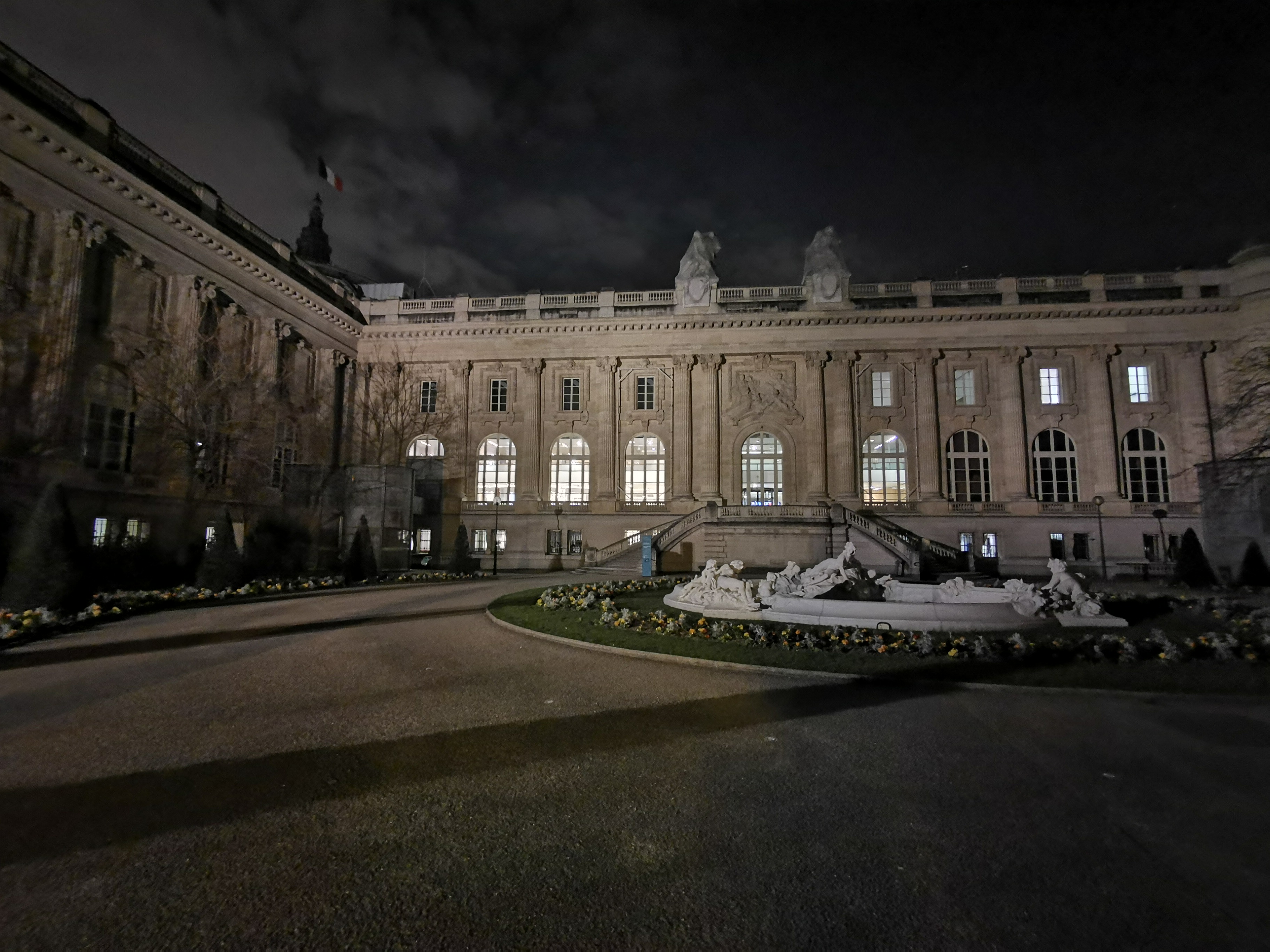 The main wide-angle camera offers the best performance in low light conditions thanks to its new sensor with a RYB color filter (instead of the traditional RGB), aperture f/1.6 and optical stabilization.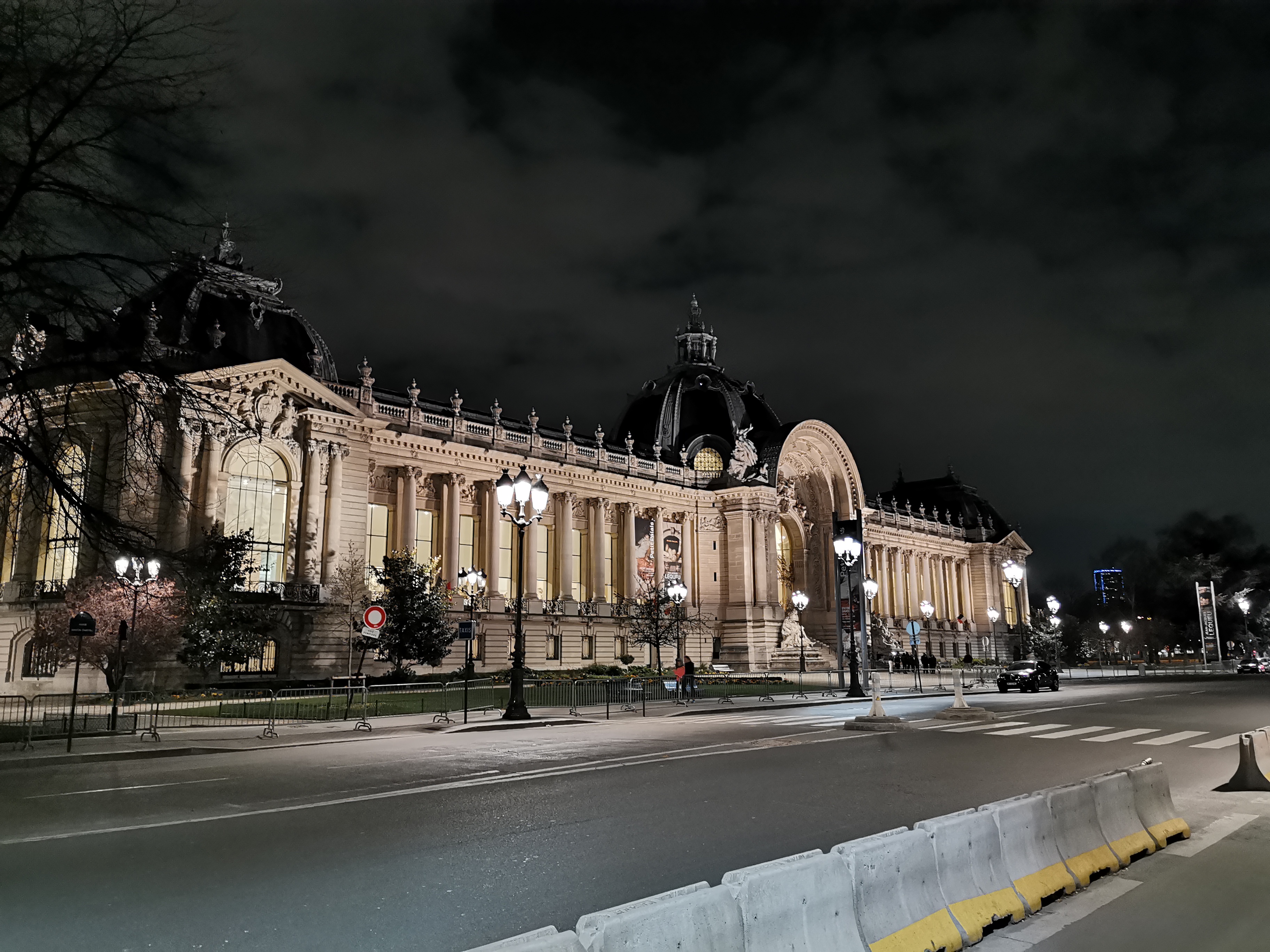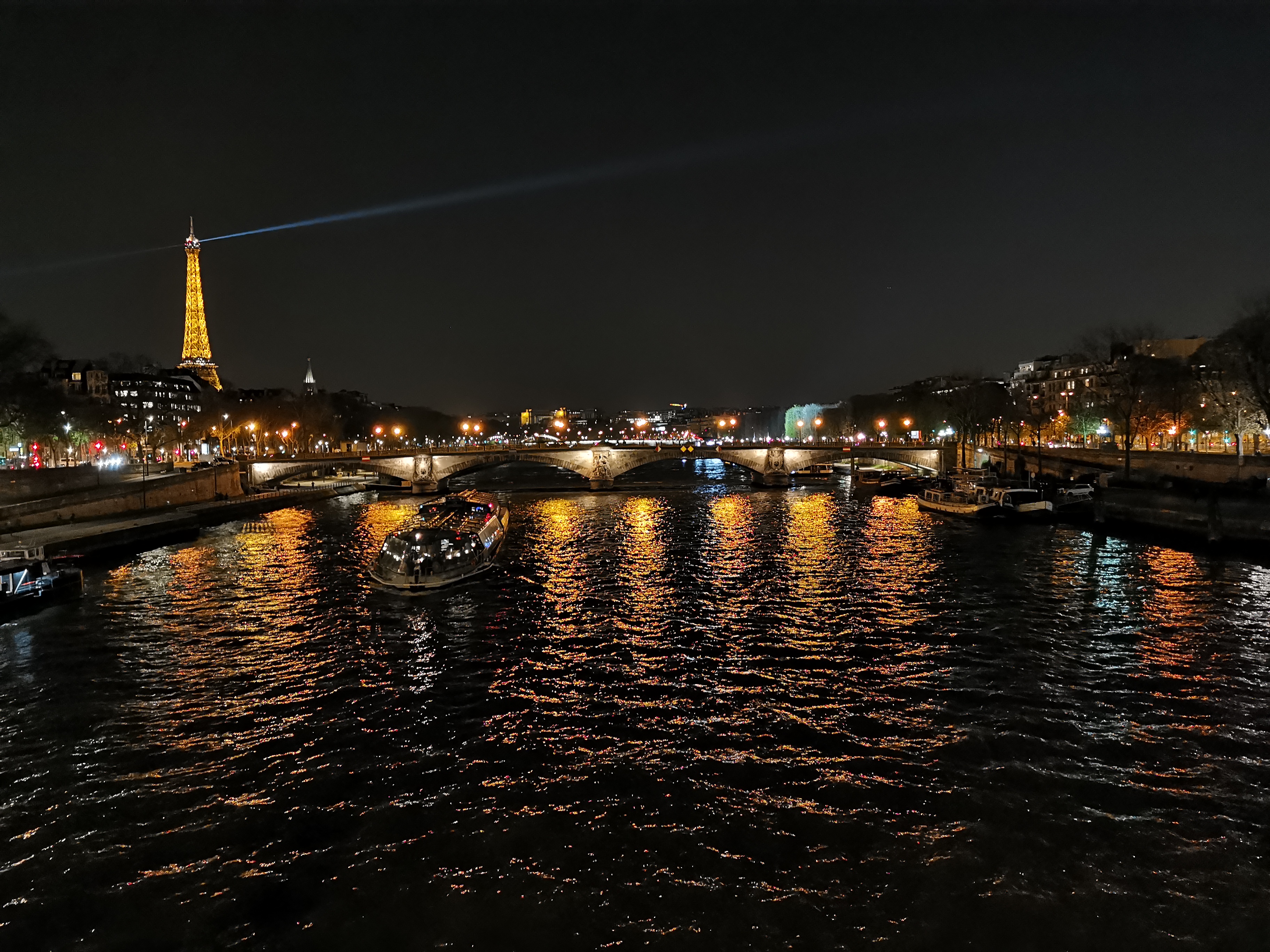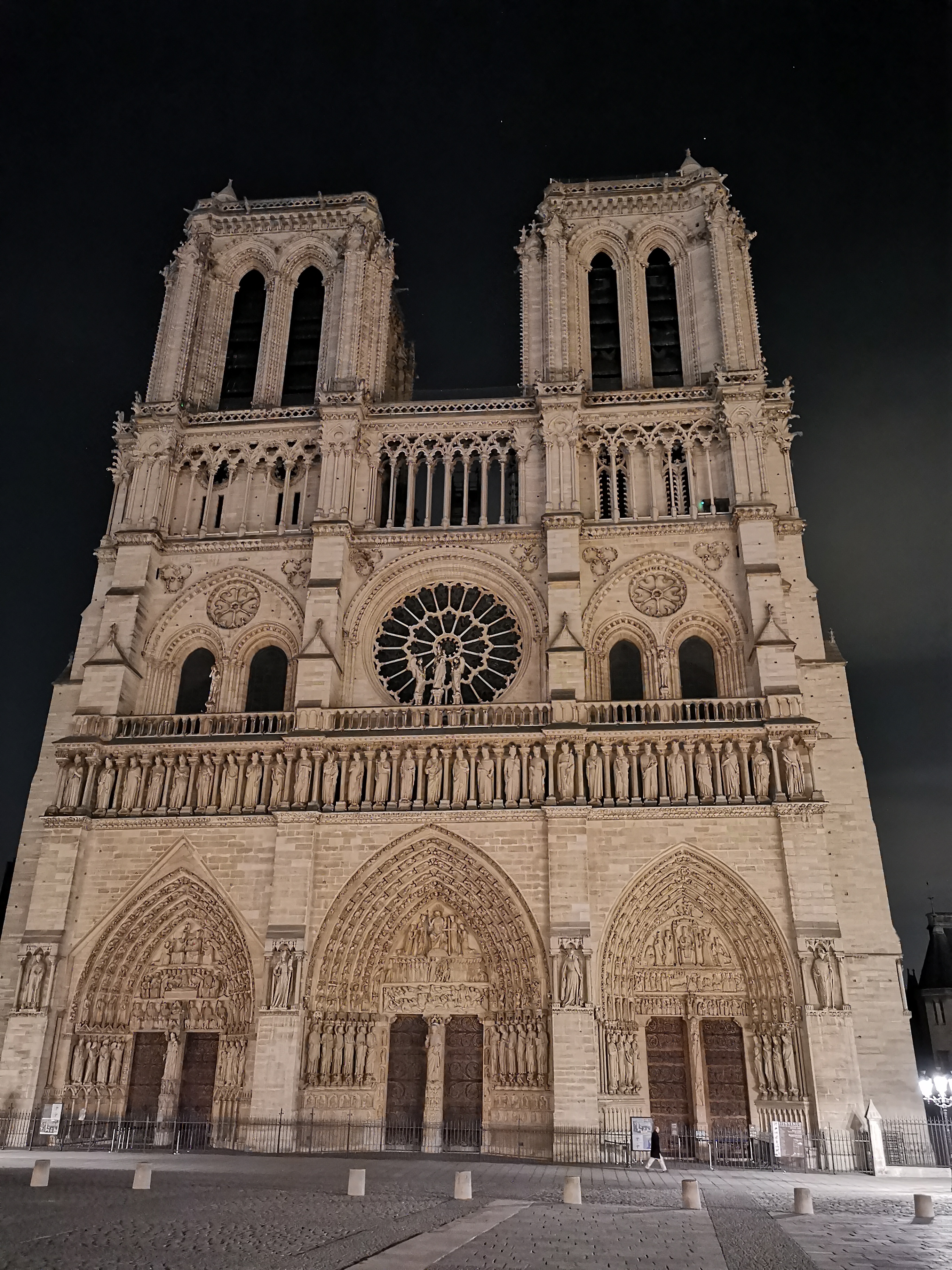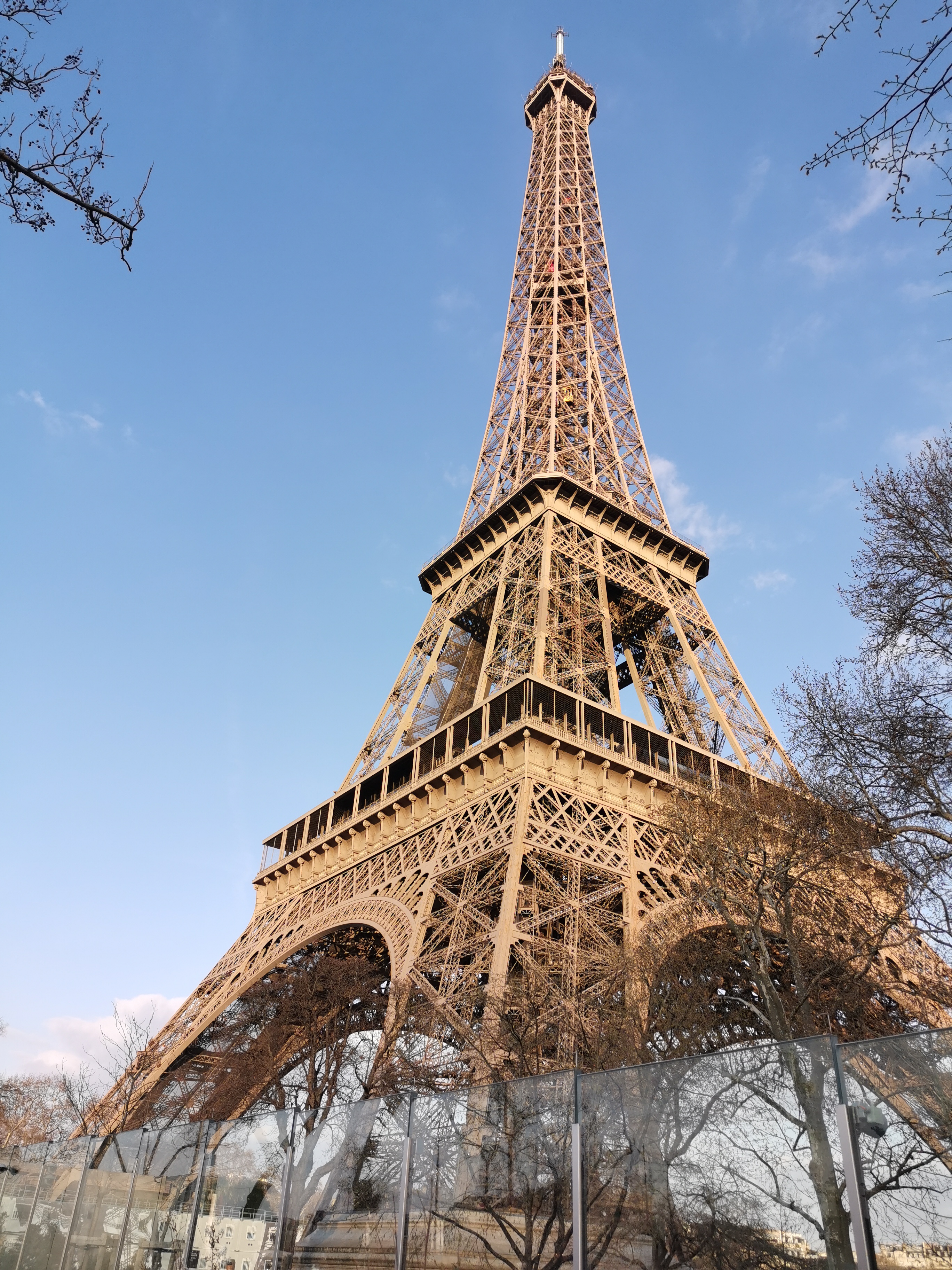 Huawei offers a night mode that allows you to simulate long exposure captures without using a tripod. Here are some examples of captures taken with the main camera in this mode.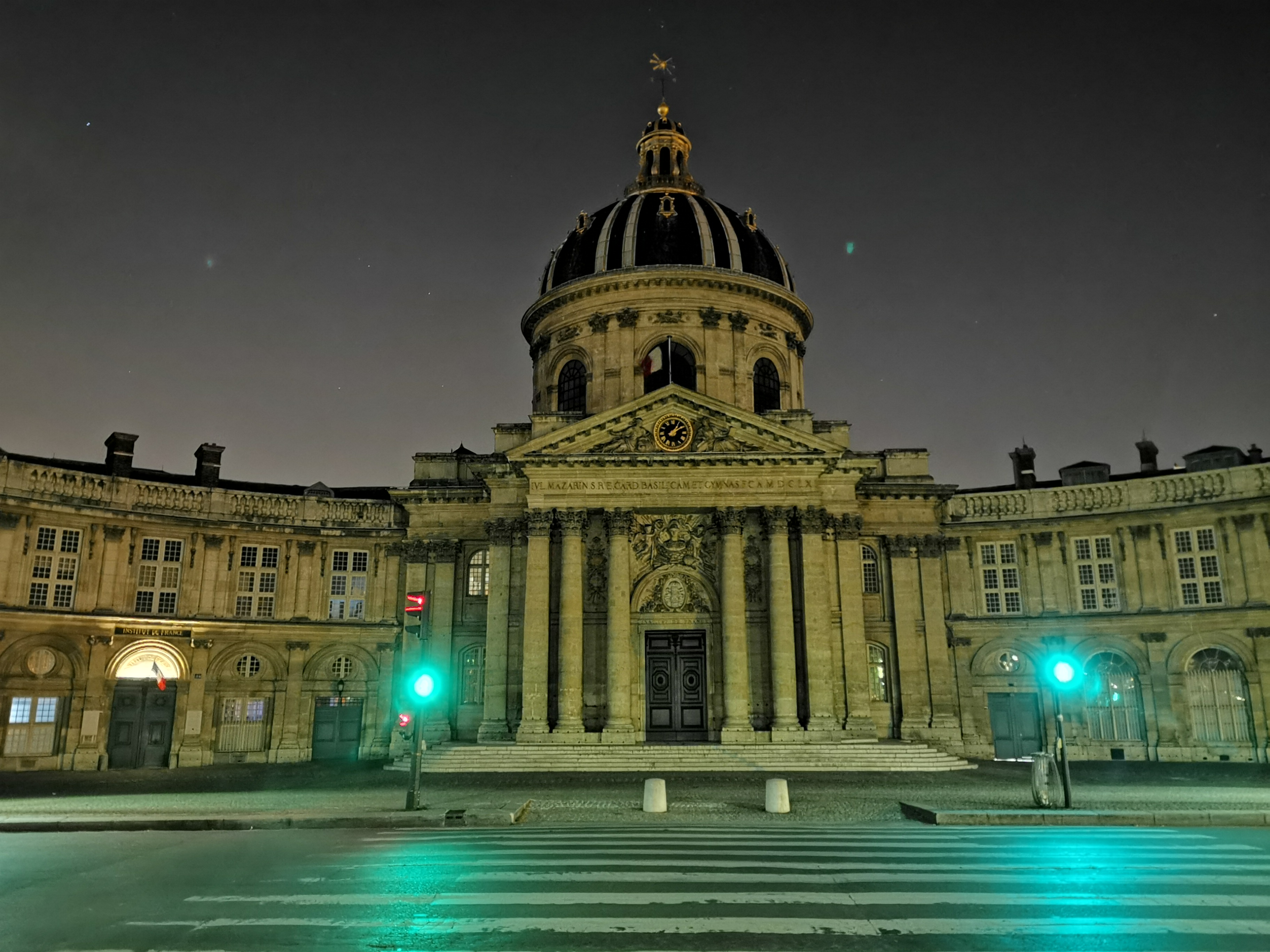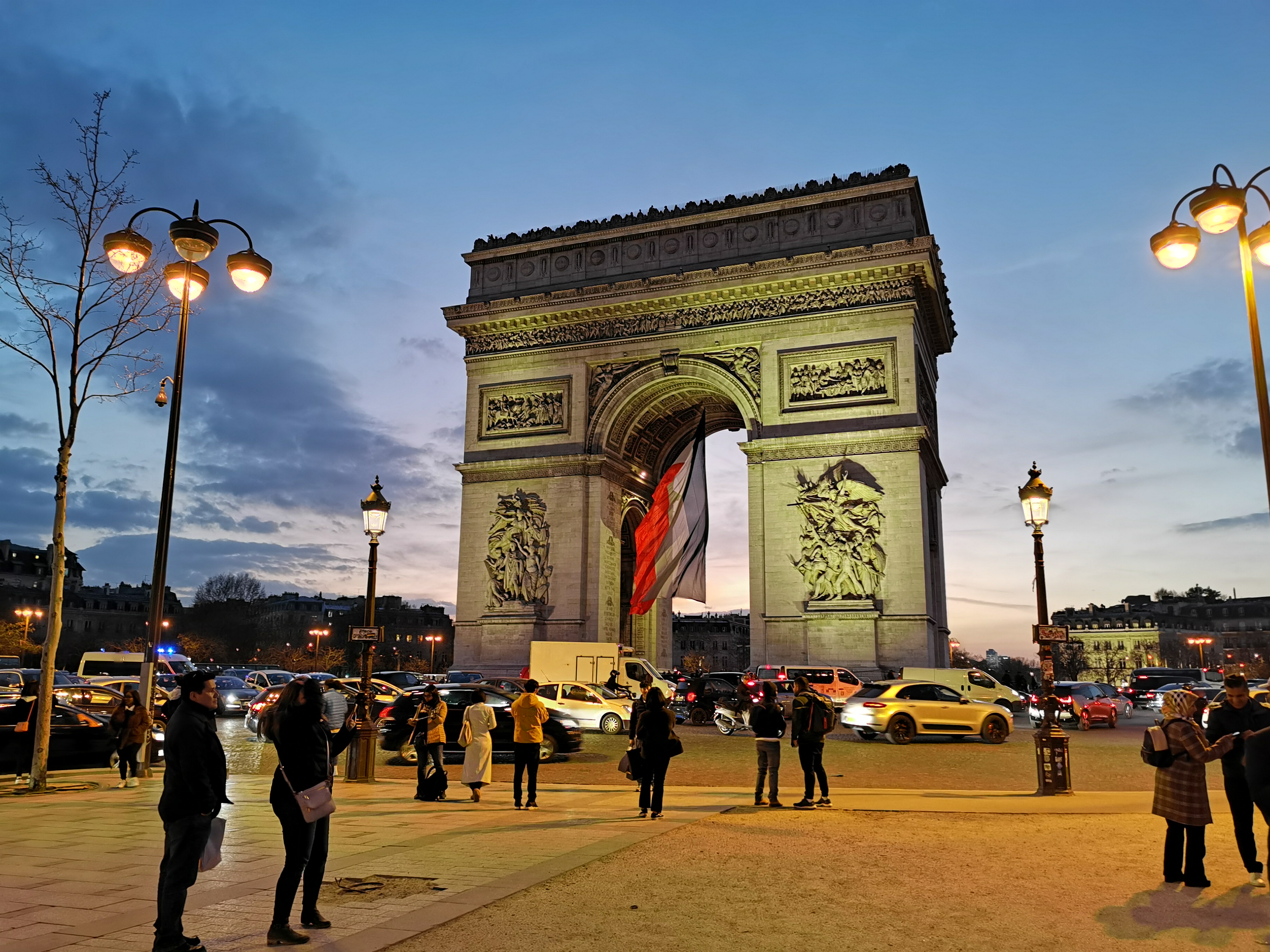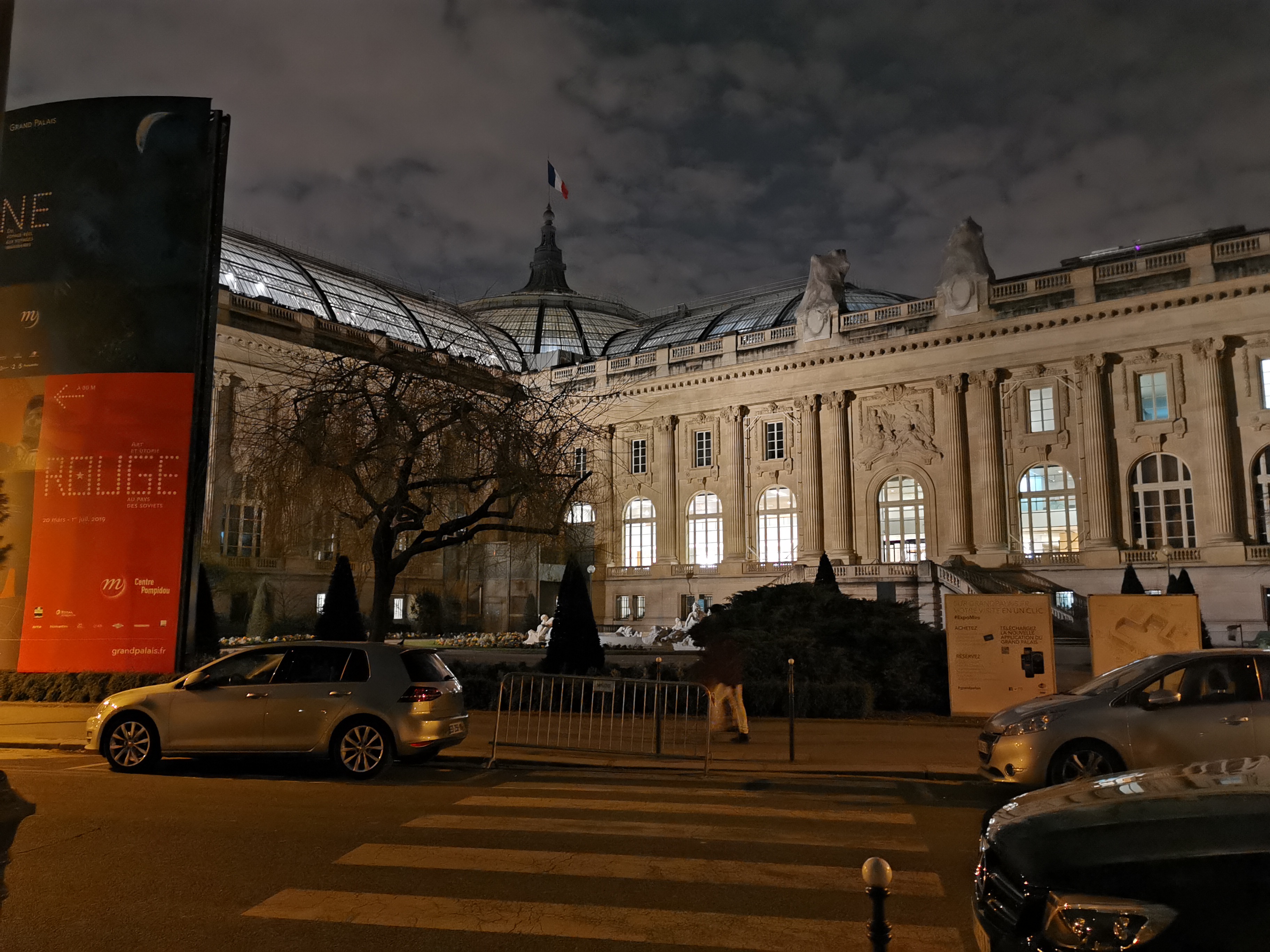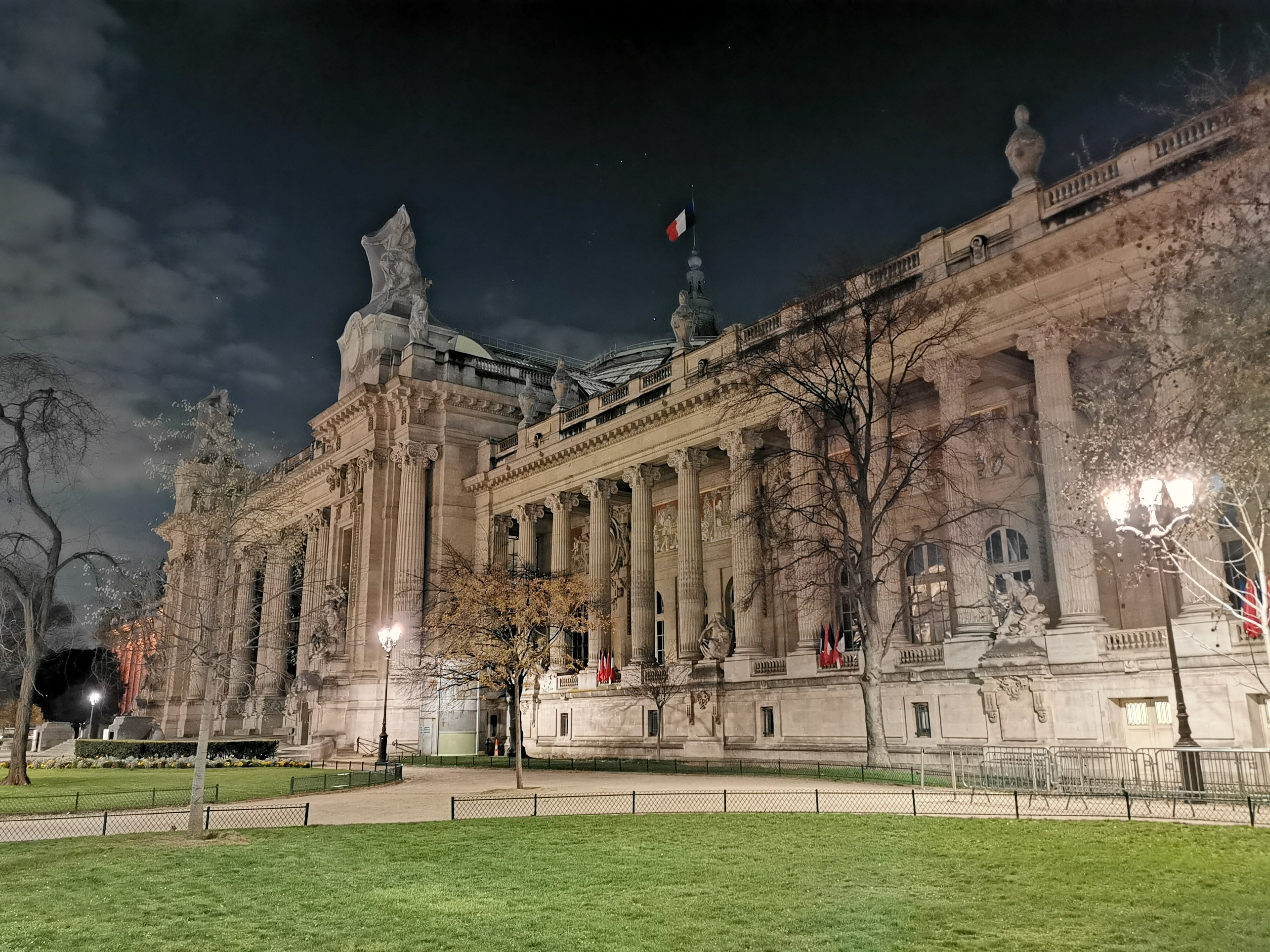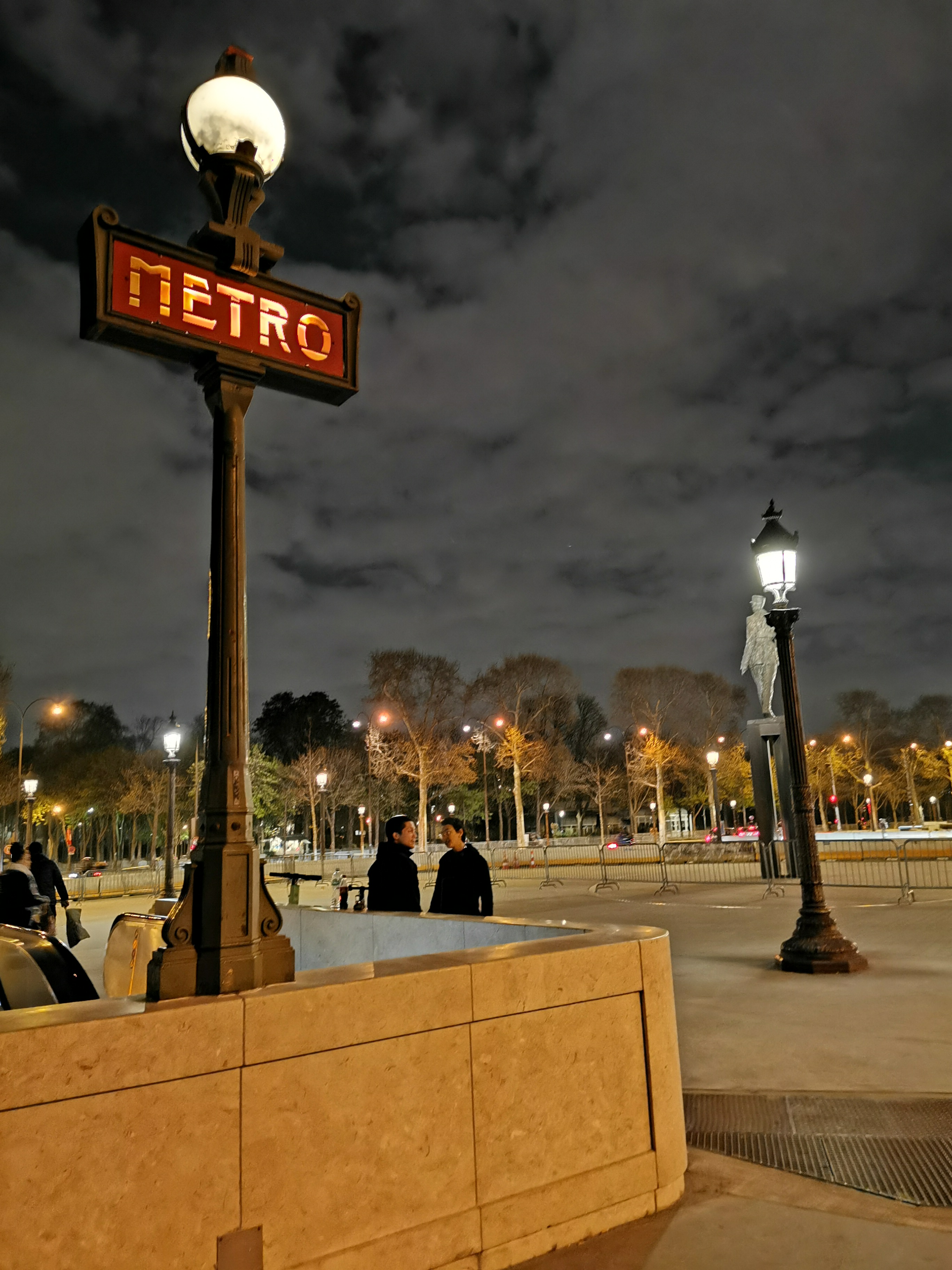 Below we can see the difference between a photograph taken with the normal mode and another taken with the night mode. The images taken with the night mode present a greater clarity although, sometimes, the sharpness suffers.
Gizchina News of the week
Below we can see an example of a photograph taken with the zoom camera with a zoom level of 5X (optical) and 10X (hybrid).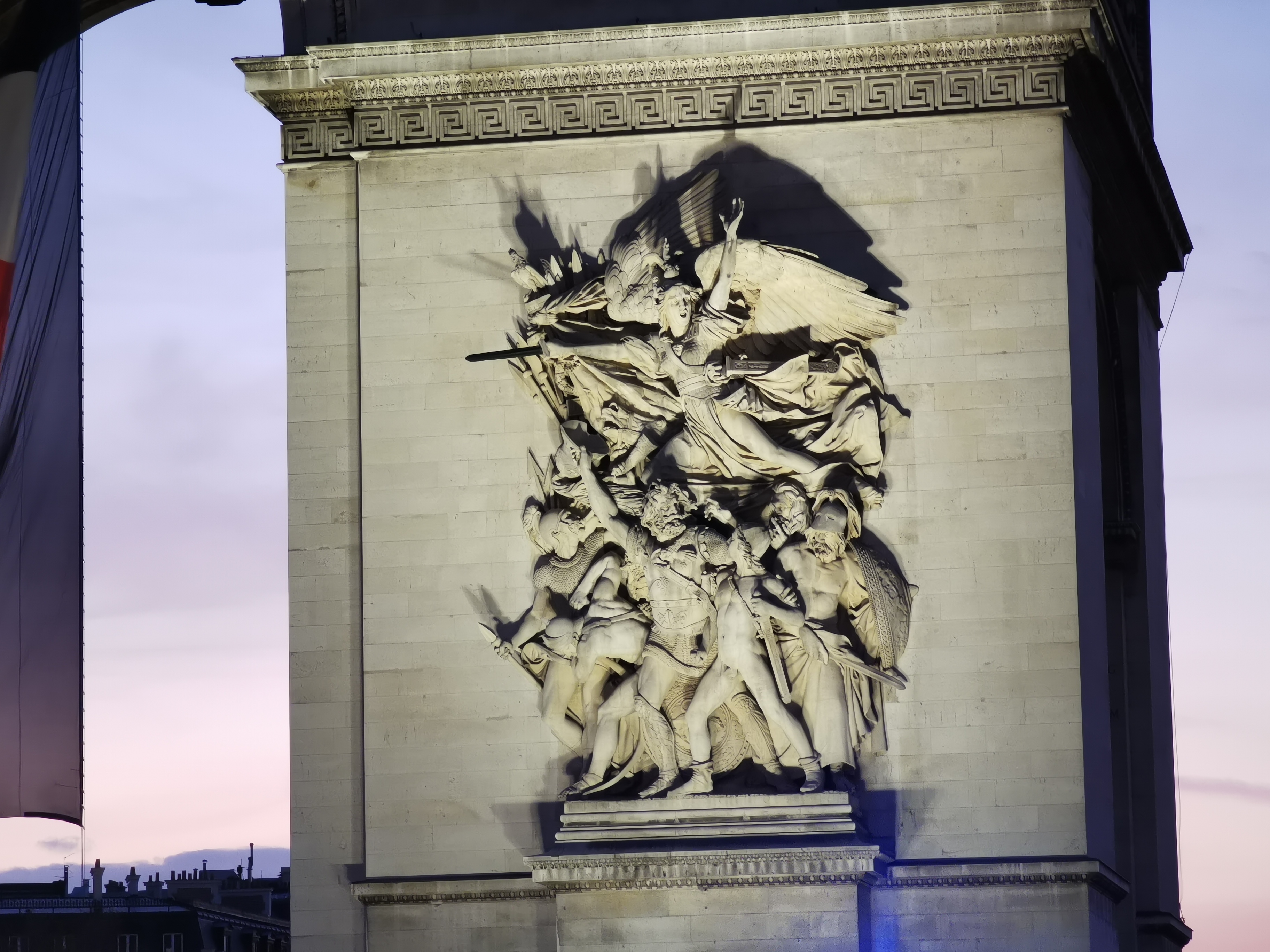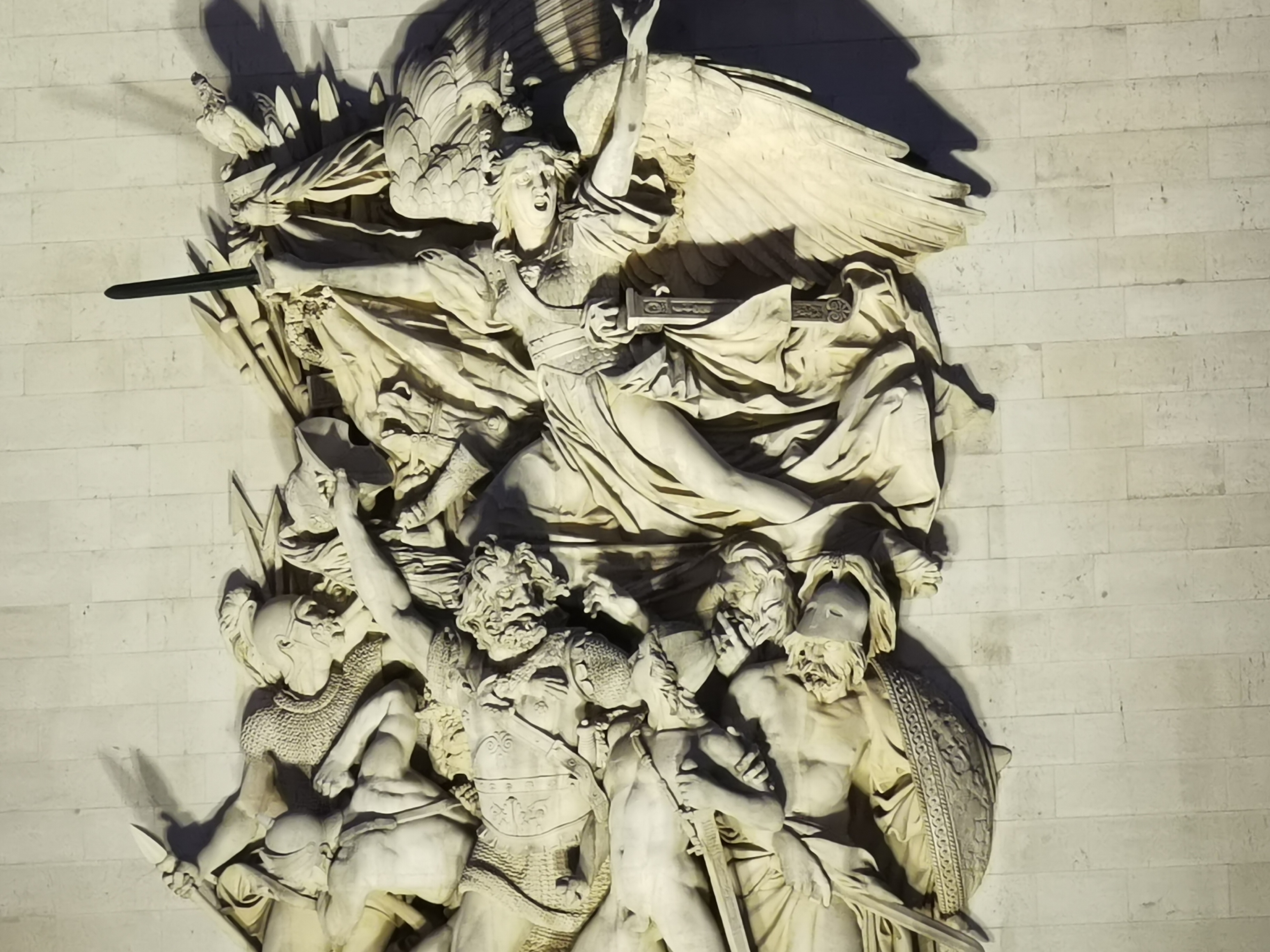 The best way to get an idea of the ability of the zoom camera of Huawei P30 Pro to approach an object is to see the same scene taken by the wide-angle camera and by the different zoom levels available.
Photo Gallery
You can see a gallery of photos on Flickr, as well as download them from there in original size if you want to examine them carefully.