The research analysts at Counterpoint had just published another report about the US smartphone market performance in Q3 2019. According to the research, the smartphone market is on a downwards inspiral with slower sales compared to the same period last year.  In August alone, the smartphone sales dipped by 4% as the market saw 11.3 million units move. The combined results of August and July shows an overall decrease of 10%.
Gizchina News of the week
As you might expect, Apple got the lead in September with the release of the iPhone 11 series. The recent smartphones are targets of consumer's interest, especially if we compare with the last year's model. Apparently, the iPhone 11 series performance is much superior to the tepid sales of its predecessors. The iPhone 11 Pro Max is the biggest star with great demand in the pre-sales period over the other two 2019 iPhone devices. Despite this fact, Counterpoint expects to see the most affordable iPhone 11 becoming the leader of iPhone demand.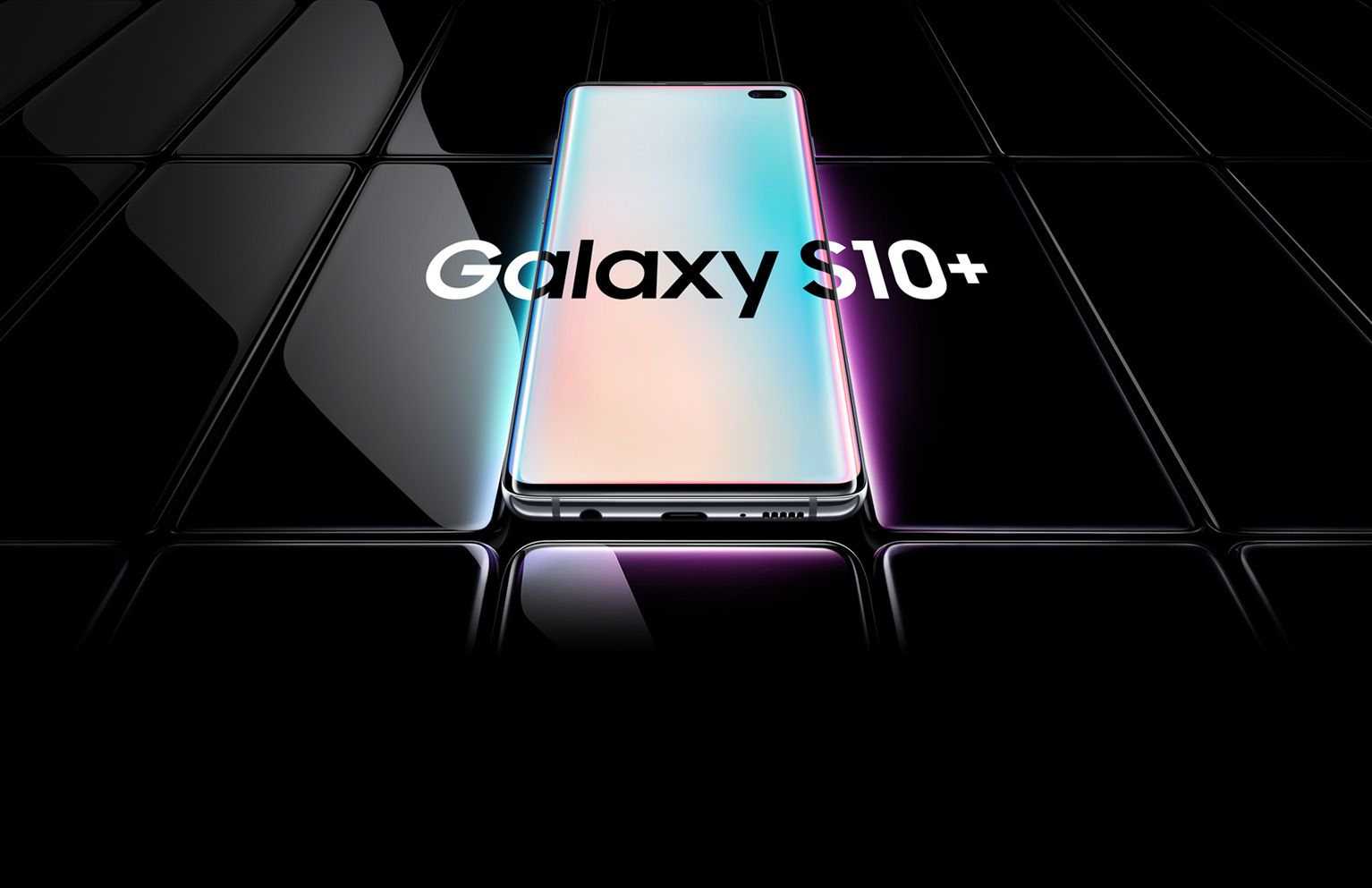 When it comes to Samsung, the Galaxy S10 still is the most desired Android flagship on all major US carriers. Of course, the demand has experienced a slight decrease in the past months. The midrange department is also getting solid sales with the Galaxy A10e, A20, and A50. Interestingly enough, the Galaxy Note 10 series performance is underwhelming if we compare it with Note 9. Worth noting that Samsung also has the best selling 5G smartphone in the US – The Galaxy S10 5G. But we need to consider the fact that the 5G adoption rate is less than impressive.