Well. that was fast! After releasing the Cortana app for both Android and iOS in an attempt to compete with these system's respective AI assistants, it seems that Microsoft had a change in mind. From January 31, the company will be shutting down Cortana's functionality in at least some regions. The reports originated from the UK, Canada, and Australia websites. While this sounds like a global development, there's no word from the United States. And we really doubt that the company will be doing it in its homeland, at least for now.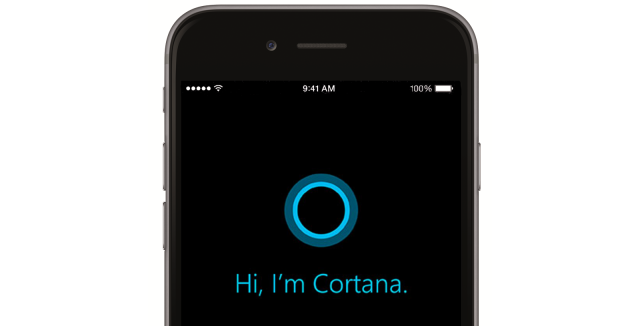 Gizchina News of the week
According to the post, the content you've created within the app will continue to be accessible through Cortana on Windows. However, only via the app itself or the Microsoft Launcher. Moreover, you'll need to use Microsoft To-Do App in order to access your reminders lists and tasks. Worth noting, that Microsoft will soon integrate Cortana on its Microsoft 365 package. Thus, making a standalone Cortana app quite redundant.
From January 31, the US giant will release a new version of the Microsoft Launcher. This new version won't have the Cortana app included. Have you been using Microsoft's Smart Assistant as your main system assistant? Let us know in the comments section below.