Samsung is no longer a company that takes eons to update its smartphones, well at least the ones eligible for updates. The company pretty much delivered the Android 10-based One UI 2.0 update for past flagship generations. Now, it is working to give the same treatment to mid-range smartphones in the A and M series. We can't confirm or expect that every device will receive the major update ahead of the schedule, however, a pattern seems to be forming. The Galaxy M20 and M30 started getting the OTA in India back in December, and a few days ago, the Galaxy M30s were spotted getting a new Wi-Fi certification on Android 10.
Gizchina News of the week
Apparently, the Galaxy A60 and M40 are also following. The A60 was scheduled for an April 2020 Android 10 update, while the M30 had it better with an expected window of March 2020. That's a bit strange if we take in mind that both handsets are identical in terms of hardware. Perhaps the certification and legal hassles outweigh the software effort at this point in time. The two handsets were also spotted at the Wi-Fi Alliance, they got the same paperwork with Android 10 in tow. Usually, Wi-Fi certifications are a good clue when a smartphone is close to a release. In this particular case, we can say that One UI 2.0 OTA update seems to be imminent.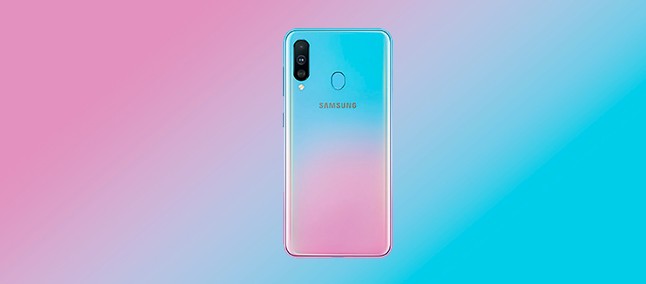 That's a bit unusual to see companies taking a step forward in their update schedule. However, this only means that things are going better than planned. Apparently, Samsung finally got its development and software department right.