Back in the last year, HMD unveiled the Nokia 9 PureView, it was the first smartphone to feature a Penta-camera setup. Nokia and its PureView technology was something praised back in the days of Nokia Lumia smartphones. For that reason, the smartphone came with high expectations but failed to deliver on multiple fronts. The biggest let down of the Penta-camera setup was the unreliable performance of the Light Optical Technology. To make things worse, the handset launched with a Snapdragon 845 which was already outdated since brands were starting to ship Snapdragon 855 phones. The Nokia 9 PureView was considered a failure and HMD Global started to work in a sequel to recover its customer's faith.
In the last year, we started to heard rumors about Nokia 9's sequel with the Snapdragon 865 SoC to put it on par against the competition. These rumors started to gain force this month pointing to a launch in the autumn. Now, we are getting yet another report about the handset which should debut as Nokia 9.2 PureView.
Gizchina News of the week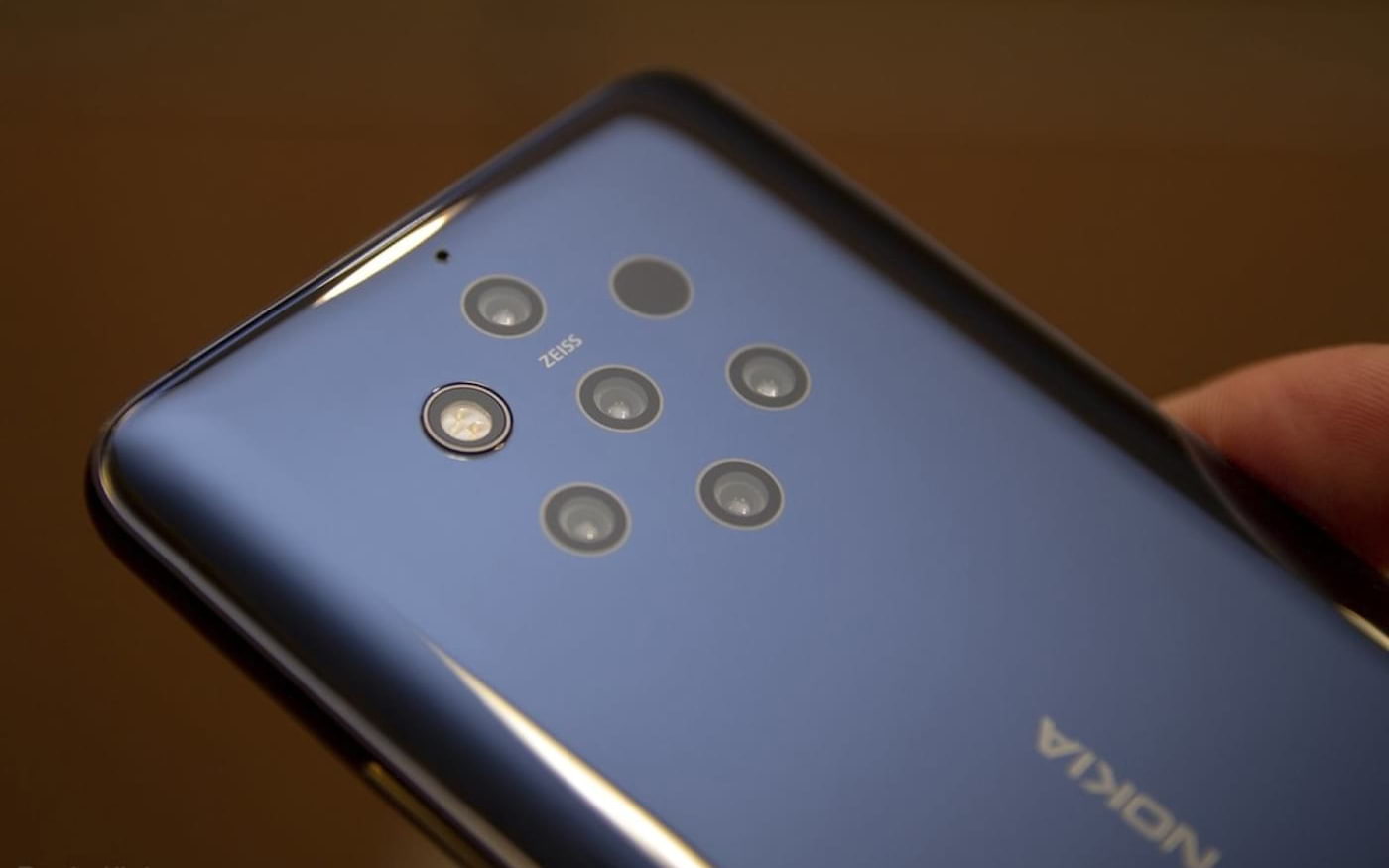 According to the new report, HMD will ditch the Light Camera technology. This time, the company will opt for a more conventional approach. This doesn't necessarily mean that the handset will debut with a simple camera, but it will not aim too high. The original PureView smartphone came with high expectations and failed to deliver. For that reason, the new flagship may be closer to Nokia 8 Formula than its predecessor.
The Nokia 9.2 PureView will be more similar to Nokia 8 – A standard flagship
Moreover, rumors indicate that the Nokia 9.2 PureView will feature a price tag around $660/€600. Rumors are still scarce about this handset. However, it may feature a bezel-less display with a 32MP or 48MP camera. Moreover, it will feature wireless charging and a 3.5mm headphone jack. Let's see how HMD's upcoming device will perform in a market flooded by flagships.