The wait for news about the PS5 is more than distressing for many fans. At this point, we imagined that Sony itself had already revealed details beyond the logo of the new console. However, the company keeps everything about the next-gen console a big mystery without even suggesting to fans what is actually on its way. Everything we know is that PS5 will be available on the Holidays.
Fortunately, it seems that this long period will soon be rewarded, and we'll finally get to know the infamous PlayStation 5 officially. According to reliable sources, the new console will be unveiled in February. It will be present at the event called PlayStation Meeting which will happen after February 15. Although several rumors suggested that the revelation would take place at the beginning of the month, our sources confirmed that this was never Sony's intention. The company has other presentations for investors in the first half of February.
The details don't stop there. In addition, the report indicates that the pre-sale of the new console should start in March. However, there will be a "willful shortage" of consoles during the first year. Therefore, those who intend to purchase the PS5 will have to guarantee their purchase as soon as possible. Moreover, the sales estimate is around 2 to 3 million consoles this year.
Gizchina News of the week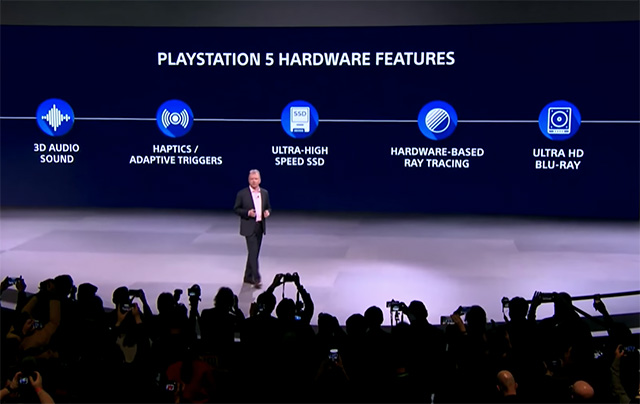 PS5 units will be scarce for the first year
Unfortunately, for reasons of confidentiality, the actual sources can't be disclosed. For that reason, we're using a rumor approach which is made necessary for legal reasons. We need to respect the desire for anonymity. However, the source states that the information came directly from trusted people, aware of Sony's plans for the coming months.
Until something actually materializes, we aks that you consider the details mentioned as a mere rumor. Even though we are aware of the possibility of being real. We hope for more official news from Sony to appear soon enough. We also leave open the probability of changes occurring in the next few days – especially with regard to the pre-sale of the console.
The source finishes the report stating that Sony already changed the dates for the PS5's reveal and pre-sale twice. As a result, there is considerable scope for "last-minute changes".