The camera's hardware is now one of the most important parts of a smartphone. We're living a period marked by smartphones with crazy high megapixel counts (108MP), "SuperZoom" abilities, wide-angle lens and super powerful auto-focus technologies. Another important part is the software behind these cameras. A good example is Google, which minimizes the camera hardware on its Pixel smartphones, but compensates everything with outstanding camera software. It's easy to understand that the hardware isn't everything. Based on this, Qualcomm announced a partnership with Imint to optimize its video enhancement tech for the Snapdragon 865.
Imint is a Swedish company that produces video software used by several smartphone makers. The list includes Huawei, Xiaomi, Oppo, Vivo, OnePlus and others. All relevant companies are using Imint's technology. The company has developed  Vihance Selfie Mode software that uses AI and facial recognition to continuously track the user's face and subtly reposition it within the frame.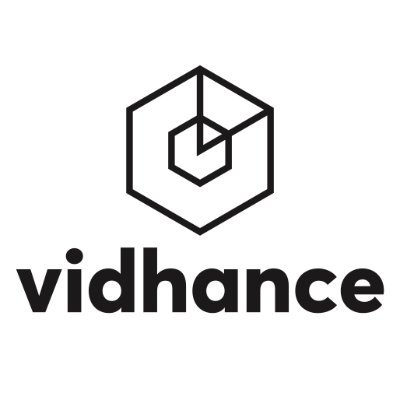 Gizchina News of the week
Developers at Imint worked alongside Qualcomm to optimize the Vidhance Selfie Mode technology for the Snapdragon 865. Therefore they are using Qualcomm's Spectra 480 ISP's AI-based facial recognition for face tracking and repositioning. This is Qualcomm's first ISP to employ machine learning to improve facial recognition accuracy.
Imint will introduce more technologies with Qualcomm help
Worth noting that Selfie mode technology is just the start. The company is working with Qualcomm to upgrade some of the other products as well. That includes Vidhance Super Stabilization, Vidhance Multi-Camera Transition, and Vidhance Dynamic Motion Blur Reduction. Hopefully, these solutions will use less power when running on Snapdragon smartphones. Interestingly enough, these technologies won't be directly integrated on the Snapdragon platform. So despite the combined forces of Imint and Qualcomm, companies will have to license the technology to use it on their devices. Just equipping a device with the SD865 does not mean that all the features will be included.