YH Eom, CEO of Samsung Electronics America, just announced that the company will temporarily be closing all of its US stores, effective immediately. The company's Canadian branch quickly followed with a similar statement. That's a measure to comply with the respective governments, that are ordering a lockdown to control the COVID-19 spread in the countries.
Samsung isn't the first company to adopt such a measure. Even Apple and the Chinese Xiaomi have their stores closed across the Occident. It's a way to fight against the continuous growth of the Coronavirus pandemic. It's sad to see a giant company succumbing to this crisis. However, it's also encouraging to see proactive reactions to the situation all around. The companies are not only complying with the measures but are also trying to help in the fight against the pandemic.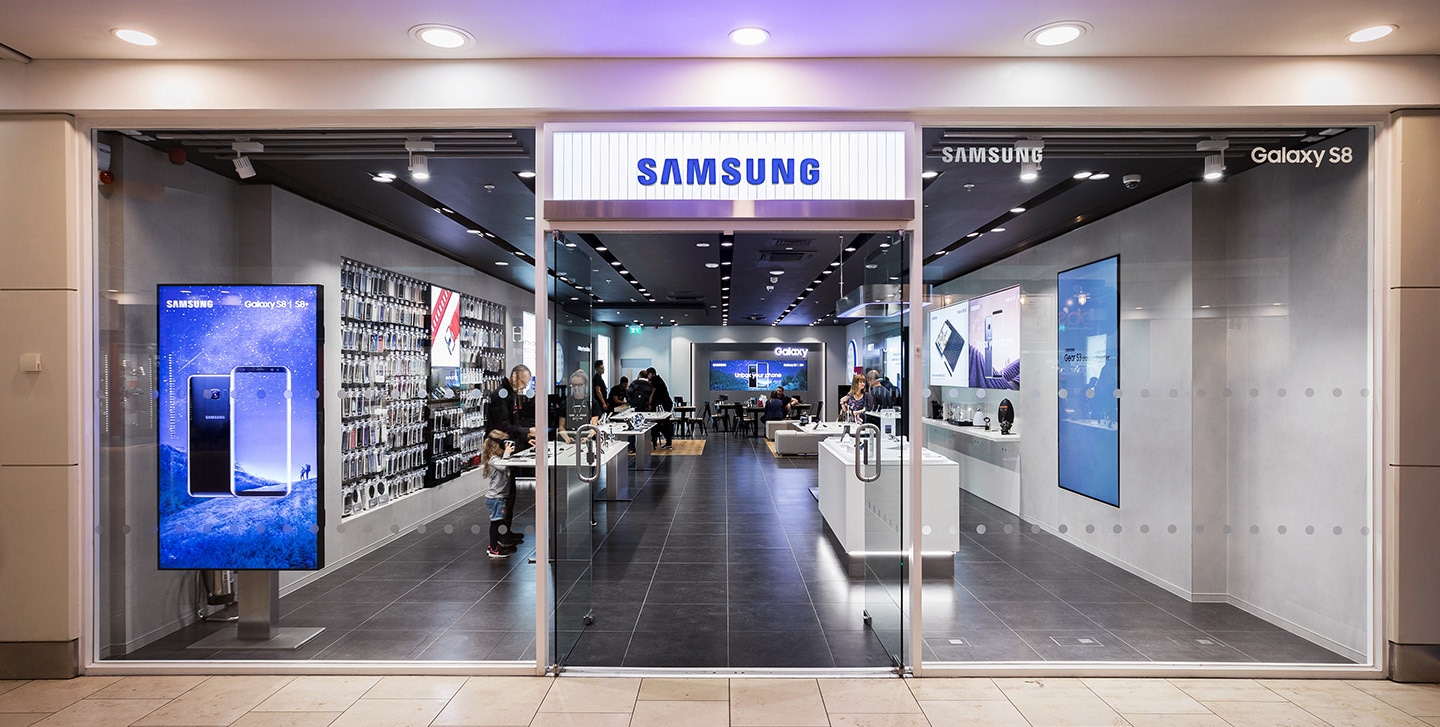 Samsung recently took the wraps off Galaxy S20 series and the new Galaxy Z Flip. It's reasonable to think that many customers are excited to visit a store to see and experience these new products. However, this isn't recommended in the current scenario. The good news is that despite the stores' lockdown, Samsung is still offering its new products via online stores.
It's hard to estimate when Samsung will resume normal operations.