Samsung's in-house made Exynos chipsets may not be everyone's cup of tea. Especially those who are fans of high-end Snapdragon chipsets. After all, the company limits the Snapdragon variants of its flagships to select markets. The remaining ones get the Exynos-powered variants. Although it is not the favorite choice of many users, the Exynos chipset division is alive and kicking. It has become the third-largest supplier in the smartphone world, displacing Apple.
According to Counterpoint Research, Exynos chips grabbed a 14.1% market share in 2019, up 2.2% points compared to the last year. Samsung's chipsets displaced Apple, which is now ranked fourth. The reason for this milestone is the solid growth in North America and India. Samsung and Huawei are the only vendors in the global Top 5 to show a positive number. Apple, in counterpart, is down 0.5% points to 13.1% share for a fourth-place finish. Ahead of Huawei in fifth. As you may expect, Qualcomm and MediaTek are the market leaders with 33.4% and 24.6% market share, respectively.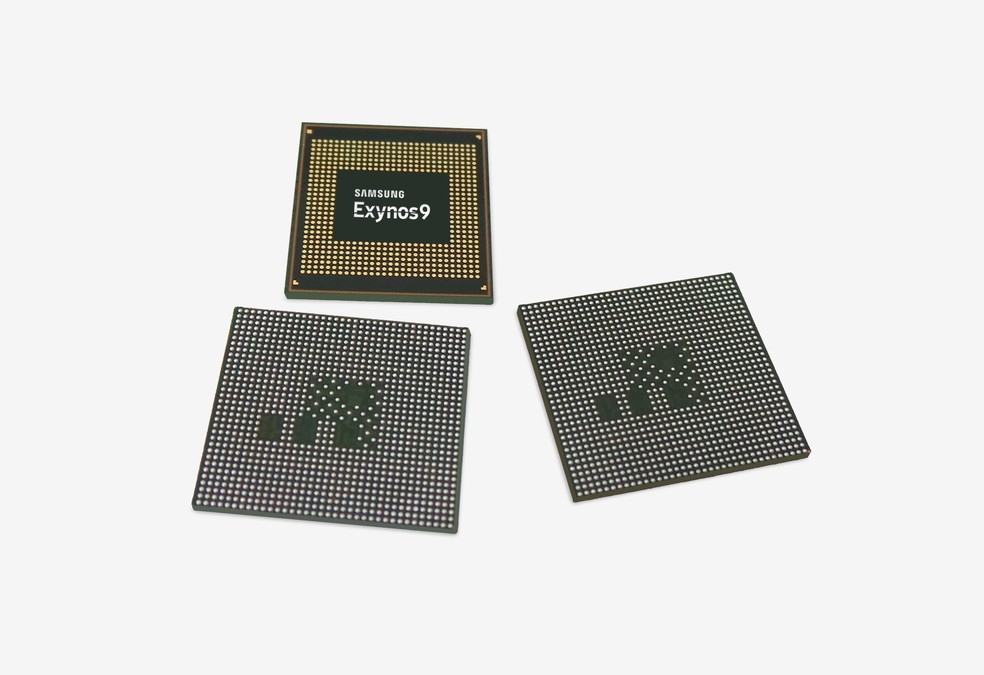 We are curious to see how things will play in the rest of the year. Especially for MediaTek which may see considerable growth in the coming months. Samsung already makes use of MediaTek chips on low-end devices. The Korean firm will use even more on upcoming affordable 5G devices. OnePlus will also partner with the Taiwanese chipmaker to equip its upcoming OnePlus 8 with a Dimensity 5G SoC.
Samsung's chip division hasn't been standing still. However, it found a new client in Vivo and the X30 phones. Moreover, the development of custom CPU cores was shut down. The company, then, partnered with AMD to bring Radeon GPU tech to Exynos chips.