Two years ago, Microsoft revealed the Surface Go Windows tablet. It was received with quite the praise among fans of the Surface lineup. However, the tablet lineup is yet to receive a proper successor dubbed Surface Go 2. According to a report from MSPoweruser, this is about to happen in a few weeks from now.
The Surface lineup is quite popular among business users, artists, and developers. The Surface Go tablet comes with a stylus, keyboard and a lot of features that go to this niche of customers. Interestingly enough, it came to compete with Apple's iPad but wasn't close to them when it comes to specifications. However, it was able to introduce the tablet features of Windows 10 to users interested in it. It worked in the United States were units got completely sold out.
Gizchina News of the week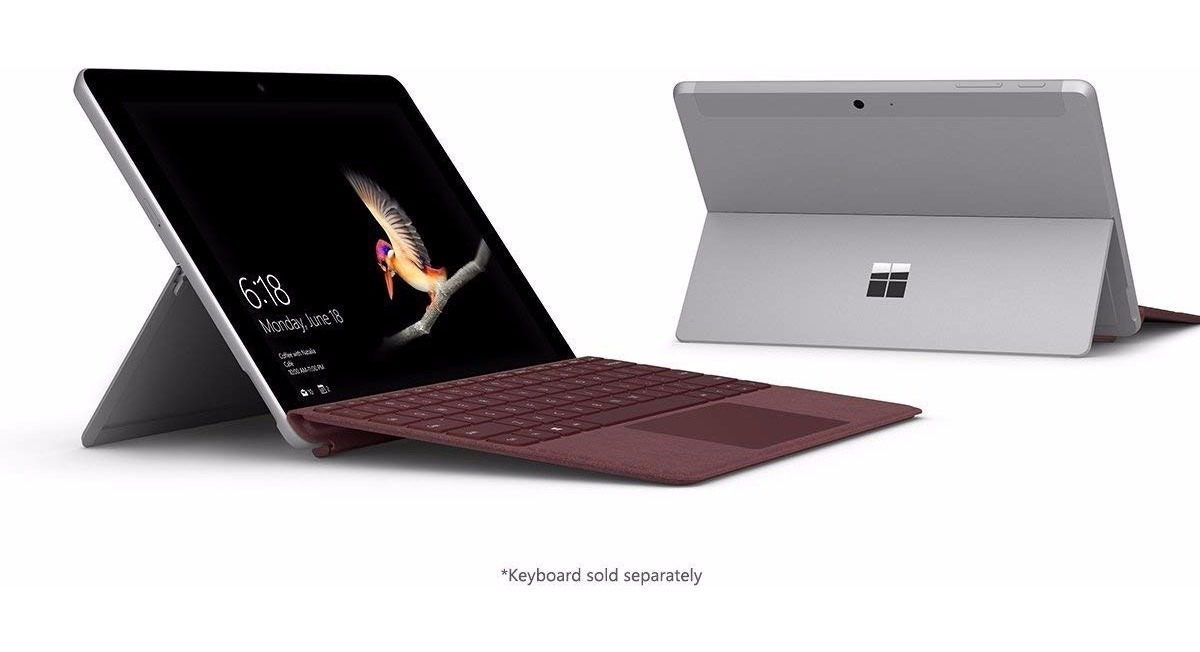 According to insider sources, the new Surface Go will pack the 8th gen Intel Core m3-8100Y dual-core processor. It won't be much difference in terms of performance if we compare it with the Pentium Gold 4415Y found in the original Surface Go. The report also suggests a price tag of around $399 for the starting variant. It could reach $650 if you're looking for the most high-end version of the Surface Go 2 with LTE connectivity. The first units should be available for pre-order in May, and the launch should happen in the same month.
Of course, this is just speculation in the moment based on sources that are familiar with the matter. However, in a world plagued by COVID-19, it's hard to affirm any launch date right now.