A new section is added to the Google Play store that will make it easier for parents and teachers to find quality content for kids.
If we take a look at Google Play store we will see many dedicated apps for the little ones. But that is only the first step in the search for children's apps since we should verify if they are of good quality and really appropriate for children. To avoid this process, Google will show in this new section only child content verified by experts.
Google Play Store has a new section for kids! Only teacher-approved apps
Gizchina News of the week
To carry out this initiative, Google has partnered with teachers and academic experts. They will analyze the apps and classify them taking into account different aspects. In this way, each application will be clearly differentiated according to the experience it provides. In addition to the type of learning, age range and whether it has ads, etc.
All applications that have passed the quality tests will receive a "Teacher Approved" badge. So parents can search for the apps that have the badge to be sure that the choice is part of the apps that are recommended by educators.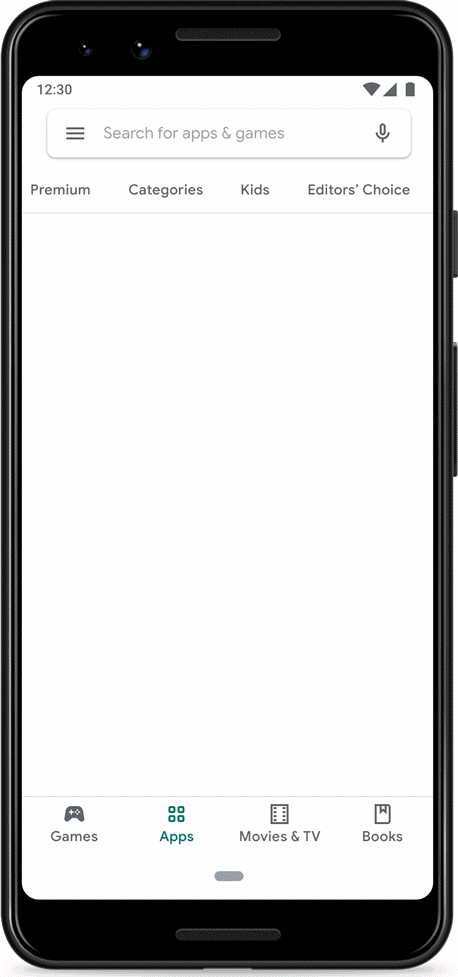 Not only will it guarantee good quality, but it will also show a list of reasons why experts have cataloged a certain app within this selection. An especially practical dynamic in this quarantine, since both parents and teachers use digital resources to teach the kids
In the first stage, this new section is only available for the United States. But, it will be extended to other countries in the coming months.
We've heard from parents that it's difficult to dig through all the content that's out there for kids. Today, we're making it easier for parents to find the good stuff. With a new Kids tab on Google Play filled with "Teacher approved" apps that are both enriching and entertaining.