Xiaomi unveiled MIUI 12 and Mi 10 Youth Edition yesterday. MIUI 12 features a new fresh design, and Xiaomi has also worked on the stock apps. MIUI camera is no exception, today the product head of Xiaomi Camera has teased the new version of the MIUI camera app. The UI of the camera app has been updated, making it easier to operate. As well as we will be getting new features as shown in the video below. We also have the list of all the supported devices and the timeline of when the devices will be getting the new MIUI camera app.
Here is the video posted by the product head of Xiaomi Camera that was posted on Weibo.
Xiaomi MIUI 12 Camera App Features
The video beautifully shows us the features and the new UI of the camera app. Here is a summary of the new features that we will be getting in the new MIUI camera app:
In magic clone mode, the subject of the picture can occur multiple times in different positions. The same person is photographed from different angles and directions.
Magic Kaleidoscope will give a Kaleidoscope effect to your images. In this effect, your image will be shown from different angles. In short, Giving the Kaleidoscope pattern to your images or videos.
Tap to shoot, hold to record
Now you can hold to record a video. As in previous versions, you were not able to record videos by holding the shoot button but now you will be able to do it. Xiaomi is making it their UI more convenient with features like this.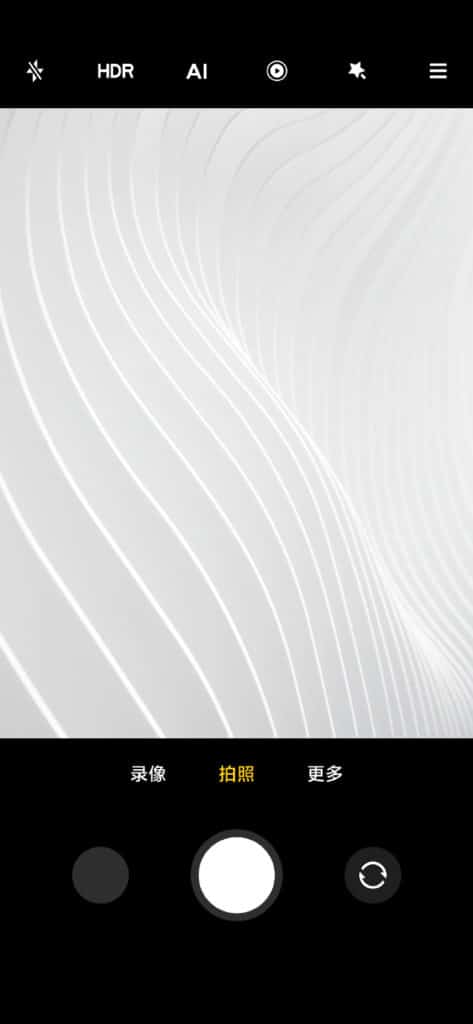 Now you will be able to do a custom layout for the options. Users will be able to decide which camera options to keep at the forefront.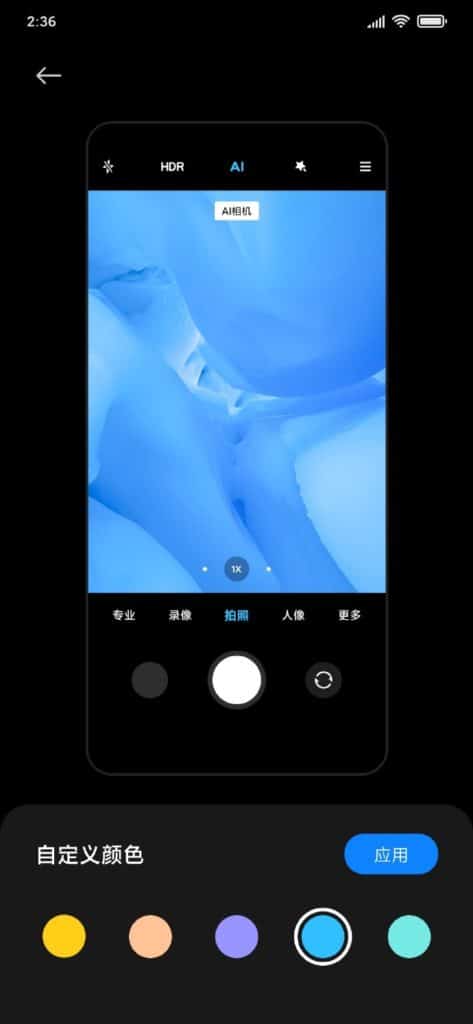 Also, you can choose different color options in the camera app. Including yellow, pink, purple, blue, and green. 
New improved in-app sounds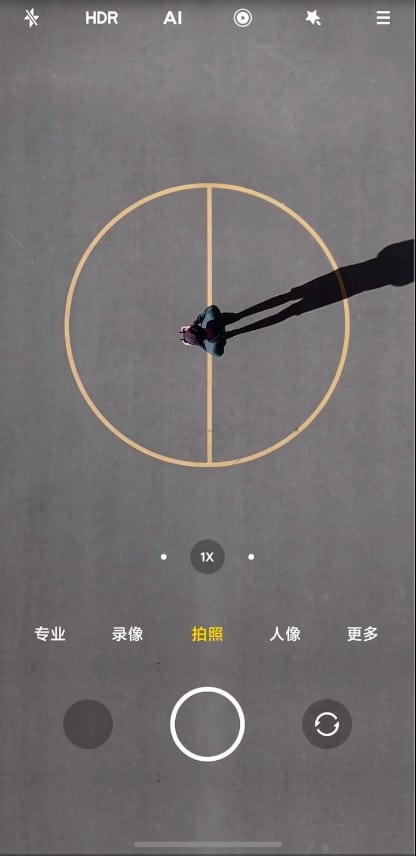 You can choose from four new sound effects including texture camera, art camera, film camera, and vitality camera.
MIUI Camera Update Supported Devices & Timeline
First Batch – April 2020
Xiaomi Mi 9
Mi 9 Explorer Edition
Xiaomi Mi 9 Pro 5G
Redmi K20 Pro
Redmi K20 Pro Premium Edition
Xiaomi Mi CC9 Pro
Xiaomi Mi 9 SE
Redmi Note 7 Pro
Xiaomi Mi CC9
Redmi Note 8 Pro
Xiaomi Mi 10
Xiaomi Mi 10 Pro
Redmi K30 Pro
Redmi K30 Pro Zoom Edition
Second Batch – May 2020
Redmi Note 7
Xiaomi Mi 8
Mi 8 Explorer Edition
Xiaomi Mi 8 Screen Fingerprint Edition
Mi Mix 3
Xiaomi Mi Mix 2S
 Mi 8 SE
Third Batch – June 2020
Xiaomi Mi 10 Youth Edition
Redmi 7A
Redmi K30 5G
K30 4G
Redmi K20
Xiaomi Mi CC9e
Redmi 8A, Redmi 8 and Redmi 7