Back in February this year, Samsung revealed its first batch of flagship smartphones in the form of the Galaxy S20 series. However, the company also used the very same event to reveal its second foldable smartphone the Galaxy Z Flip. Instead of coming with a Galaxy Fold-like design, the new handset introduced a clamshell-like form factor. Moreover, it's more affordable than the Galaxy Fold, thanks to the use of last year's Snapdragon 855+ chipset. According to recent reports, the Galaxy Z Flip is walking to surpass its predecessor in terms of sales.
Samsung sold over 230,000 units of the Z Flip in the month of March alone, which is 56.1% up from the February numbers. The last year's Galaxy Fold took an entire year to sell only 400,000 units. Apparently the latest foldable handset will surpass the last year's model in the coming months. We believe that the pricing point is one of the reasons behind this success. While the Z Flip is not as cheap as standard flagship phones, it's cheaper than the 2019 foldable phones. Moreover, the form factor may be more attractive since it can be used as a modern smartphone. The Galaxy Fold is like a tablet when unfolded.
Gizchina News of the week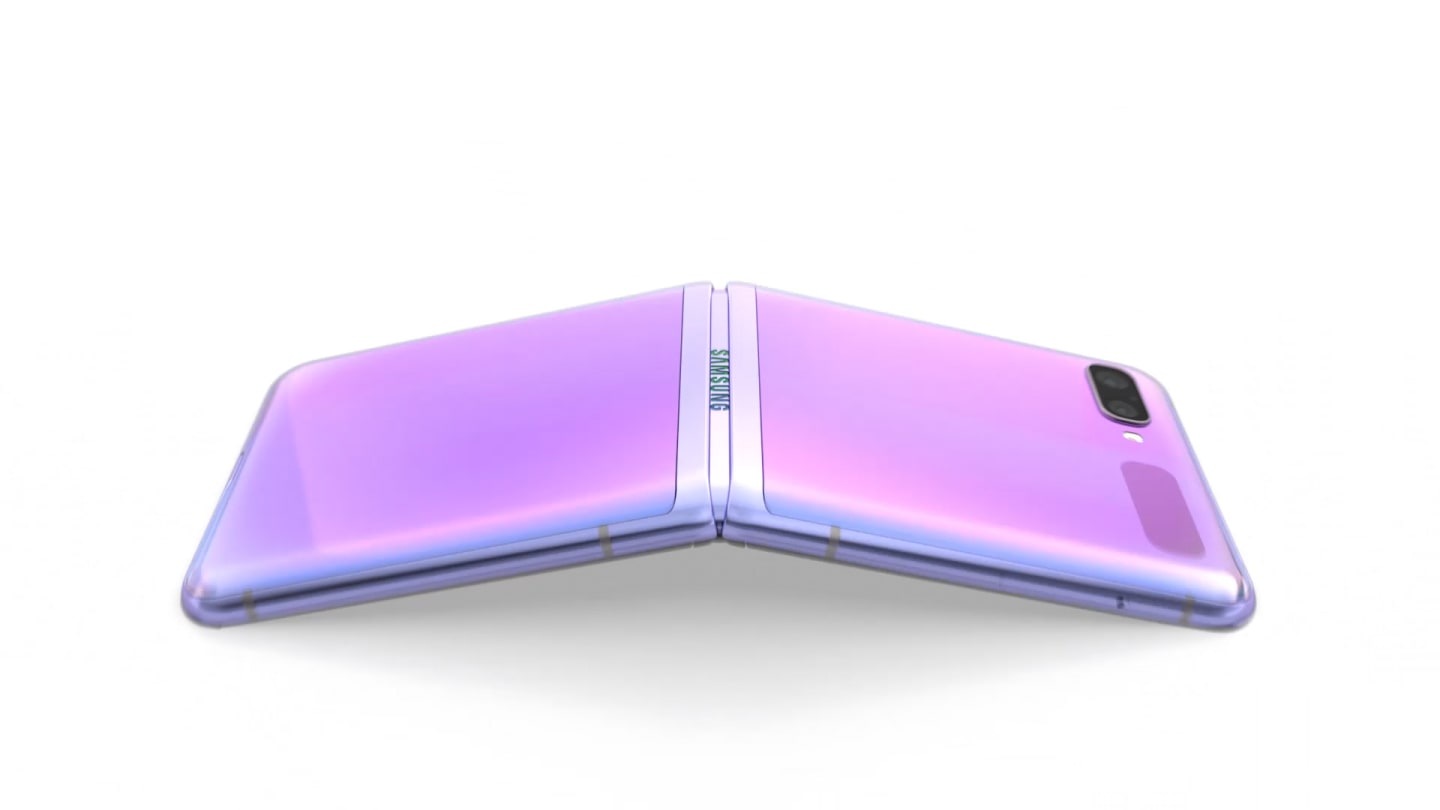 While the Galaxy Z Flip shines the S20 series struggle
Despite the success of the Z Flip, the Galaxy S20 series seems to be struggling. According to a report from Korea, the sales of the flagship trio are 35% down from what the S10 managed last year. Of course, this year we are experiencing an overall decline in smartphone sales. The COVID-19 crisis is surely affecting the sales of all smartphone brands across the world. The overall sales of Samsung devices are down 22.4%. Although it's a bad result it's not as bad as the flagship lineup. According to the company's official reports, 89,46 million units were shipped in March. This is 4.3% down in comparison with February.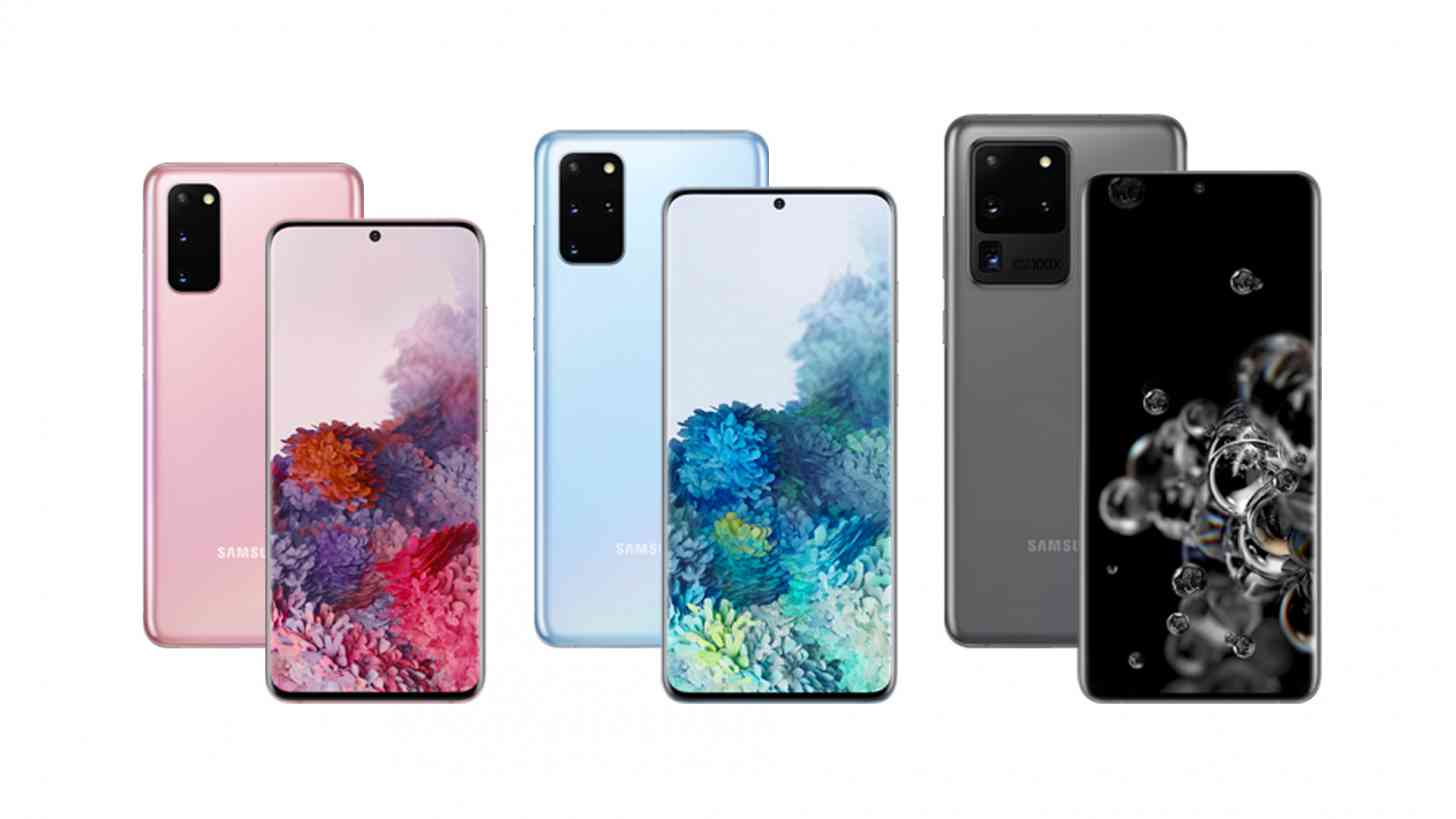 For now, the only market that is showing signs of recovery is the Chinese market.