While Google is consistently trying to expand its portfolio of products including home products, the company had a problematic experience with the Android TV Box. After the original Nexus Players, the search giant has been focusing in the launch of Chromecast dongles. Another important step was allowing other OEMs to create their own smart TVs portfolio with the Android TV platform. We can say that this move is quite increasing the offer of Android TV devices. After all, many companies joining the market of smart TVs can use the platform instead of developing an entire OS on its own. A new report states that Google wants to further expand the Android TV market, and it could get a rebranding to Google TV.
This won't be the first time that a product from Google gets a rebranding, especially when it comes to leaving the "Android" name behind. The company already made changes in other products like Android Pay, Android Wear, and Android Messages. Now, we have Google Pay, WearOS, and Messages., respectively.
Gizchina News of the week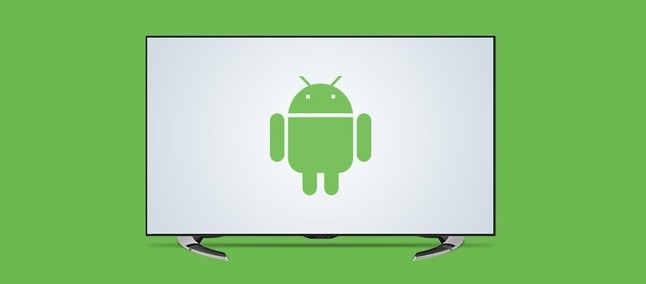 Apart from the possible name change, the upcoming version of Android TV will bring improvement to the UI. Moreover, it will have lower hardware requirements and will give more emphasis on movies and shows instead of apps. This comes to reinforce rumors that Google will unveil a streaming device to compete with the likes of Roku and Amazon's Fire Stick.
The new Google TV platform may appear in the next month
The question that remains to be answered is when exactly the company will perform this change? The Google I/O 2020 would be a perfect opportunity. However, as you may know, it was canceled due to the COVID-19 pandemic. Worth noting that the company will hold an online event in June to unveil Android 11 Beta 1. The company could use the same date to give more details about its new TV platform.