Smart glasses, apparently, the holy grail of wearables and something that companies are still trying to figure out. The concept of smart glasses is quite old and comes way before Augmented reality became a thing in the market. We have many attempts, but none of them truly managed to become mainstream. Now, another company seems to be gearing up its forces to enter this niche. We're talking about no other player than Apple. According to several rumors, the Cupertino giant is developing a new AR product called Apple Glasses for quite some years. The latest bit indicates that these new Apple Glasses will be announced sometime in the next year. However, they'll only be commercially available by 2022.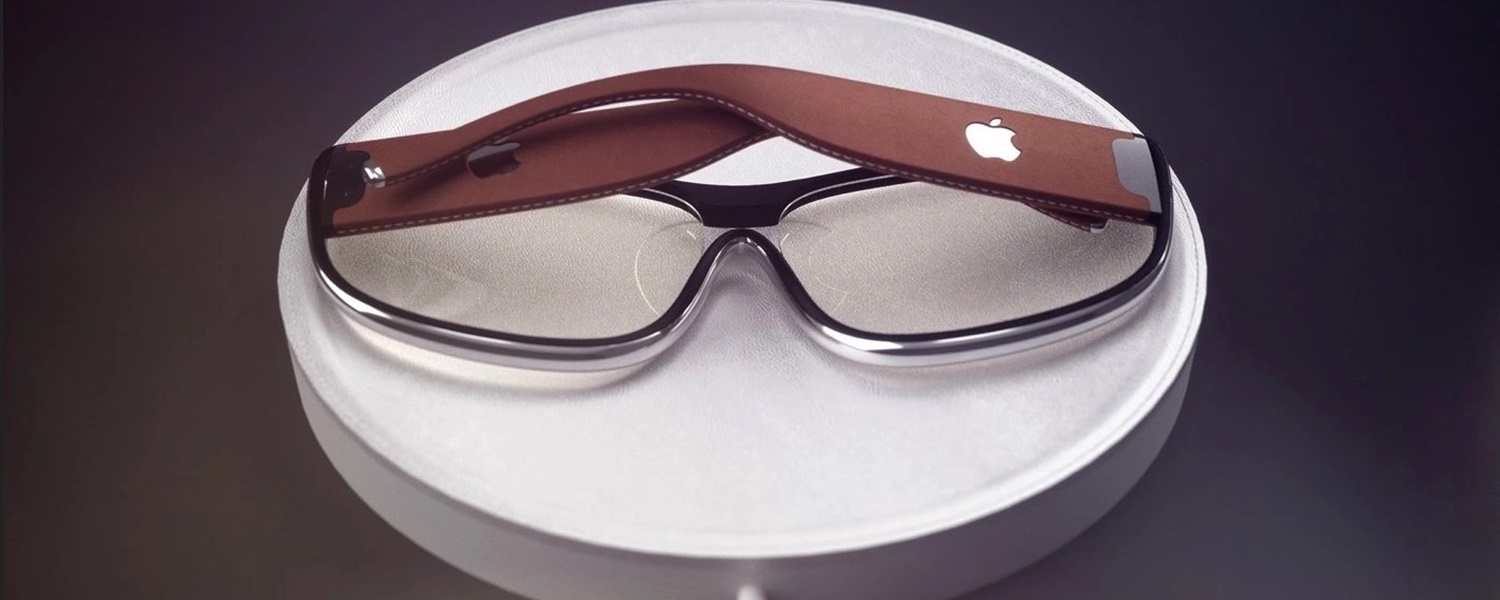 According to rumors, the new product will come with a sleek and lightweight design. Moreover, Apple is developing a custom UI for this product that is internally called "Starboard". Apple's renowned analyst, Ming-Chi Kuo states that Apple wants to ship the device by 2022. Apple Glasses will come with a crispy display featuring high resolution, however, most of the processing part will be made by the iPhone. So, the device shouldn't be packed with much hardware at all. After all, Apple wants to keep it's as minimalistic as possible. The new wearable should come with features like voice activation and head gestures.
Gizchina News of the week
Apple Glasses will feature an exclusive Starboard UI
I can't believe I'm going against Kuo on this one… but I believe he's wrong.

Apple Glasses are aimed for March-June 2021.

Also.
I've seen them.
They're sleek as hell. 👀

Will be showing you soon 🤫 https://t.co/0GaOYDA5N8

— Jon Prosser (@jon_prosser) May 15, 2020
Apple leaker Jon Prosser states that this product will be announced towards March-June 2021. He also confirmed the name of the Starboard UI. Of course, we may take this news with a pinch or two of salt. After all, they're pretty much based on rumors right now. In the past, we saw Google's big failure with Google Glasses. So we're yet to see a mainstream company achieving success with a product of this kind. And we're talking about success among overall customers, not only among enthusiasts and developers.