We've just crossed the first half of 2020, and what crazy year my friends! Now, an as good smartphone and technology enthusiasts, we're starting to look forward to the new smartphones that are coming in H2 2020. Among the most anticipated devices, we have the Galaxy Note 20 series, Huawei Mate 40 series, and how can we forget Apple and its iPhone 12 series? This year will be very important for the Cupertino-based firm since the new iPhones will be the very first Apple devices to come with 5G support. Moreover, for the first time since 2017, we're looking into a major design overhaul for this year's iPhones. We've been expecting to see the iPhone 12 big reveal in September, with the device's shipments starting some months forward. Now, however, a new report states that Apple enthusiasts will need to wait a little longer than expected.
According to a report from Bloomberg, Broadcom CEO Hock Tan mentioned a "major product cycle delay" at a "large North American mobile phone" during an earnings call yesterday. Unfortunately, he didn't specify the name of the company, but it's easy to figure that he's talking about Apple. Broadcom is one of the largest component suppliers for iPhones. For instance, the company got a $15 billion order from Cupertino in January this year. The current generation of iPhone models features Bluetooth and Wi-Fi hardware from Broadcom. According to an analyst at Moor Insights, Broadcom might supply LTE and even 5G components for future iPhones.
Gizchina News of the week
Broadcom CEO hints: Nothing has changed in terms of designs
Worth noting that the delay was mentioned at the earnings call. In other words, Broadcom is trying to warn investors that the traditional uptick in revenue in Q3 will likely be pushed back to Q4 2020. However, he also states that "nothing has changed in terms of designs, nothing has changed in terms of the content". Perhaps, we're not looking into a new design language, after all.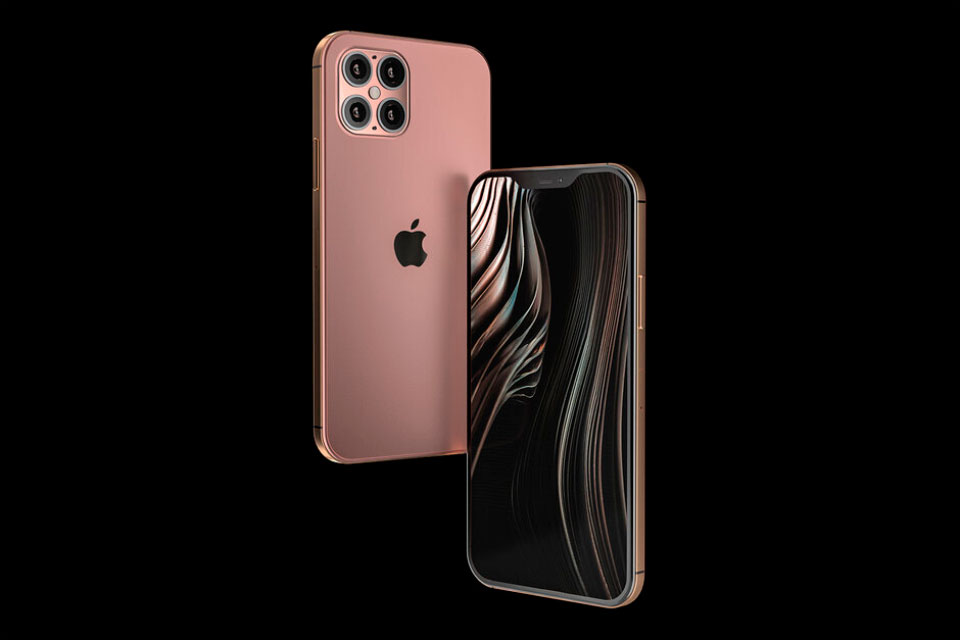 The company has been sticking with the September launch schedule for quite some years. However, the iPhone XR sales were delayed and the device only reached the market in November. According to reports, that is what should happen with the iPhone 12 series. Apple might reveal them in September, but the new devices will reach the market early in September. According to reports, the development of the new 2020 devices took longer than expected as the pandemic prevented Apple engineers from traveling to China to finalize the design.
Several Apple Analysts have been pointing to a November launch for the iPhone 12 series. The truth will surface in the coming weeks.