The market for game streaming services is getting competitive by the days. We can cite Google Stadia and NVIDIA's GeForce Now as the most accessible cloud-gaming services right now. Of course, the availability will vary by market. You may wonder which one is offering the best solution for users, we can say that NVIDIA's platform is far ahead of Google's solution. NVIDIA is more accessible and offers a better solution for its players. The platform is getting updated every week with several games. The service is stable and far ahead of what Google is offering with Stadia.
NVIDIA GeForce Now started beta testing for Android last year, opening up for everyone in February this year. NVIDIA had pledged to announce new games for the platform every week. As aforementioned, the company has been fully complying with this over the past weeks. This week, the company is giving 21 returning titles from Square-Enix. The list includes top-notch games like Shadow of Tomb Raider. Moreover, there are 7 new additions.
The return of Square-Enix will surely be great news for enthusiasts of the studio in the GeForce Now platform. According to NVIDIA, more games will be added to the service's portfolio pretty soon. You can see all the 14 titles entering the platform under the Steam Store below:
Gizchina News of the week
Returning titles
BATTALION 1944
Boundless
Deus Ex: Human Revolution – Director's Cut
Deus Ex: Mankind Divided
Just Cause 3
Just Cause 4
Life is Strange
Life Is Strange 2
Rise of the Tomb Raider
Shadow of the Tomb Raider
Sleeping Dogs: Definitive Edition
Supreme Commander: Forged Alliance
The Awesome Adventures of Captain Spirit
Tomb Raider
New additions are coming to Steam Store. In total, the platform is getting seven new games this week:
Steam:

Hardspace: Shipbreaker
Automation – The Car Company Tycoon Game
Power of Seasons

Epic Games Store:

Paladins
SAMURAI SHODOWN NEOGEO COLLECTION
Satisfactory
SMITE
Interestingly enough, Hardspace: Shipbreaker is a brand new game and was added to the Steam list just two days ago. So customers of the platform will be able to enjoy a recent game.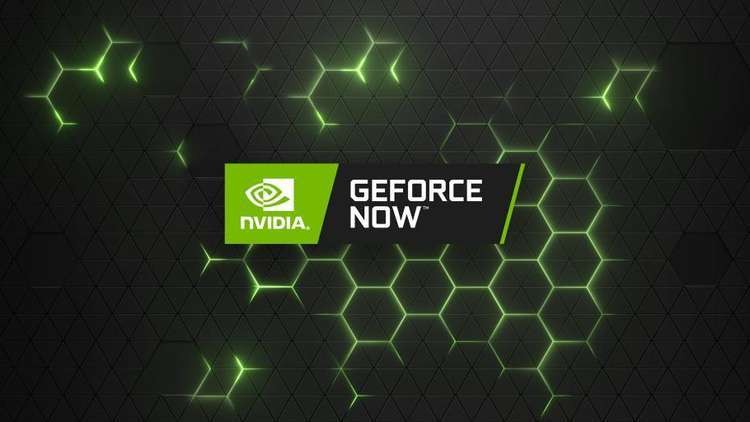 NVIDIA has a set of highlights that ensure a beautiful and stable experience. NVIDIA Highlights uses smart pattern and image recognition to automatically detect and save key moments for easy gameplay sharing. Interestingly enough, the latest game to benefit from this is Psyonix's Rocket League. The list of games supporting this feature is growing by the days. According to the company, MacOS users will be able to enjoy the Highlights in the future.