Fitbit is one of the most important companies in the segment of smart wearables. Rather than a complete smartwatch, its Charge lineup provides some quick information and allows you to monitor your activities or track your health. The company has consolidated its place in the market with the Fitbit Charge 4 but also gave an important step with its predecessor Fitbit Charge 3. Today, the company is showing some love to users that haven't upgraded to the newer model. The Fitbit Charge 3 is getting a new update that brings most of the features available in Charge 4.
The new update reaching Charge 3 users boasts version 1.88.11 number and we can consider this a massive update. As aforementioned, it brings several features that are available in Charge 4. It will greatly improve the user experience and give some fresh air to the old smartband. The new update includes Smart Wake Alarm in the device itself. So you won't need to open up the app on the smartphone. The second major update includes a different screen timeout. It allows users to set a longer timeout of the screen. That is a kind of feature that should have been available since the beginning.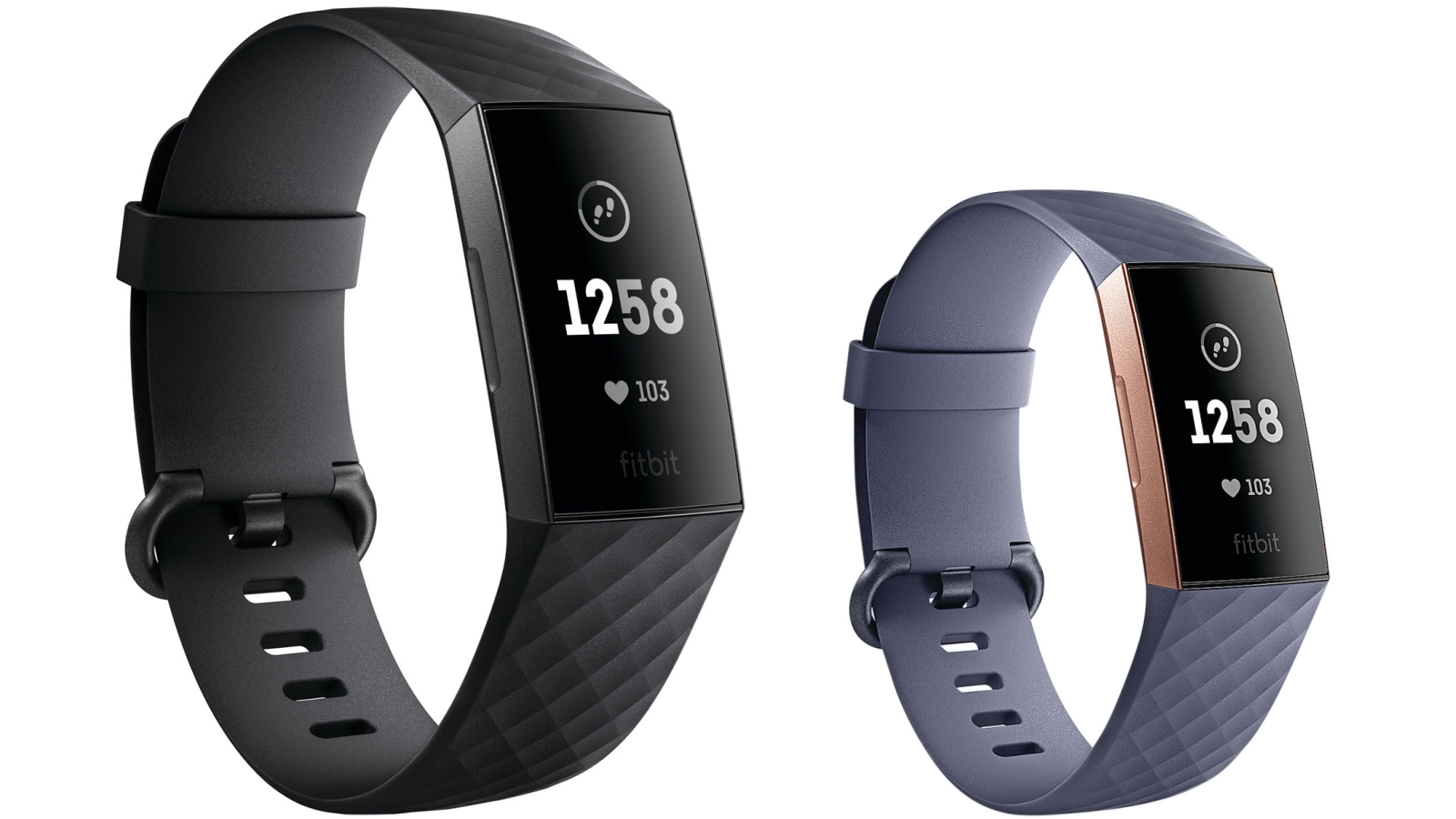 Gizchina News of the week
The Agenda App on the band will let users set new events or meetings in the Calendar. The Sleep Mode and DND (Do-Not-Disturb) have been added in the quick settings menu. You can switch them on the fly. Other goodies introduced with this update are the new watchfaces in the Fitbit Clock Gallery. Moreover, the company introduced six new languages, and that certainly is a plus! The new languages are – Indonesia, Brazilian Portuguese, Czech, Romanian, Russian and Polish.
Below you can find the changelog of this update which is available on the Fitbit website. For more information just check the source link.
Fitbit Charge 3 update changelog
VERSION 1.88.11
What's new
See upcoming calendar events on your wrist with the Agenda app.
See last night's sleep score on your device in Fitbit Today.
Access the sleep mode and DND options in the quick settings on your device.
Find new clock faces in the Fitbit Clocks Gallery in the Fitbit app.
Choose how long your screen stays on before turning off in the Settings app.
An additional 6 languages are now available on your device: Brazilian Portuguese, Czech, Indonesian, Polish, Romanian, and Russian.