Apple usually unveils a new smartphone series in September every year. This year, however, things will have to be different. After all, the COVID-19 has greatly disrupted the company's production and supply chain. The company recently confirmed that the new iPhone 12 series would be missing the third quarter of this year. Instead of releasing the new phones in September, the company will unveil the new handsets in October. Now, a new report states that these handsets will be released in two stages.
According to Digitimes, the rollout of the new smartphones will be split into two phases. The first stage will deliver the two 6.1-inch iPhones while the second stage will introduce the 6.7-inch and 5.4-inch members of the family. While the report indicates this "two-wave" strategy, it fails to specify when exactly it will happen. According to people familiar with the supply chain issues, the PCB production will peak 2-4 weeks later than usual. So, in the end, it seems that will see all the new four iPhones towards the end of October. That's almost a holiday release for the iPhones, really out of the usual.
Gizchina News of the week
"Apple may launch its 5G iPhones in two stages, with two 6.1-inch models in the first and another two 6.7- and 5.4-inch devices in the second, the sources said, adding that suppliers of SLP (substrate-like PCB) mainboards for the former models have recently kicked off shipments, with those for the latter to start in late August.
Shipments of flexible boards for new iPhones will peak some 2-4 weeks later than usual this year, the sources said."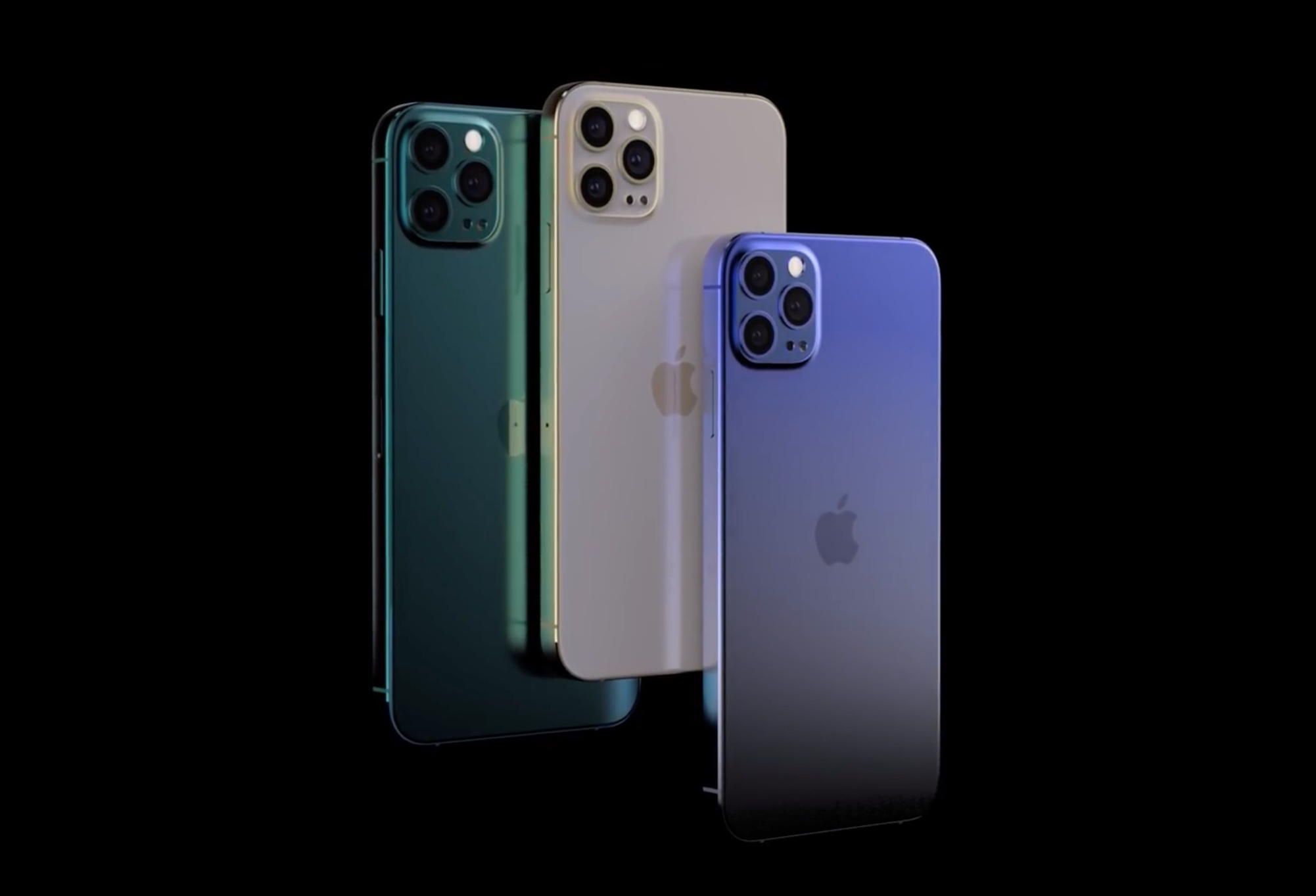 As per rumors, the 6.7-inch iPhone and the 6.1-inch model will be higher-end devices with triple-lens cameras. The 5.4-inch model and the other 6.1-inch model will be considered lower-end iPhones will dual-lens cameras and more affordable price tags. Interestingly enough, all of the 2020 iPhones will come with seamless support for 5G networks. The modem will be supplied by Qualcomm, and the chipmaker was the first to tease a possible delay for this year's iPhones.
According to Apple's analyst Ming-Chi Kuo, the new iPhone 12 models will not come with bundled EarPods in the box to drive demand for the modern AirPods. Moreover, this measure will cut down the costs (Just for Apple).
This year is pretty important for Apple due to its arrival in the 5G segment. We are curious to see how the company will perform. Worth noting that last year's iPhone 11 series along with the iPhone SE 2020 helped the company to keep positive results in Q2 in China. We're expecting the new iPhone 12 family to be another hit from the Cupertino-based company.