2020 has been a complicated year for smartphone makers and manufacturers operating in this segment. The first months of the year were strongly plagued by the COVID-19 pandemic. Governments had to adopt strict measures in a bid to control the virus. One of the ways to prevent the virus is to promote social distancing, and for that reason, we couldn't have any kind of public tech fair like MWC 2020. Without this year's Mobile World Congress, several companies had to make their own events to launch smartphones. Other companies like HMD Global, decided to postpone launches. The virus isn't controlled yet, but our hopes are high with the arrival of multiple vaccines. The fact is, that until a vaccine arrives, there's no way to make a public event. For that reason, the GSM Association announced next year's MWC Barcelona is moving from February to June 38 and July 1, 2021.
Despite the lack of an MWC Barcelona, journalists and technology enthusiasts will be able to experience the MWC 2021 that will still take on place on February 23 and 25. However, the conference that take place in the Chinese city isn't a usual place for smartphone companies that attend Barcelona.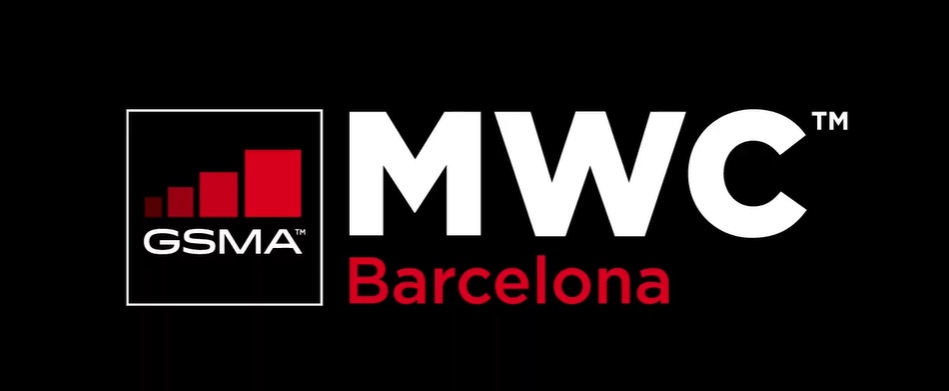 According to John Hoffman, CEO of GSM Association the conference is "an experience that brings the whole industry together". He states that partners and clients will remain dedicated to ensure that the next year's conference in Barcelona will be a huge success. After an entire year without the fair, all its fans need a proper event to remind us why it exists.
Mats Granryd, Director General, GSMA said: "With a continuously changing global outlook and following consultation with our board and membership and our top exhibitors, we have taken the careful decision to reschedule MWC21 Shanghai in February. The MWC21 Barcelona will happen in June. The health and safety of our exhibitors, attendees, staff, and the people of Barcelona are of paramount importance."
Pau Relat, President of the Governing board of Fira de Barcelona, said: "We fully support the GSMA's decision to reschedule the dates for MWC Barcelona. We are e deeply committed to making the best possible 2021 edition with an extraordinary participation of companies and visitors. The long-standing partnership between the MWC, Fira, and the city of Barcelona has been a very successful one for everyone. I'm sure it will continue to be so in the future." 
The MWC Los Angeles 2021 will also keep its usual schedule for the end of October next year.