Google is expanding its augmented reality (AR) capabilities in its Maps app. Last year, Google introduced Live View, which used AR to navigate the city.
The company will soon be updating this feature to help you see the location of specific businesses and points of interest – how far away they are from you, and which direction you need to go to get to them. And all this through live view images.
Google Maps in augmented reality will even better guide you in the city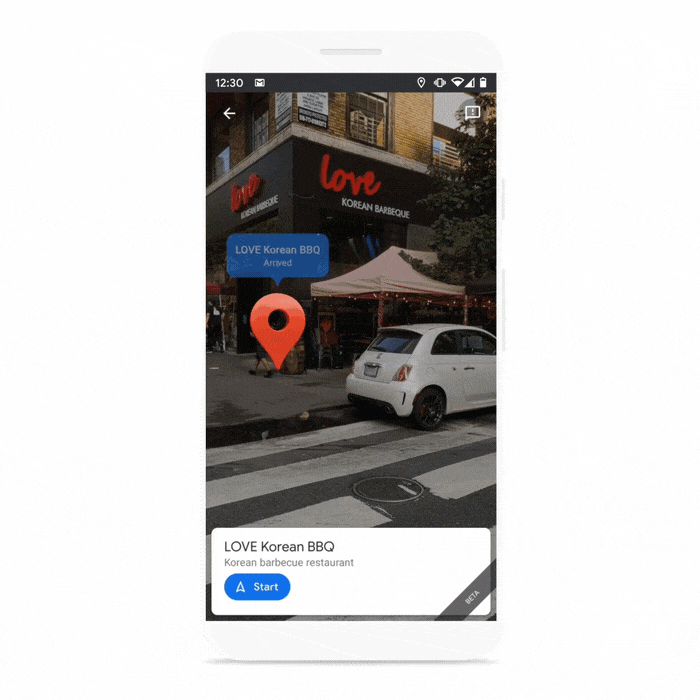 Google also says the enhanced Live View will work in conjunction with the regular map view. Moreover, the change to Live View will be imperceptible – for example, if you get out of public transport and start walking, the map will switch to scanning the area through your smartphone's camera.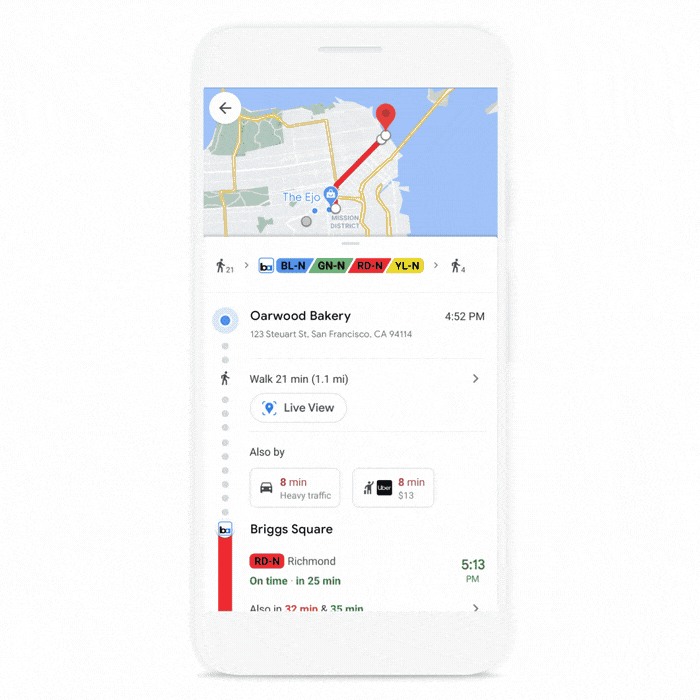 Google claims that in the new version of Maps, they have worked to make the point of location even more accurate, taking into account the natural height at which a building or, for example, an organization is located, will make it even easier to find a hard-to-reach place.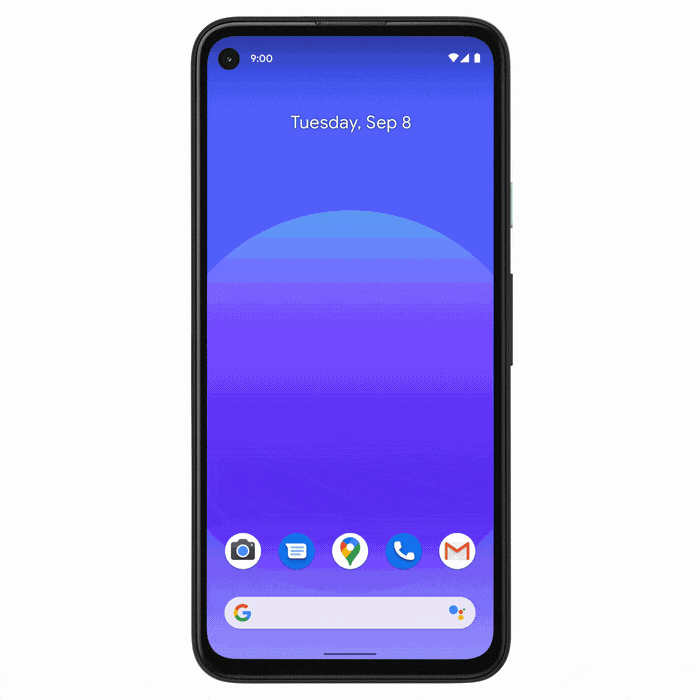 In theory, this will avoid confusion when the place you are heading is at a different elevation from your current location.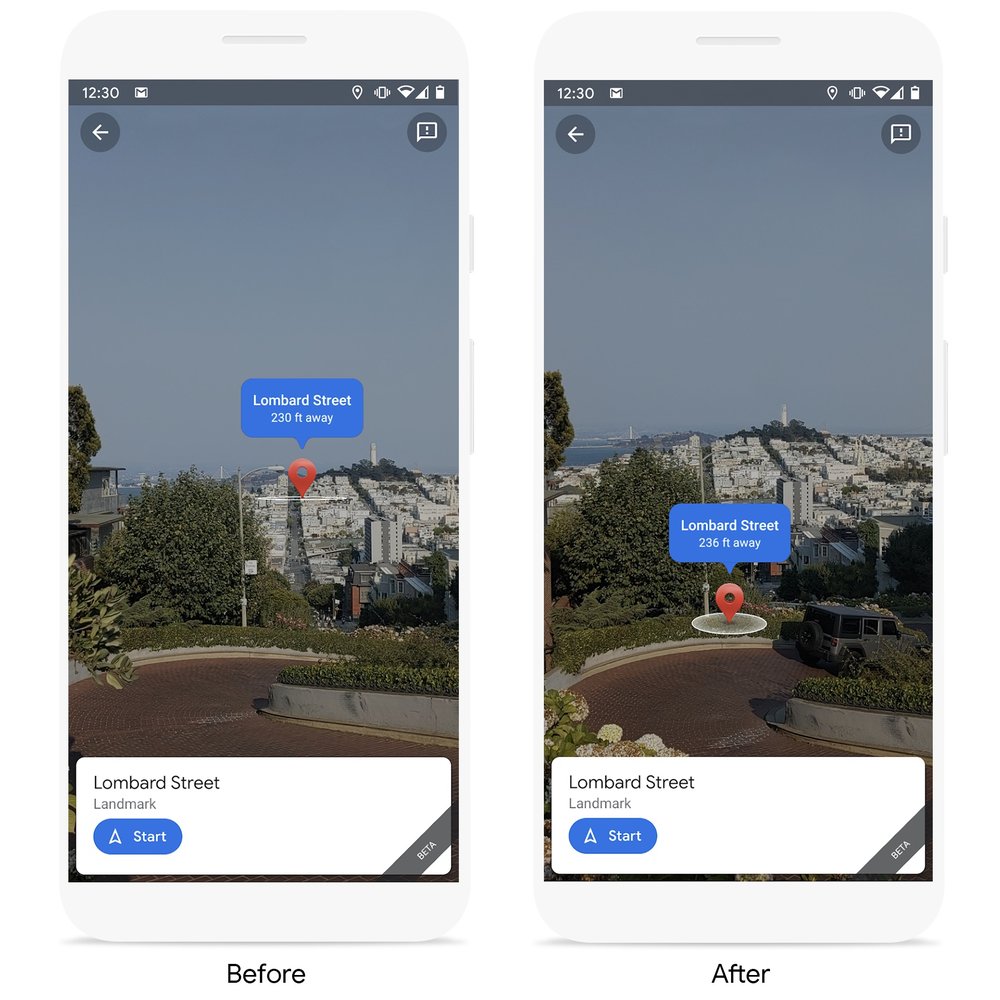 Google Maps is arguably the most advanced Maps app in existence today, and these updates clearly show why.
Google Maps is Back on Apple Watch, After a Lapse of Three Years
The battle between major tech companies will last forever. But they also cooperate with each other. Some of them are good at making software apps, some are good in bringing new form factors, and the thirds know how to make devices work better. So their cooperation is beneficial for regular users. In this regard, Google and Apple have been working together in many aspects. But when it came to the maps, Apple decided that it doesn't need Google's service. And in its turn, Google removed its Maps from the Apple Watches. Recently, Google said it will bring Google Maps back to the Apple Watch.
Google quietly removed the app from Apple Watch in 2017. That time, it said most likely it will relaunch the service in the 'future'. At the time, analysts suggested that although fitness apps performed well on the device, other apps were not yet suitable for the watch.
The new Apple Watch Google Maps application works similarly to the iOS version of the app. Apple Watch users can get navigation solutions for cars, bicycles, public transportation, or walking through the app. When using a saved destination (such as the company or home), the app supports estimated time of arrival and step-by-step instructions on the Apple Watch. For other destinations, you need to start navigation on the iPhone. And then the Apple Watch will receive the navigation directions.
According to data from IDC, the Apple Watch is the most popular smartwatch in the world, with a market share of more than 28%. But when the watch was first launched in 2015, there were some limitations. Say, it didn't have its own network signal, and many applications only had basic functions.
A Google spokesperson declined to comment on why the company initially removed the map app from the Apple Watch and why it is returning now. But all Apple Watch should be pretty happy this happens because Google Maps are very useful in daily life.