The year 2020 has been rough thanks to the COVID-19 pandemic. There are a lot of segments in the industry suffering from the pandemic consequences. However, we can say that the smartphone market has taken the biggest hit in the early months of 2020. So far in Q1 and Q2 2020 most companies couldn't achieve expressive results. However, this quite improved during Q3 2020. After all, in the three months period that starts in July and ends in September most governments have lifted lockdown restrictions and costumers were able to resume their consuming schedule. Of course, we can only see the start of a recovery as the results are still worse than that of Q3 2019. According to Canalys, 348 million smartphones were shipped between July 1 and September 30 and Samsung has kept its domain.
Samsung saw strong demand for its smartphones in Q3 2020
This amount of shipments still is 4 million fewer units than the same period last year. However, it's an expressive result if we take the COVID-19 pandemic the account. Quarterly, the overall market grew by 22%. Samsung, to no one surprise, has kept its domain as the worldwide smartphone market leader. The South-Korean company amassed 80.2 million shipments thanks to a hike of 50% in smartphone sales during the Q3. The company saw an expressive increase in the sales of mid-range phones. Samsung has been successful in that it has stolen Xiaomi's position in the Indian market and became the market leader once again.
Gizchina News of the week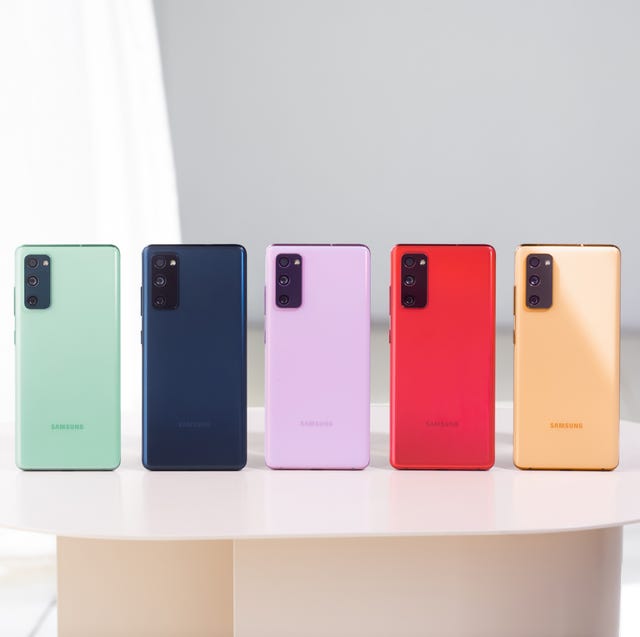 In the second place, we have Huawei. The Chinese company managed to sell 51.7 million smartphones. That is an impressive number if you consider how the company is struggling with the US ban and for how many times it is running without Google services. However, the company still is suffering a decline compared to last year when it managed 66.8 million sales. While Huawei is losing space, other Chinese companies are gaining space in Global markets. Xiaomi, for example, managed to dethrone Apple and take third place with 47.1 million shipments during the last three months. This is a remarkable increase of 45% over last year. Xiaomi has become the fastest-growing company in the Q3.
Apple lost its place due to the lack of iPhones in Q3
Apple fall to fourth place with 43.2 million shipments. We can say that the lack of new iPhones in the usual September window affected the company. It may be able to recover its place in the Q4 2020 with the iPhone 12 family completely available until the end of November. In fifth place, we have Vivo which managed an impressive score of 31.8 million shipments.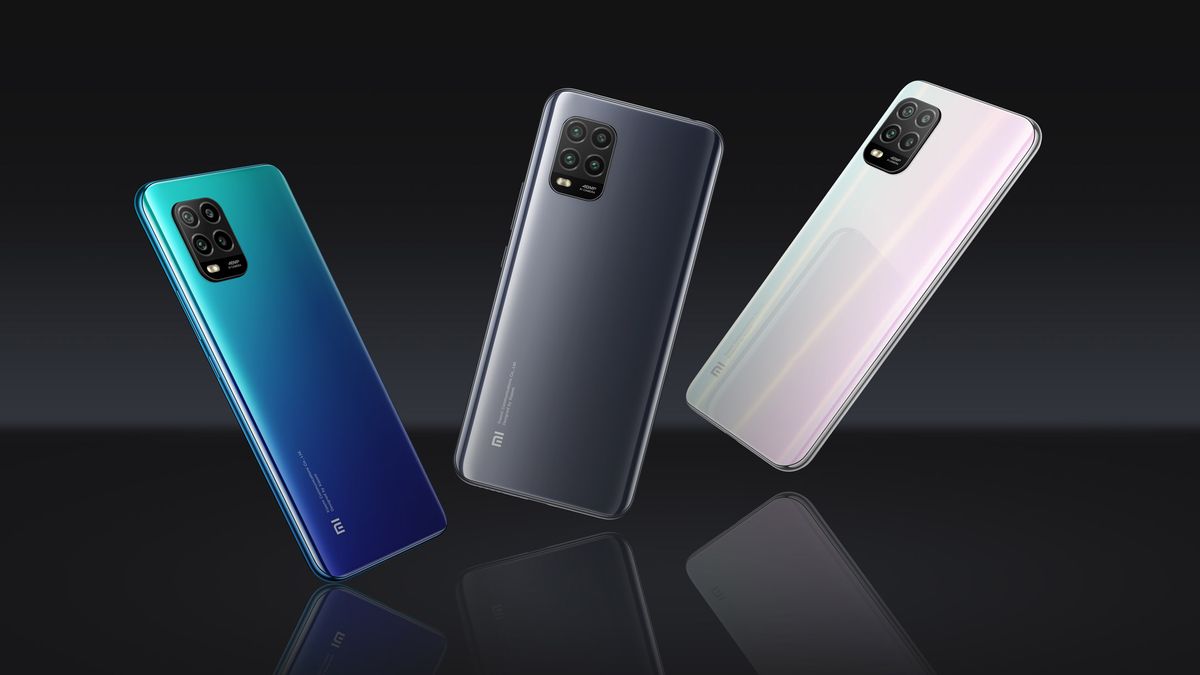 As aforementioned, the market is showing signs of recovery. However, only time will tell if the companies will keep this flow. After all, there is a second wave of COVID-19 plaguing Europe right now.