According to a report from Bobantang, (via ITHome), NVIDIA is gearing up to boost the supply of its new RTX 3000 series in this Q4 2020. For now, the specific amount that each AIC manufacturer can allocate remains unclear. However, we'll definitively see an increase compared to the last three months' period.
According to the report, from November onwards, the supply of various brands is expected to increase. However, an actual increase will depend mainly on the channels and the demand for mining. Interestingly enough, customers and enthusiasts are having a hard time trying to find the RTX 3080 and RTX 3090 graphics cards since the day of their first release. RTX 3070 went official last night, however, all graphics cards are basically in a reservation state.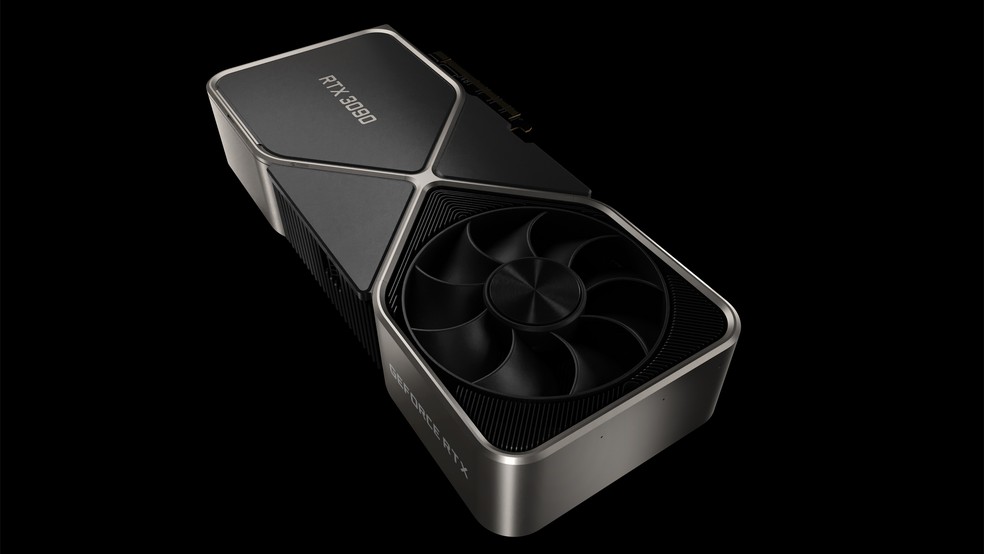 Interestingly enough, NVIDIA's CEO Jensen Huang announced earlier this month that the company expects shortages for both graphics cards will continue for the remainder of the year. During a Q&A with the press to cover its GTC announcements, the executive responded to the continuous shortages for both graphics cards. "I believe that demand will outstrip all of our suppliers through the year," Huang said. Hopefully, the new boost in the supply of RTX 3000 series will be enough to help customers to get one of these graphics cards before the end of the year.
AMD RTX 3070 is the most accessible way to enter the RTX 30 generation
Just recently, AMD released its RX 6000 series of graphics cards. The company benchmarked its brand new cards against the RTX 3090, 3080, and 2080TI. AMD took the opportunity to harass NVIDIA by stating that its supply of RX 6000 series will be enough for its customers and enthusiasts.
The RTX 3070 is available for pre-orders since October 29. It comes as Nvidia's promise of RTX 2080 Ti performance at half the price. In fact, it really does well on this claim, but also brings some of the new generation improvements. It brings the advancements of NVIDIA's bleeding-edge Ampere GPUs like the RTX 3080 and 3090 down to a mainstream price point. It still offers enough performance for the 1080p and 1440p resolutions that are most popular among gamers. If you're in the market for a good mid-range to high-end build, then, the RTX 3070 sits as a good choice with a decent degree of future-proofing. It comes with HDMI 3.1 support, 8GB of VRAM, and DLSS / Ray-Tracing capabilities. It is also cheaper than AMD's competing RX 6800, which does not have a DLSS alternative and may not be as competitive in the Ray-Tracing performance.