Recently, news broke out about the Intel NAND division being sold to SK Hynix. That was a huge deal involving a whopping amount of $9 billion that gave SK Hynix access to all Intel's hard work spent on its NAND chip business over the last decade. Some think that SK Hynix accepted to pay an amount that was above the actual value. However, the company's CEO Lee Seok-Hee said on Thursday that he does not believe the acquisition price for Intel's NAND unit was expensive.
The executive was responding to questions from reporters following a local tradeshow. The CEO stated that the price of $9 Billion reflects Intel's competence in solid-state drives (SSD) and intangible assets. Moreover, the company had strength in the mobile sector while Intel had their competence in high-performance enterprise SSDs. Now, SK Hynix will be able to offer a more comprehensive list of products to customers, he stated. The company makes NAND flash in the charge trap flash method. Intel, in counterpart, uses the floating gate method. Lee said that the South-Korean memory maker will utilize the best of both worlds.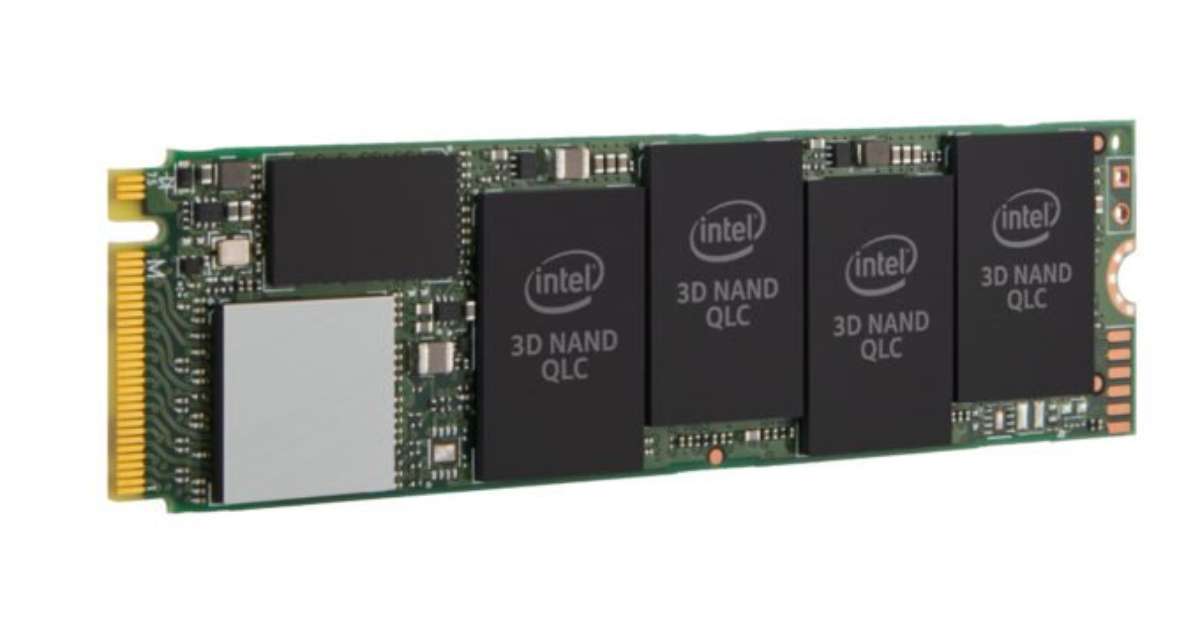 Gizchina News of the week
The company will continue to invest in Intel's Dalian facility after the acquisition is complete. The company may use the funds it has invested previously into Kioxia, formerly known as Toshiba Memory, for the purchase of Intel NAND flash unit. Lee said the investment into the Japanese memory maker was done for long-term collaboration. Now, the company will continue to look at its investment in Kioxia from a strategic standpoint.
The company will keep Intel's Fab 68 but will also take the NAND tech to its M16 fab in South-Korea
Once the deal gets complete, Hynix will secure all the remaining NAND flash businesses of the US chip Behemoth. That includes NAND flash memory, SSD, and the Dalian fab in China, also known as Fab 68. The company will also acquire all the related workforce and intellectual properties. The CEO also revealed that the company is almost finishing its M16 fab in South Korea. It wants to start production there in the first half of 2021. There, it will use extreme ultraviolet (EUV) and will apply it starting in the second half of 2021 with a 10nm product.
Intel should keep investing in the Optane range and PC segment
Intel may now focus on its PC business by developing the Intel Core CPUs. The company recently lost a strong partner in the segment as Apple is all set to start the manufacture of its ARM-based PCs.