The curtains of 2020 are almost closing and smartphone makers are gearing up for the next generation of devices that 2021 will bring. After a troublesome year, we expect companies to bet high in the smartphone segment to recover all the losses. For the next year, most the smartphone makers will be betting on Qualcomm's next big chipset the Snapdragon 875 SoC which will bring stellar performance thanks to a Cortex-X1 core and the 5nm architecture that will deliver extra power efficiency. Moreover, the next year will bring outstanding fast-charging speeds and the 100W may become a standard, especially for Chinese companies.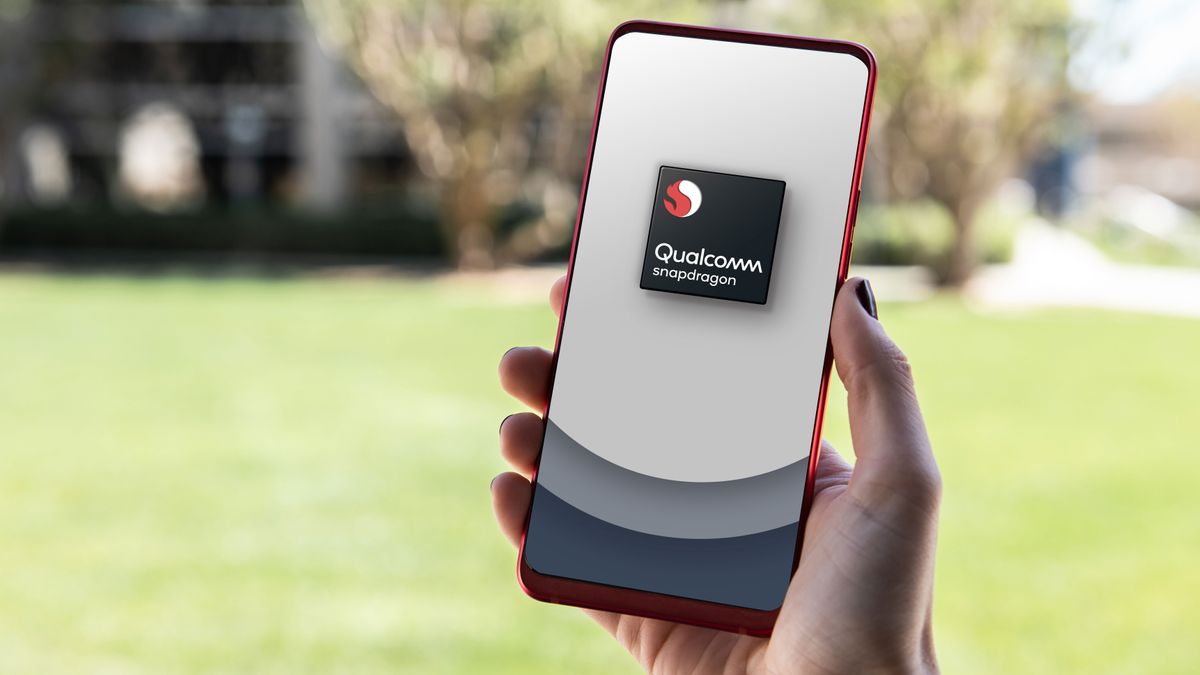 The so-called Digital Chat Station, a popular Chinese tipster, confirmed the arrival of five new smartphones featuring the Snapdragon 875 chipset and 100W fast-charging tech. Moreover, he says that all these devices will reach the market during the first quarter of 2021. In other words, between January and March 2021, companies will reveal five smartphones that feature cutting edge technologies. Obviously, we expect Chinese giants to play a big role here. After all, Xiaomi, Oppo, and Vivo are among the companies that have the fastest wired charging technologies.
Gizchina News of the week
OnePlus, Xiaomi, Vivo, Oppo, Realme are strong candidates for debuting the SD875 with 100W fast-charging
According to reports, the OnePlus 9, Samsung Galaxy S21+, and Xiaomi Mi 11 will be powered by the Snapdragon 875 chipset. From those three, we're almost 100% sure that the Mi 11 will come with a cutting-edge fast charging tech. OnePlus recently revealed the 65W fast-charging standard with the OnePlus 8T, so we're not sure that the company is ready to make the jump to 100W. Especially in the first three months of 2021. Samsung hasn't been putting a huge effort into fast-charging techs. While the charging times of Galaxy flagships are satisfactory, they aren't on par with Chinese offerings. We expect this to change in the next year. After all, other companies like Huawei and Apple are starting to understand the importance of this technology. The other two devices featuring both technologies could come from Oppo, Vivo, and even Realme. The latter is expected to reveal a new Realme X flagship in the first months of 2021. It could easily come with the SD875 and 100W fast-charging technology.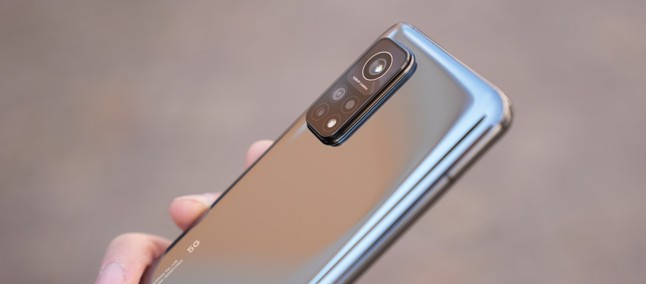 The Qualcomm Snapdragon 875 reveal is likely happening early in the next month during Qualcomm's Snapdragon Tech Summit. This chipset will support 100W fast-charging and will be fabricated using a 5nm process. As aforementioned, the chipset will include at least one powerful Cortex-X1 core that offers 23% improvement over the Cortex-A78. We also expect Cortex-A78 cores to come with a 3.0GHz clock.
We expect more details to emerge in the coming weeks.