Apple is much more than just the iPhone maker, the company has a plethora of smart products like smartwatches and home appliances. Most of those smart products are connected through iCloud. The company's cloud-based service provides security and seamless synchronization across devices. Unfortunately, the experience isn't being smooth for some new users. According to reports, users of Apple Watch and HomePod are facing activation issues in the platform. The issues seem to be on the server-side as iCloud is probably receiving a lot of traffic due to the ongoing holidays.
New Apple Watch SE and HomePod devices can't sign-in iCloud
The report surfaced at Macrumors. According to it, some users are facing "Verification Failed" on their new devices – Apple Watch and HomePod. One of the users states that the Apple Watch SE purchased can't go beyond the iCloud sign-in process. Despite starting the pairing process using an iPhone, the verification fails multiple times.
Gizchina News of the week
Apple has reportedly shown a solution that is based in resetting the encrypted data. This tends to delete old passwords and data which isn't the advisable thing to do. However, a user reports that his HomePod is stuck in the configuration stage after multiple attempts. None of the solutions presented by Apple is solving the issue for the affected users.
Considering that these workarounds are helping, we believe that the issue is in the server-side of Apple. Upon further inspection of Apple's support page, we can see that the issue is still live. Apparently, the company couldn't provide a fix for it just yet. The problem is annoying users and preventing them from using their devices fully since December 25. This is a huge problem when you buy a new device from Apple, as iCloud is a vital part of its ecosystem.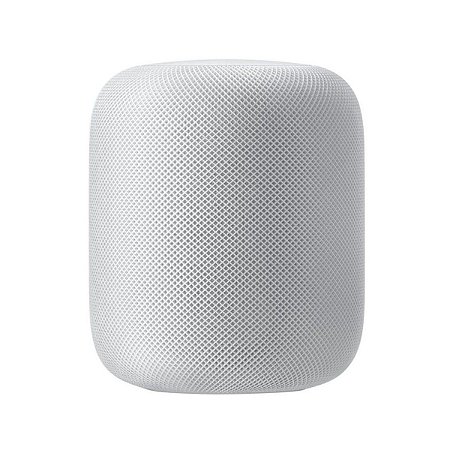 This is the second Apple Watch SE issue in a couple of days. According to a recent report, some users in South Korea experienced wrist burns due to overheating. Of course, only time will tell if this is a major problem with the smartwatch or just something specific to the batch of devices sent to South Korea.
As for the iCloud activation issue, we hope Apple finds a way to sort out the issue soon. After all, users don't want to wait until the next year to use their Apple Watches and HomePods fully.